Iran's government threatens access to social media amid protests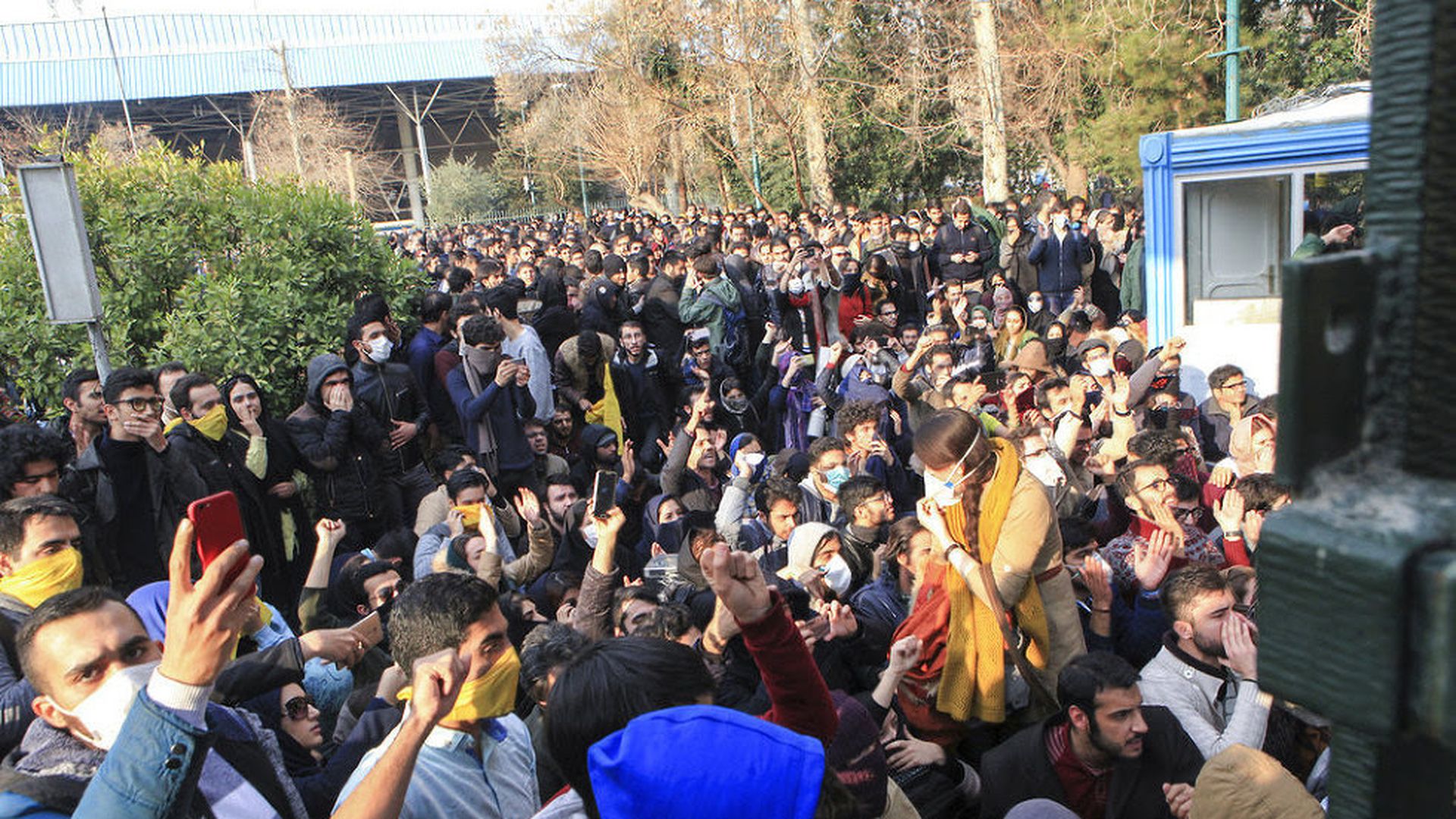 As pro-reform protests grow to tens of thousands and spread across Iran, the repressive, authoritarian government is warning of an "iron fist" response, and threatened access to social media:
Pavel Durov, the CEO of Telegram, a popular messaging app, tweeted: "Iranian authorities are blocking access to Telegram for the majority of Iranians after our public refusal to shut down ... peacefully protesting channels." Telegram then blocked one of its channels — amadnews — which was encouraging users to engage in violent protests and use Molotov cocktails against police officers.
Why it matters, via CNN: "The largest public display of discontent in Iran since the 2009 Green Movement has brought ... a scene ... unfathomable a decade ago — protesters challenging the rule of Supreme Leader Ayatollah Khamenei.
Go deeper