Intel doesn't expect massive vulnerability to hit bottom line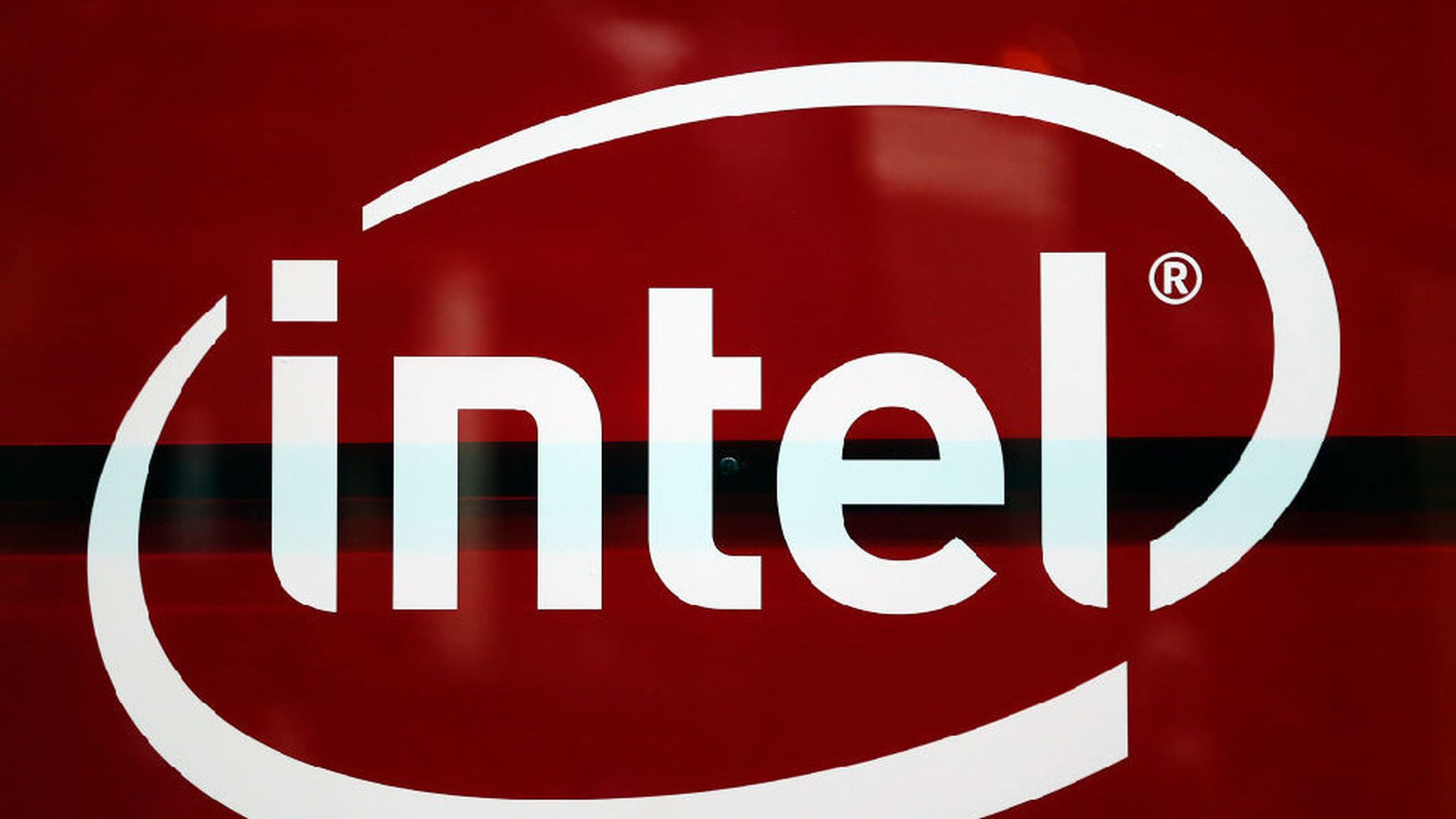 Intel said Wednesday that it doesn't expect a significant financial impact from a just-disclosed security vulnerability affecting nearly all modern chips.
"As we look at it we don't see it as any financial impact," corporate VP Stephen Smith said on a conference call with analysts.
Why it matters: Although the vulnerability is massively widespread, Intel doesn't see the costs of mitigating the issue hurting its profits or market share.
Go deeper