HQ Trivia expands to Android phones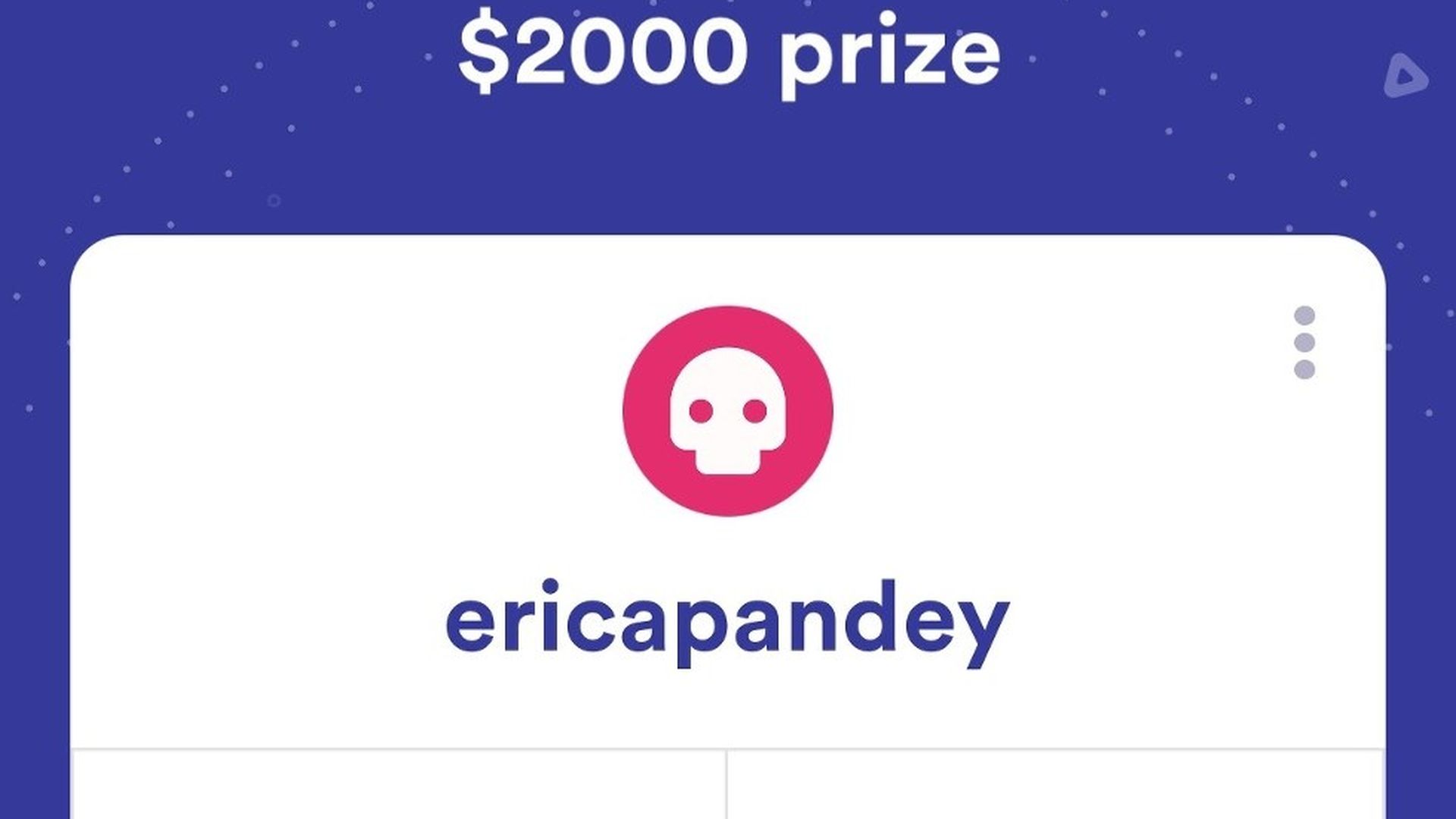 HQ Trivia — the daily live quiz game for iPhones, which gives winners cash rewards — announced plans to roll out its app for Android users by January 1st. HQ's popularity has soared since its inception, and now the app is expanding. The big question is whether it will survive the social app cycle.
Go deeper: HQ Trivia is part of a larger recent trend — quiz apps of various kinds.
Go deeper