Homeowners line up to prepay their property taxes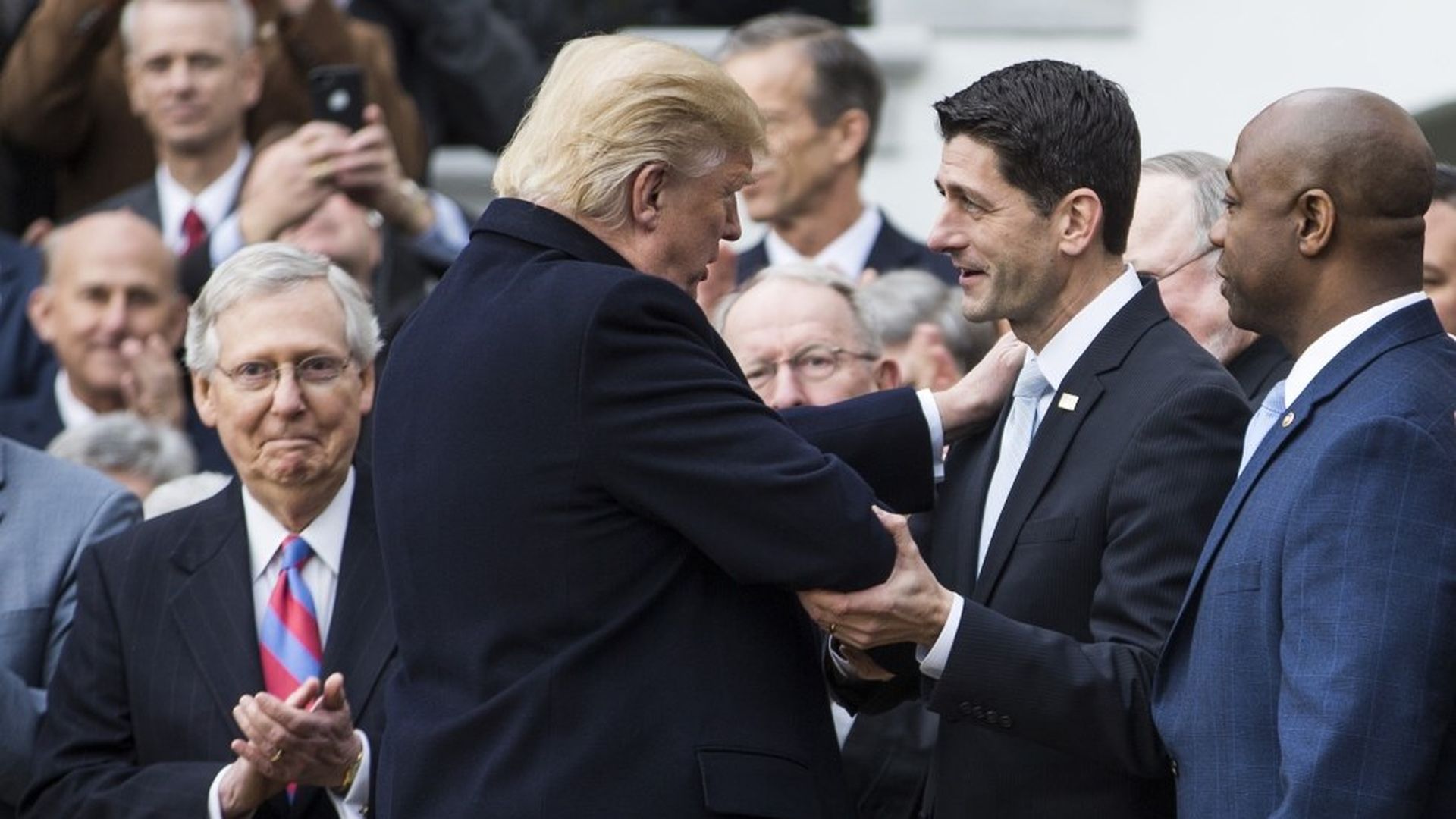 "Homeowners across the nation are rushing this week to prepay their property taxes for 2018 before the Republican tax law kicks in Jan. 1 and effectively raises the levy on higher-end homes," the Wall Street Journal reports on A1.
The bottom line: "The $10,000 [deduction] limit also covers state and local income and sales taxes, but lawmakers drafting the bill barred people from prepaying those other levies."
More from the report:
"In Fairfax County, Va., where property values have risen sharply in recent years, hundreds of people lined up at the government center to prepay. Across the Potomac River, in Montgomery County, Md., the county council held a special session Tuesday morning to pass legislation allowing residents to prepay their taxes."
Prepaying property taxes was left up to localities. "Some officials urged caution on prepaying property taxes, given that the new law didn't address the issue."
Per Bloomberg, "In Washington D.C., Democratic Mayor Muriel Bowser's office put out a guide to early prepayments for city residents."
Go deeper