Home security firm ADT files for $100 million IPO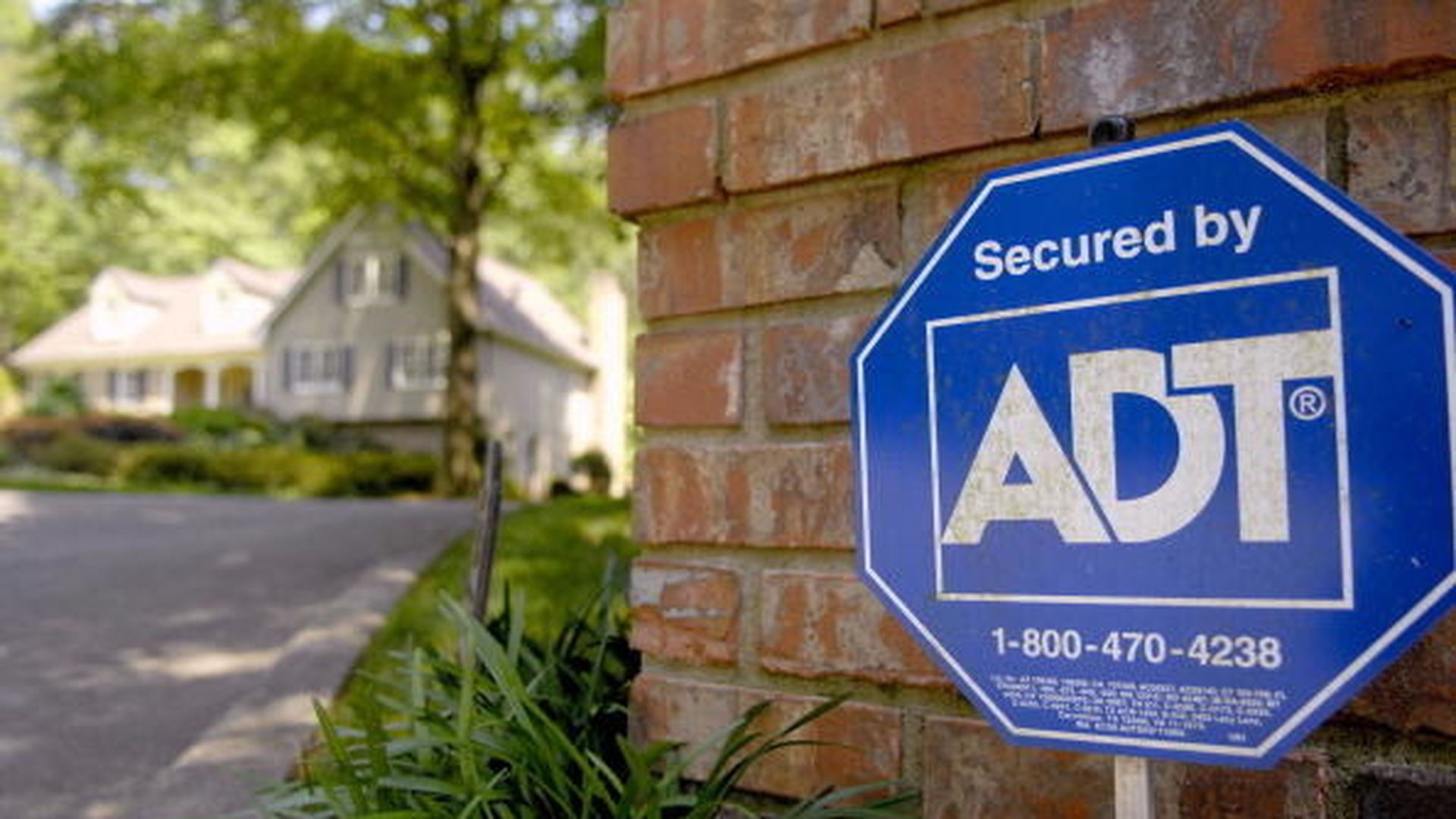 ADT, a Florida-based home security company owned by Apollo Global Management, has filed for a $100 million IPO (placeholder figure, with Renaissance Capital estimating it could raise $1.5 billion).
Why it matters: This could be private equity's first test case under the new tax regime. For starters: How will Apollo and the IRS determine when the clock begins on carried interest, given that Apollo acquired ADT just last year, but merged it with a pair of smaller companies it acquired in July 2015? Either way, expect Apollo to hold onto more shares than it would have under current tax law, given that even the original purchases came within the new three-year window for carry consideration.
Also: ADT/Apollo may feel new pressure to use proceeds to pay down debt, due to new interest deductibility limits. The company's $296 million net loss for the first nine months of 2017 was driven by $554 million in interest payments (which, in turn, was partially driven by a large dividend Apollo already took).
Deal details: ADT plans to trade on the NYSE under ticker ADT, with Morgan Stanley and Goldman Sachs serving as lead managers.
Bottom line: "ADT, which traces its roots to the American District Telegraph Co., makes security products ranging from burglar-alarm systems to wireless cameras for homes and businesses. It has worked to position itself as a player in the so-called smart-home market, which aims to connect consumers wirelessly to various household devices." — Maria Armental, WSJ
Go deeper