Hatch: Romney would "have my support" if he runs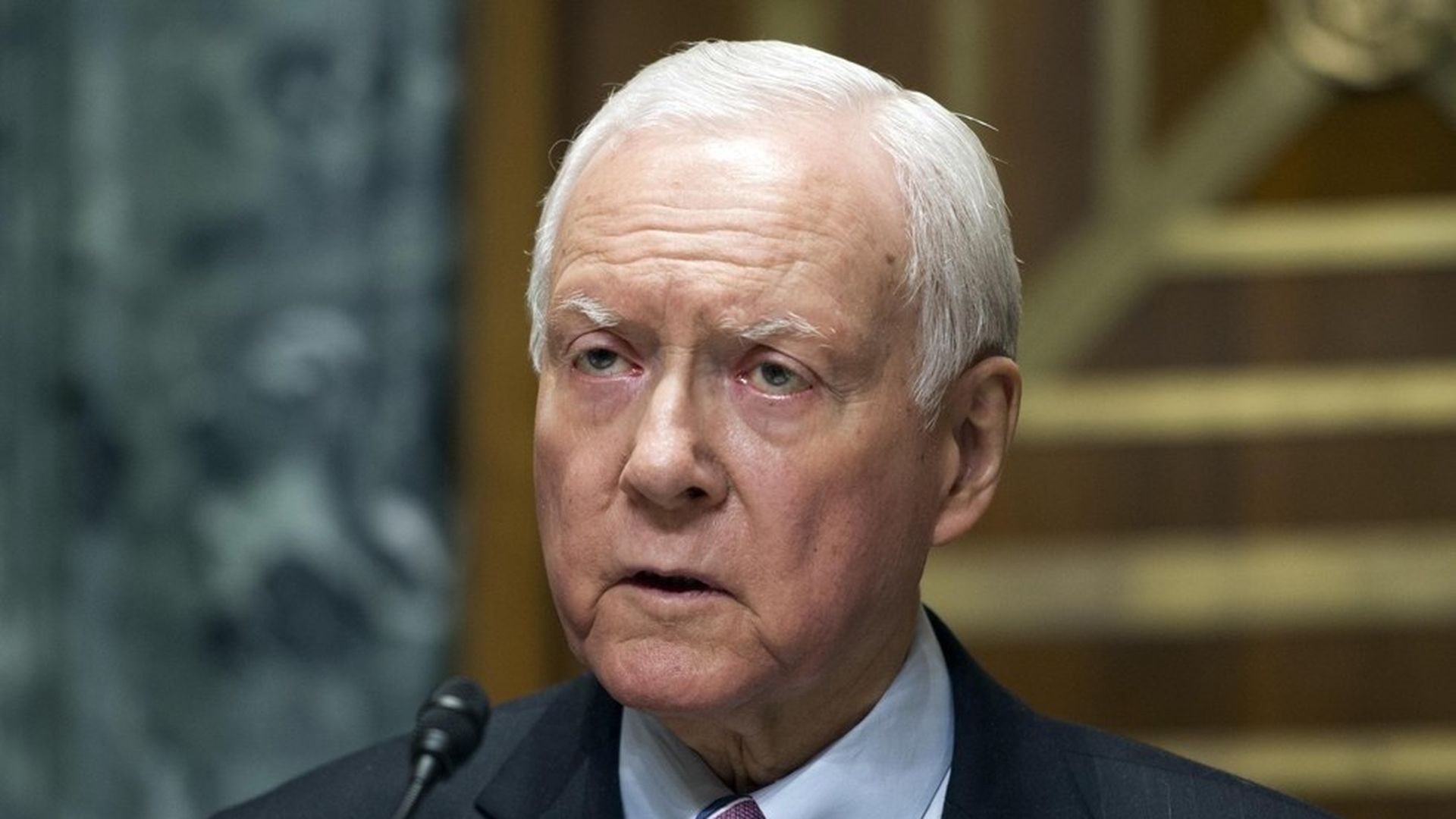 Outgoing Utah Republican Sen. Orrin Hatch on Wednesday said said he would support Mitt Romney if he decides to run for his Senate seat. On Utah's Morning News radio program, Hatch said:
"We haven't spoken in the last few days, but if Mitt decides to run, he knows he'll have my support."
Why it matters: Hatch's retirement, and his support, make it likely that Romney will be in the Senate as of January, 2019 — an outcome President Trump is reportedly far from enthusiastic about.
Go deeper