GOP tax plan could drive down New York City home prices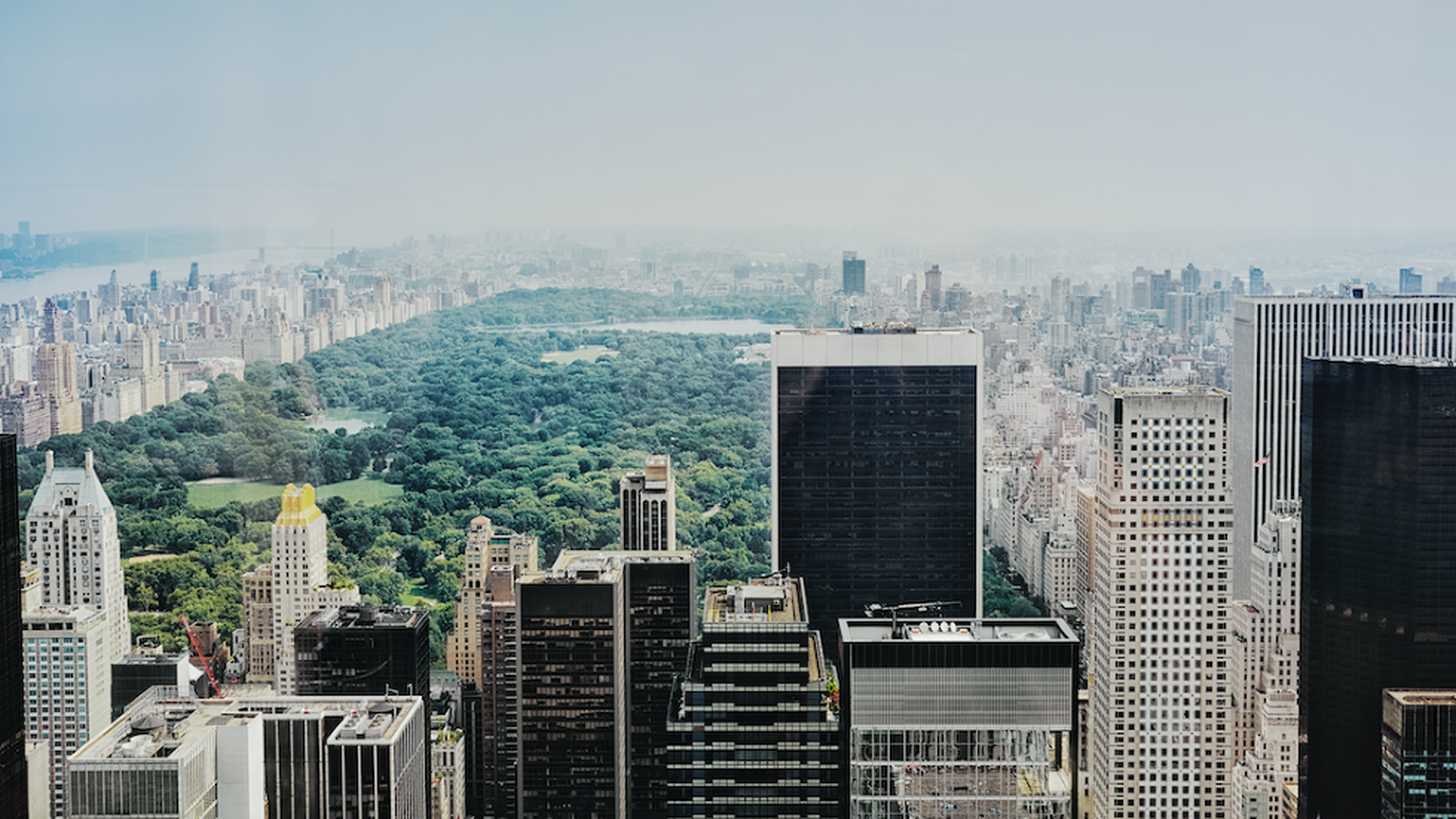 The limits to state and local tax deductions in the GOP tax plan — expected to face a vote early this week — could cause home prices in Manhattan to drop up to 9.5% as New Yorkers flee a rising tax burden in the city, the Wall Street Journal reports, citing a Moody's analysis.
The backdrop: The final bill will permit deductions of up to $10,000 in state and local taxes — including income, property and sales taxes. On average, Manhattan residents get $57,400 in state and local income tax deductions and $14,400 in property tax deductions, per IRS data.
Go deeper