Glenn Thrush remaining at NYT after sexual harassment allegations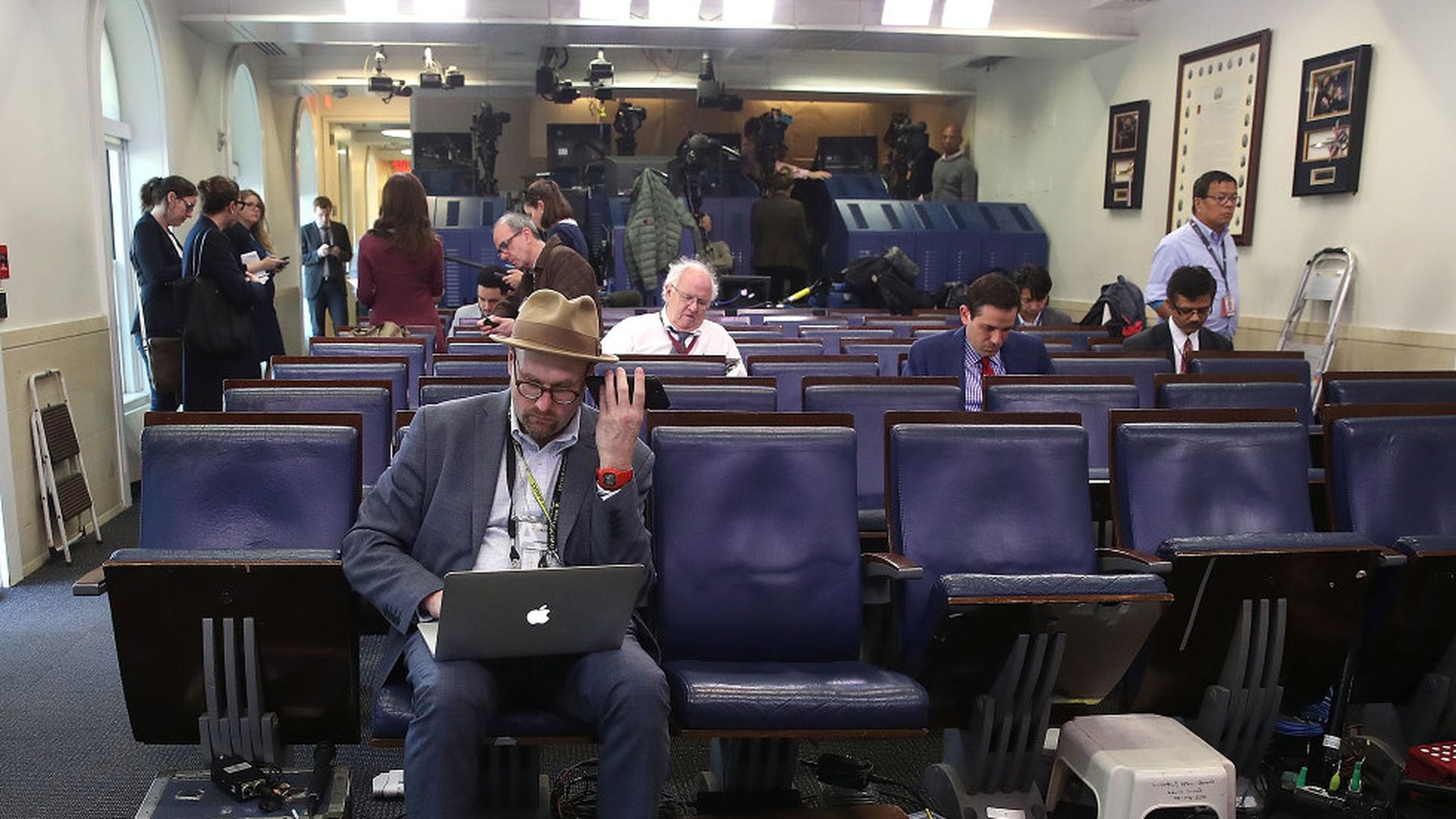 Glenn Thrush, a prominent political reporter for the New York Times, will remain with the Times after being suspended for sexual harassment allegations, the paper says.
"We understand that our colleagues and the public at large are grappling with what constitutes sexually offensive behavior in the workplace and what consequences are appropriate ... each case has to be evaluated based on individual circumstances. We believe this is an appropriate response to Glenn's situation." — Times Executive Editor Dean Baquet.
Thrush has been suspended without pay since November. He will remain suspended until late January, per the Times, and when he returns won't cover the White House.
Go deeper