Fundraisers take over Facebook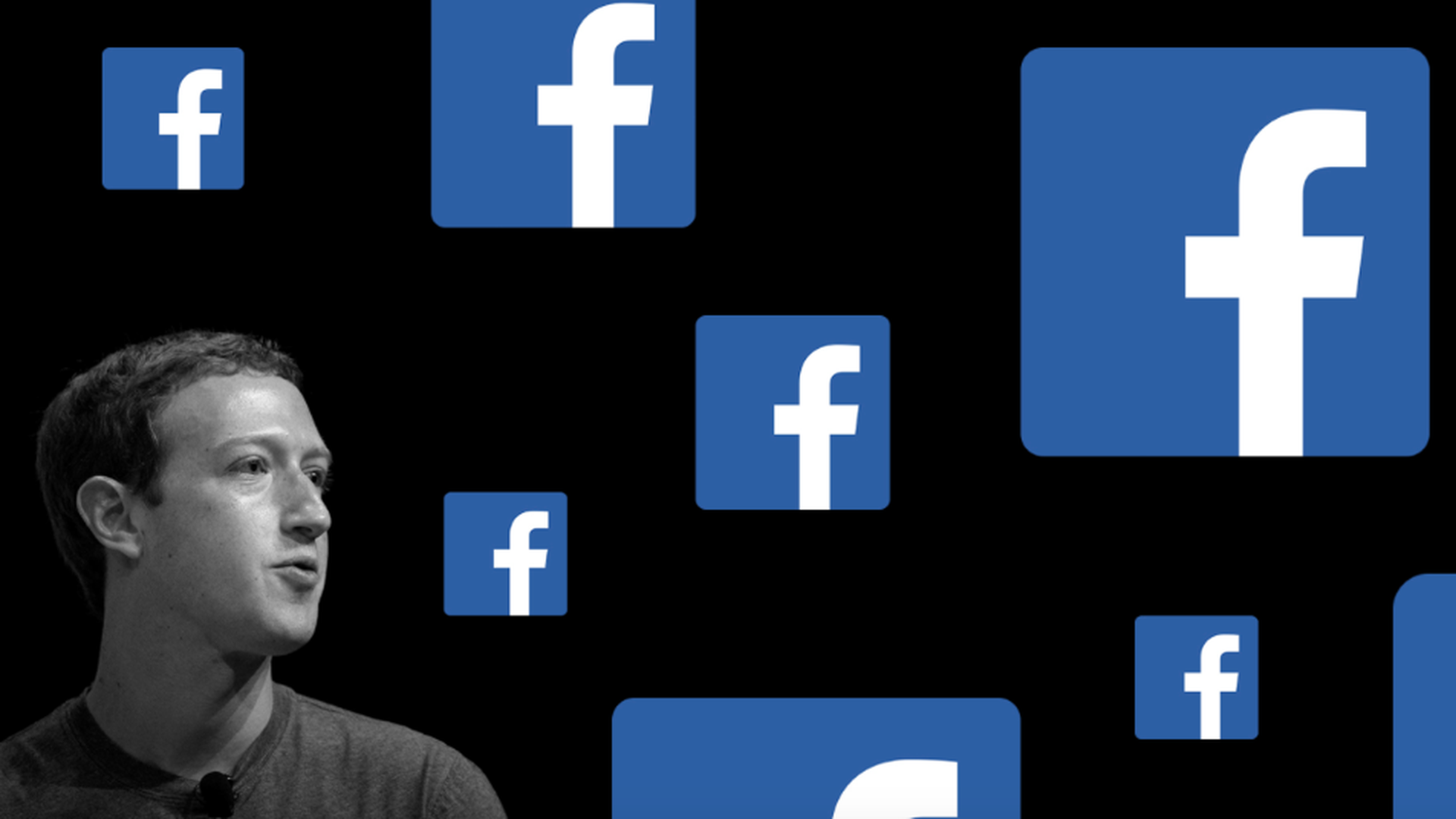 The latest trend to take over your minifeed is the personalized fundraiser, and it's thanks to the "Donate" button, the NYT's Matt Stevens notes.
Be smart: This is another aspect of Facebook trying to bring aspects of real-life community to the internet. But growing pains accompanied prior effort to load up the minifeed with news and video. This could bring the same.
"When Facebook rolled out the new button in 2013, it allowed people to contribute directly to nonprofits through the social media platform for the first time... About two years later, officials began testing another new tool: Fund-raisers."
"[B]y June 2016, Facebook announced it would expand its Fund-raisers tool to allow users themselves to raise money for more than 100 nonprofits in the United States."
"[I]n August, the company announced that users in the United States would be able to create Fund-raisers in honor of their birthdays."
The feedback
"In interviews, some Facebook users worried that it would take too long for nonprofits to get their donations."
"Others groused that inviting friends to donate one by one was time consuming."
"And a few said they were confused about whether they would be charged a service fee."
"Still, users overwhelmingly said they were amazed by the ease, simplicity and effectiveness of fund-raising on Facebook."
Facebook's potential motivations
Public relations: "In its news releases and presentations, Facebook has framed the development of its Fund-raisers as part of a broader effort to do 'social good.'"
Business: Platforms like GoFundMe have used Facebook to make fundraising campaigns go viral. Facebook has a motivation in keeping those campaigns directly on Facebook.
Go deeper