Funding bill extends surveillance powers through January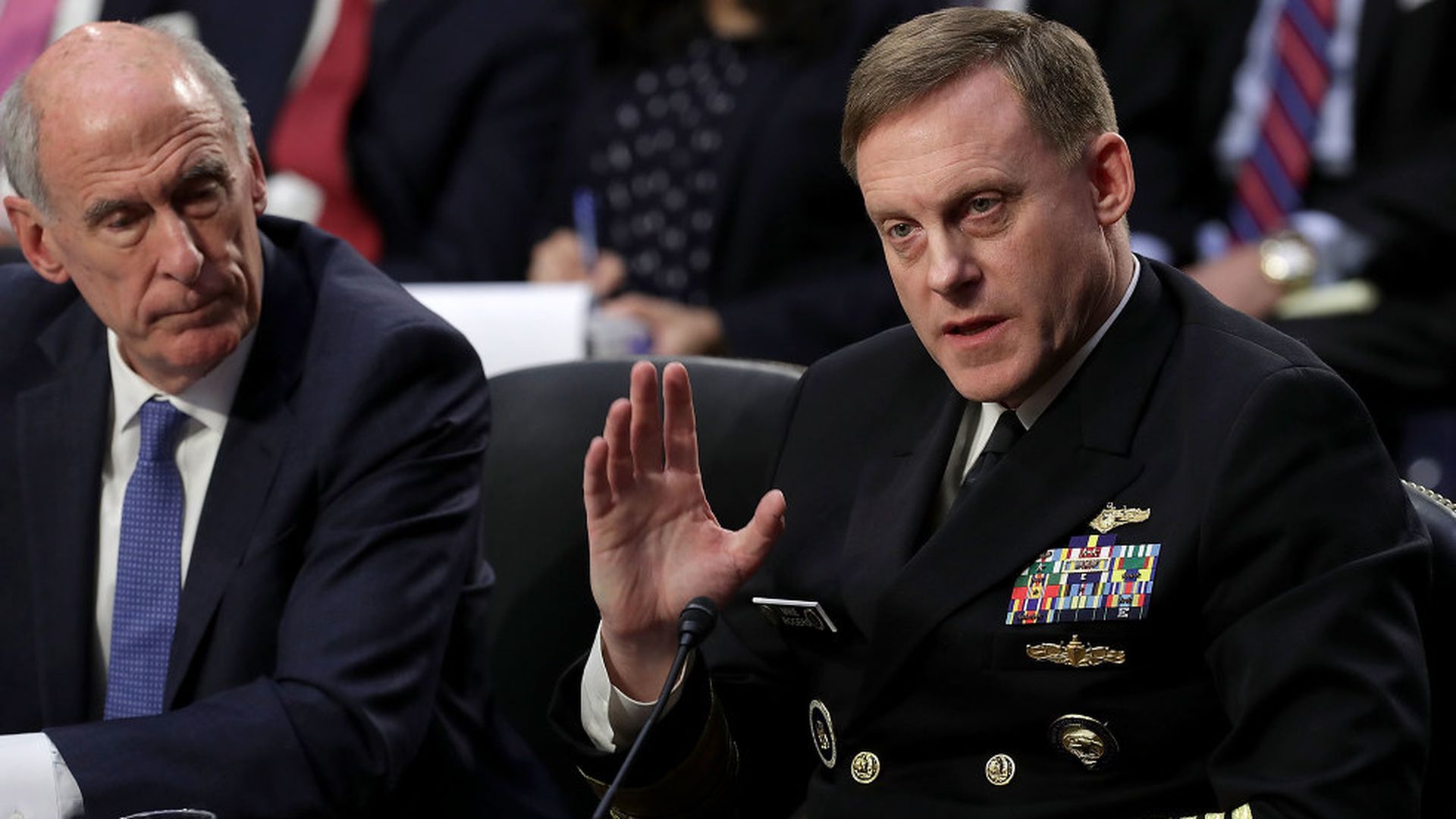 Included in the short-term government funding measure that lawmakers passed on Thursday is an extension of a major surveillance law until mid-January.
Why it matters: The fight over the law — which is used to justify the digital surveillance of foreign nationals located abroad but activists says picks of Americans' communications — will be back very, very soon.
Go deeper: Read our primer on the law.
Go deeper