FTC approves settlement with Lenovo over advertising software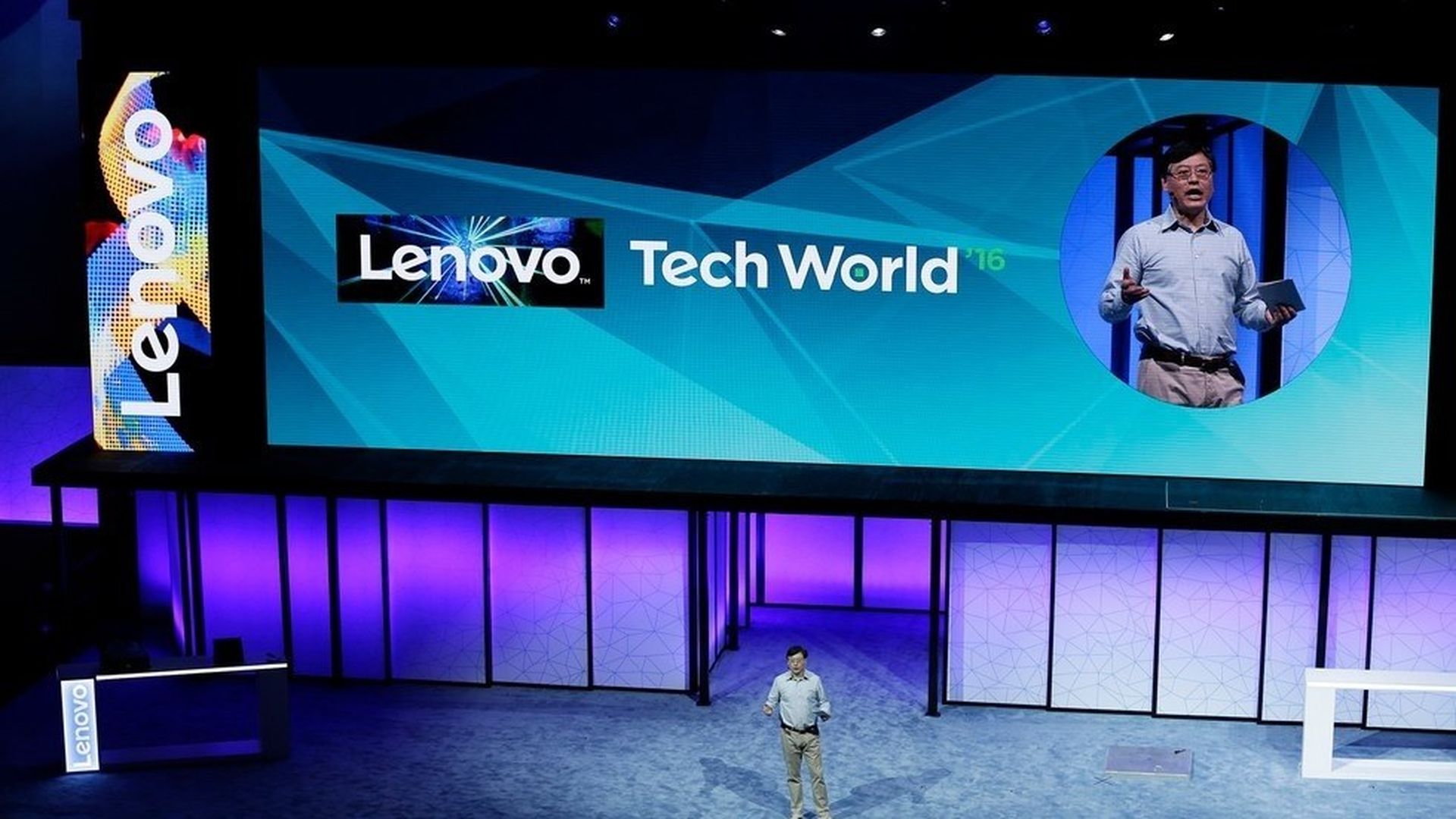 The Federal Trade Commission said on Tuesday it has given a final approval to a settlement with Lenovo regarding the company's practice of preinstalling an advertising software program on some laptops that caused "serious security vulnerabilities" in order to show ads to consumers.
What this means: In its decision, the FTC said Lenovo is prohibited from misrepresenting any features of software it preinstalled on laptops that would "inject advertising into consumers' Internet browsing sessions or transmit sensitive consumer information to third parties."
If Lenovo preinstalls this type of software, the company would be required to get consumers' consent before the software runs on their laptops, the FTC said in a statement.
The company is also mandated for 20 years to implement a software security program for most consumer software preloaded on its laptops. The security program will be subjected to third-party audits, the FTC said.
Go deeper