Fear and loathing on China's border with North Korea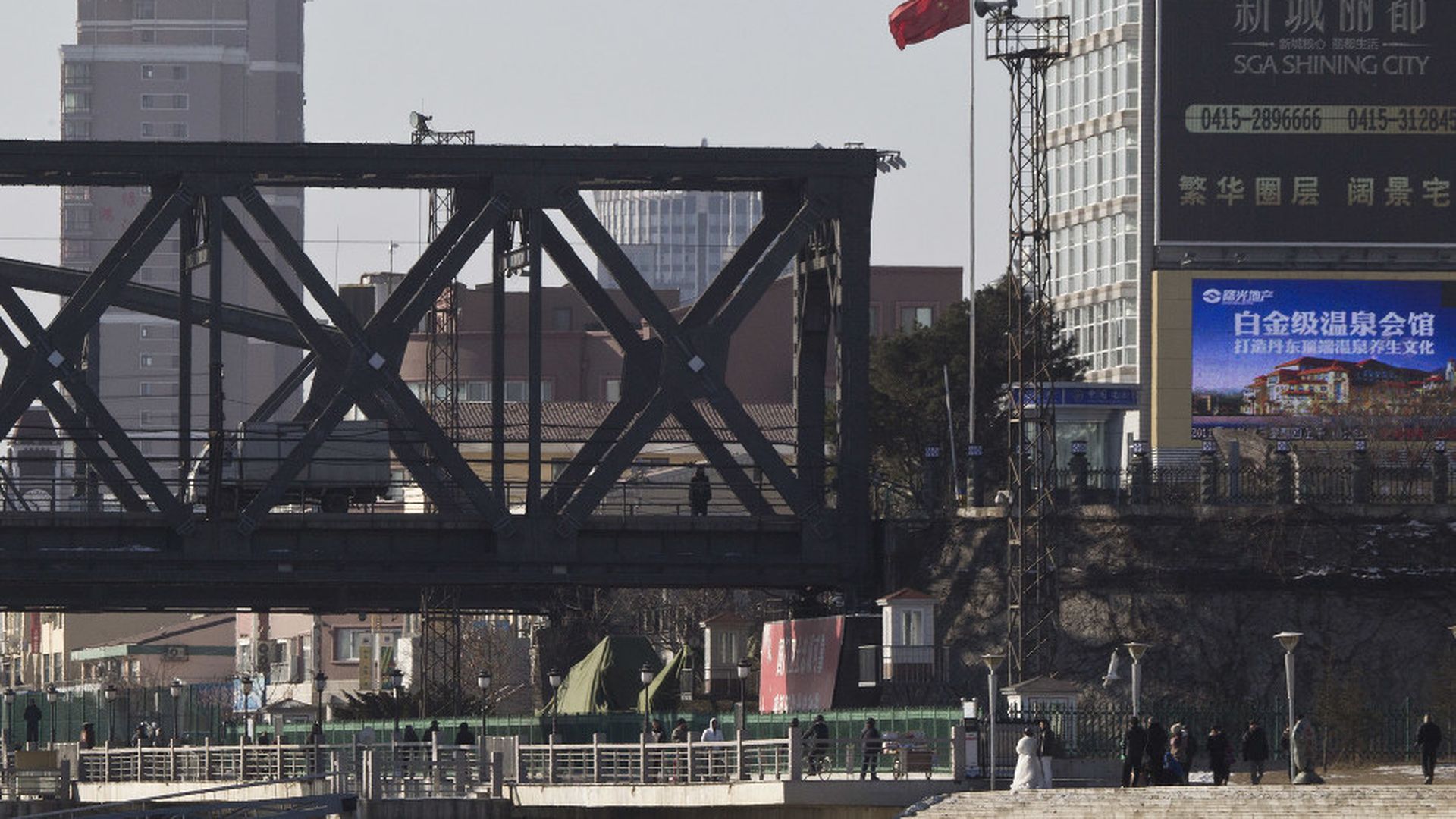 Along China's side of the 900-mile border it shares with North Korea, tension and resentment of the neighboring regime are slowly building.
The economy in China's underdeveloped Northeast, which lags far behind the prosperous urban centers, has taken a huge hit due to sanctions. Where do locals place the blame? While they fear military action by President Trump, their anger is directed squarely at Kim Jong-un, whom they hold responsible for heightened friction.
In the border city of Dandong, where shop signs are in Korean and local vendors sell North Korean cigarettes and beer, traffic and trade have dwindled, though the Friendship Bridge across the Yalu River is not quite closed, despite claims by central authorities in Beijing. Ambitious development projects begun in partnership with Kim Jong-un's China-friendly uncle, Jang Song-taek, were shelved after Jang was executed for "counter-revolutionary" activities.
Meanwhile, fears of basic security still loom over these communities. A local newspaper recently published a primer for residents on how to deal with radioactive fallout from an accident or airstrike against North Korean nuclear sites.
Why it matters: As China's old alliance with North Korea erodes and its fear of nuclear fallout grows, there is an opportunity for meaningful U.S.–China cooperation to stop the threat from Kim Jong-un.
Go deeper