Facebook stops putting "Disputed Flags" on fake news because it doesn't work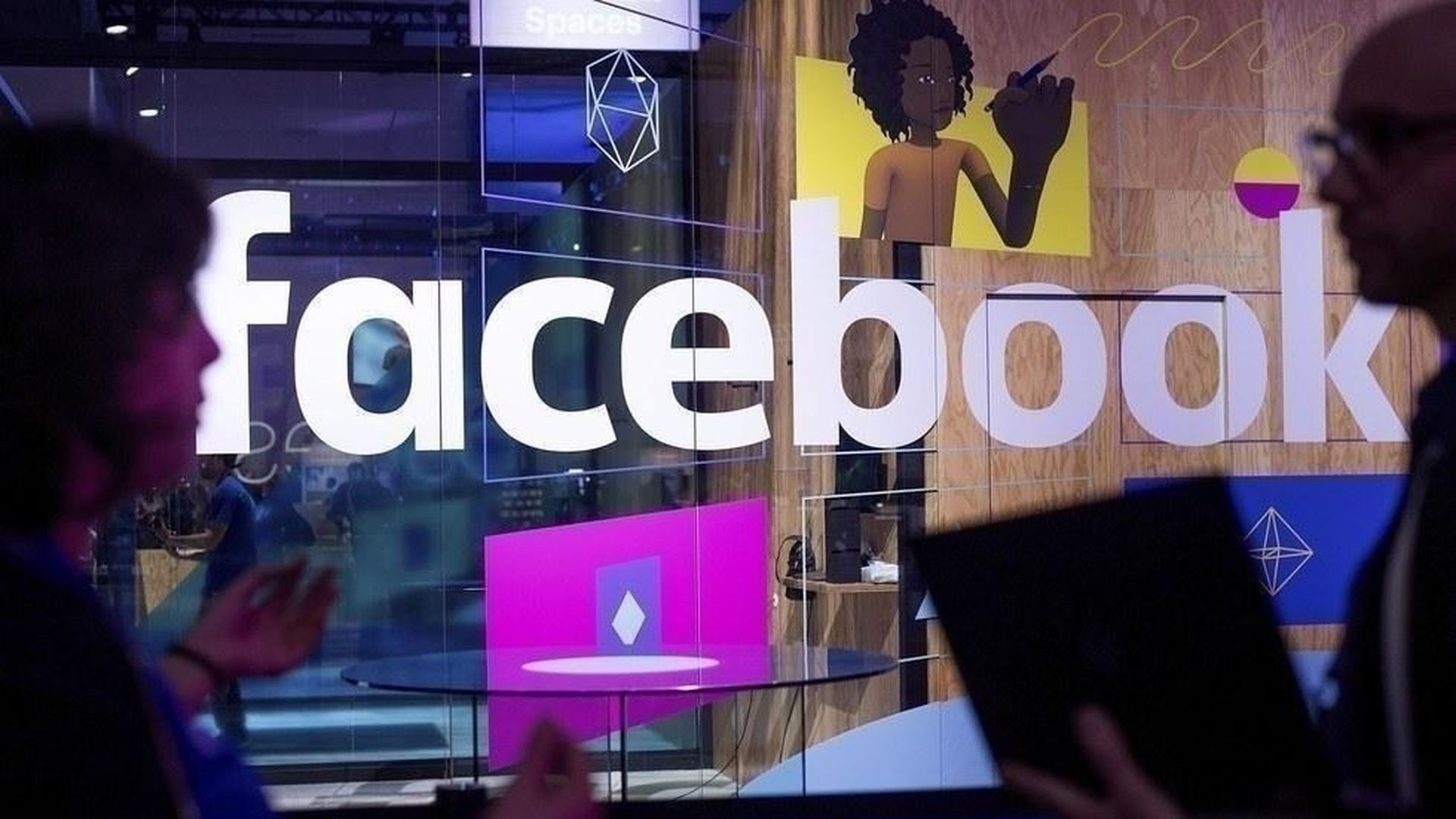 Facebook announced that it will no longer use "Disputed Flags" — red flags next to fake news articles — to identify fake news for users. Instead it will use related articles to give people more context about a story.
Why it's happening: The tech giant is doing this in response to academic research it conducted that shows the flags don't work, and they often have the reverse effect of making people want to click even more. Related articles give people more context about what's fake or not, according to Facebook.
Why it matters: Facebook's Sheryl Sandberg says Facebook is a technology company that doesn't hire journalists. Without using editorial judgement to determine what's real and what's not, tackling fake news will forever be a technology experiment.
Facebook says putting Related Articles next to fake news leads to fewer shares than when the Disputed Flag is shown. "Putting a strong image, like a red flag, next to an article may actually entrench deeply held beliefs – the opposite effect to what we intended," Facebook writes in a blog post.
The company is starting a new initiative to better understand how people decide what's accurate based on the news sources they "Depend upon," or likely follow and engage with on Facebook. Facebook says the initiative won't directly impact the News Feed in the near term.
Go deeper