Facebook announces new tools to prevent harassment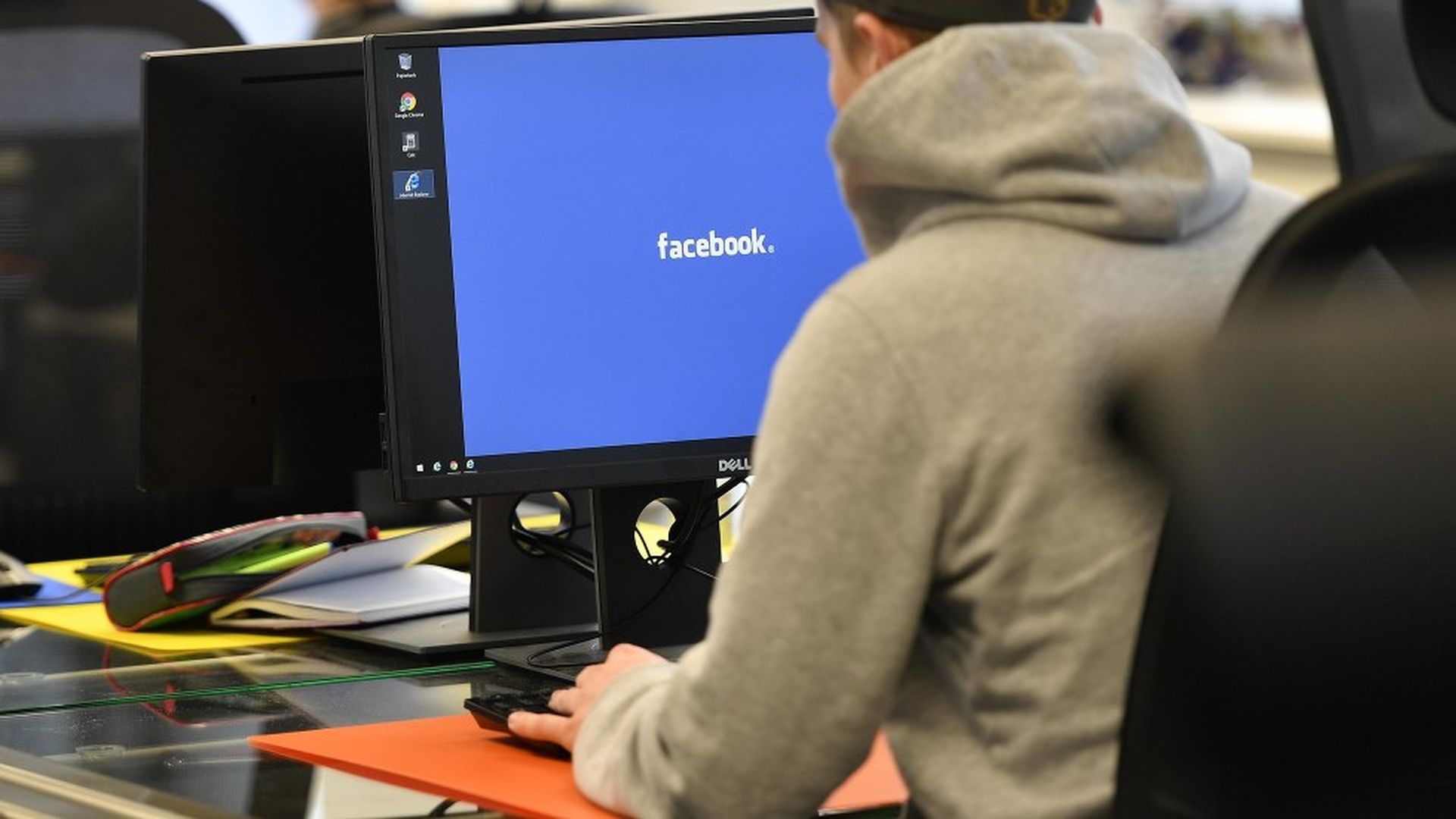 Facebook announced in a blog post it is rolling out new tools that will prevent people from harassing other users that are particularly prone to harassment, such as women and journalists. Facebook said they will be building on existing features that are automated to do so.
Why it matters: More than 40% of Americans report being victims of harassing behaviors online, according to Pew Research Center. Almost half of respondents say online harassment causes mental or emotional stress. A quarter say it causes damage to reputation.
The features:
Facebook said it will work to "proactively recognize and help prevent unwanted contact like friend requests and messages" from people users have already blocked, even if those people are using other accounts to make contact.
Users will be able to ignore a conversation in Messenger and automatically move it out of the inbox, "without having to block the sender."
Go deeper