Extraordinary 2017 trend: "synchronized global recovery"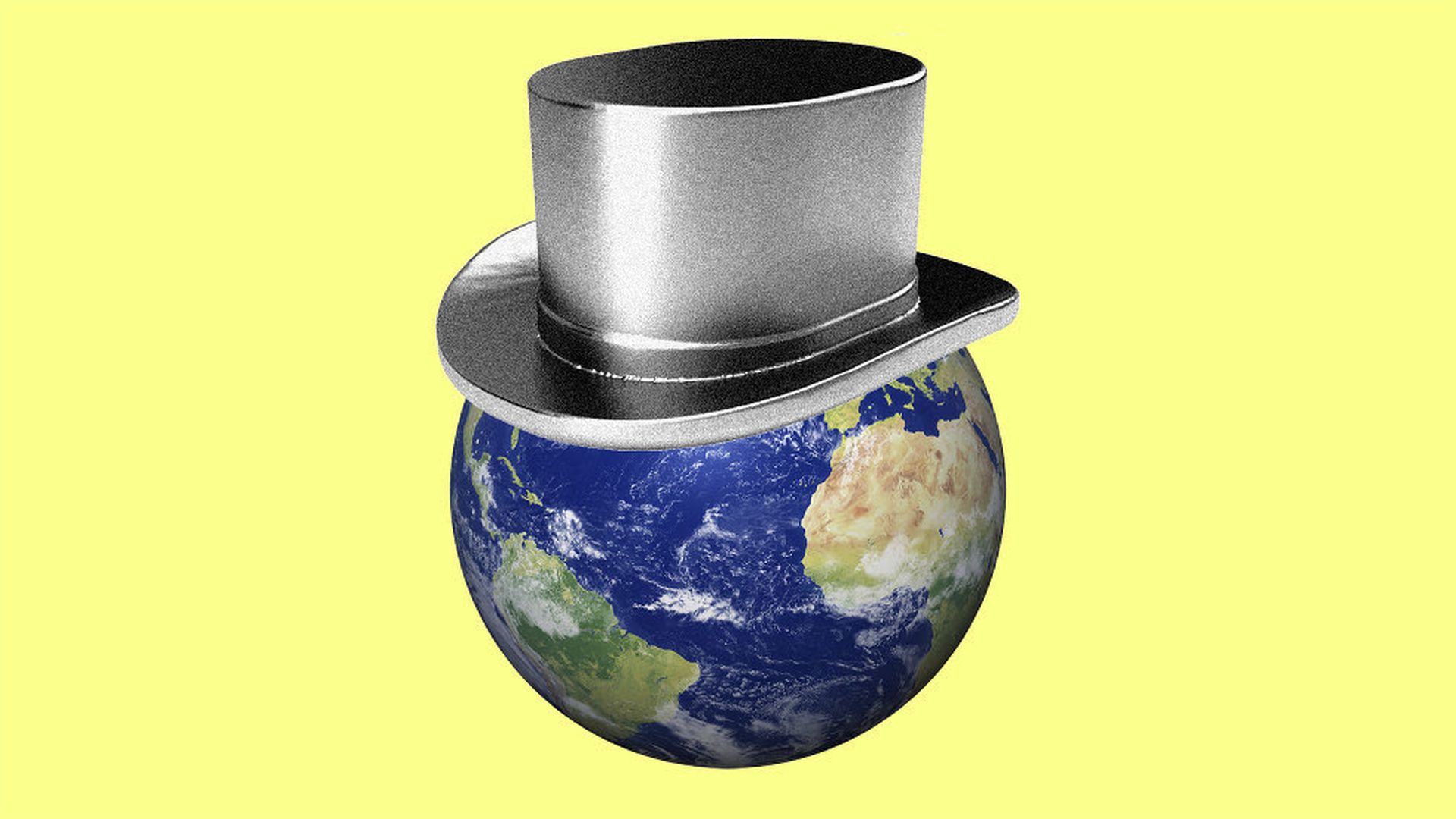 For all the worldwide worries, a fascinating and rare trend is unfolding around the globe: synchronized growth.
President Trump and many other global leaders are basically boosting each other with their expanding economies and increased spending at home. It's very unusual for the world's biggest economies to grow all at once — and this phenomenon has no doubt helped boost U.S. markets.
CNN's Fareed Zakaria, in an interview with us about transcendent global forces, calls it the "extraordinary" trend of a "synchronized global recovery" that could well continue into 2018 and beyond.
Check out the Q3 growth rates of the world's 10 largest economies:
U.S.: 3.3%
China: 6.9%
Japan: 2.5%
Germany: .8%
U.K.: .4%
India: 6.3%
France: .5%
Brazil: .1%
Italy: .4%
Canada: 1.7%
There are many reasons/theories for simultaneous growth:
The United States, Europe and others spent heavily to pull out of the 2007 recession. Around the same time, Japan finally pulled out of its long funk. Turns out, goosing spending helps, at least in short-term.
You wouldn't guess it from media coverage, but the world is more peaceful than usual. Even terrorist attacks are down — by double-digits.
Many of the emerging growth markets, like Indonesia, are governed by market- and trade-friendly economic reformers, juicing spending.
JPMorgan Chase CEO Jamie Dimon told us in Michigan last week that another reason has been the slow but sustained growth in the U.S., which has — little by little — helped lift other nations.
Bullish at the top: Dimon says we "could have years of more global growth."White House economic adviser Gary Cohn told us to expect a lot more growth at home next year, especially with the tax cuts in place. He sees a continued rally "based on real, underlying fundamentals of the economy — the U.S. economy as well as European economy and global economy," plus the new tax incentives.Be smart: Economics is like politics: Everyone has an opinion, but everyone is guessing.Be watchful: The same force that pulled the world out of an economic funk — sustained if anemic growth in the U.S., and robust growth in China — could turn and pull others down.Between now and New Year's Day, Axios CEO Jim VandeHei and I will bring AM readers our year-end thoughts on the topics that matter most. Sign up here.
Go deeper