ESPN President John Skipper resigns due to substance addiction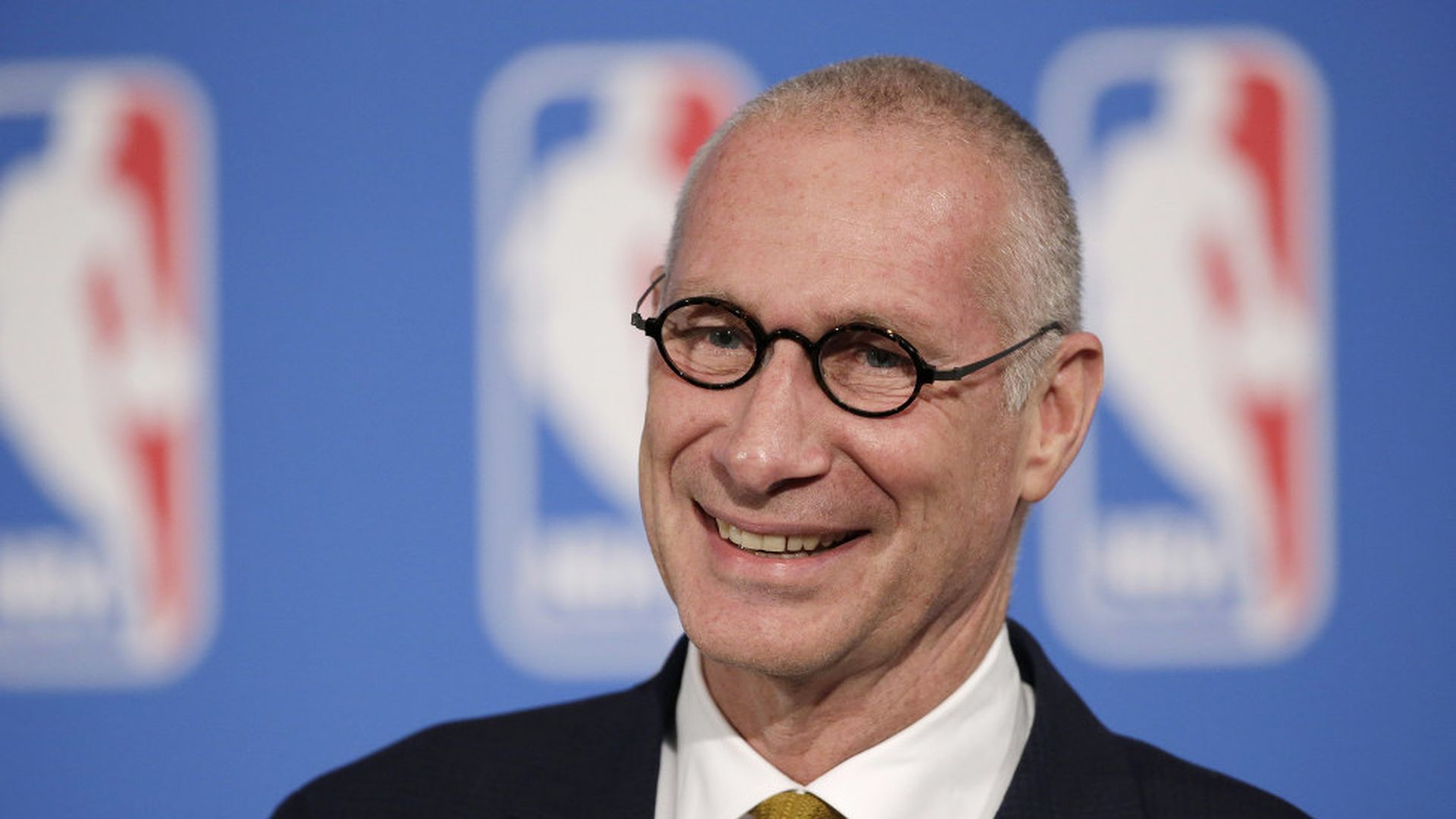 ESPN President John Skipper announced Monday that he is resigning as the network's president and co-chairman, a position he has had since 2012.
Why it matters: Skipper's resignation comes at a tumultuous time for ESPN. The network has faced two rounds of 100+ person layoffs this year and has been at the center of investor concerns for Disney's cable networks business. Disney announced last week that it would acquire most of 21st Century Fox's assets, including its regional sports networks, which add to the scope of the ever-changing role of ESPN at the network.
Former ESPN president and executive chairman George Bodenheimer will take over as acting chairman for the next three months while Iger finds a replacement, ESPN reports. Skipper has been with the network since 1997.
In a statement, Skipper thanked Disney President Bob Iger for the "human understanding and warmth" that he displayed during his time at the network:
"I come to this public disclosure with embarrassment, trepidation and a feeling of having let others I care about down."
Go deeper