Envision Healthcare pays $31 million to settle ER fraud claims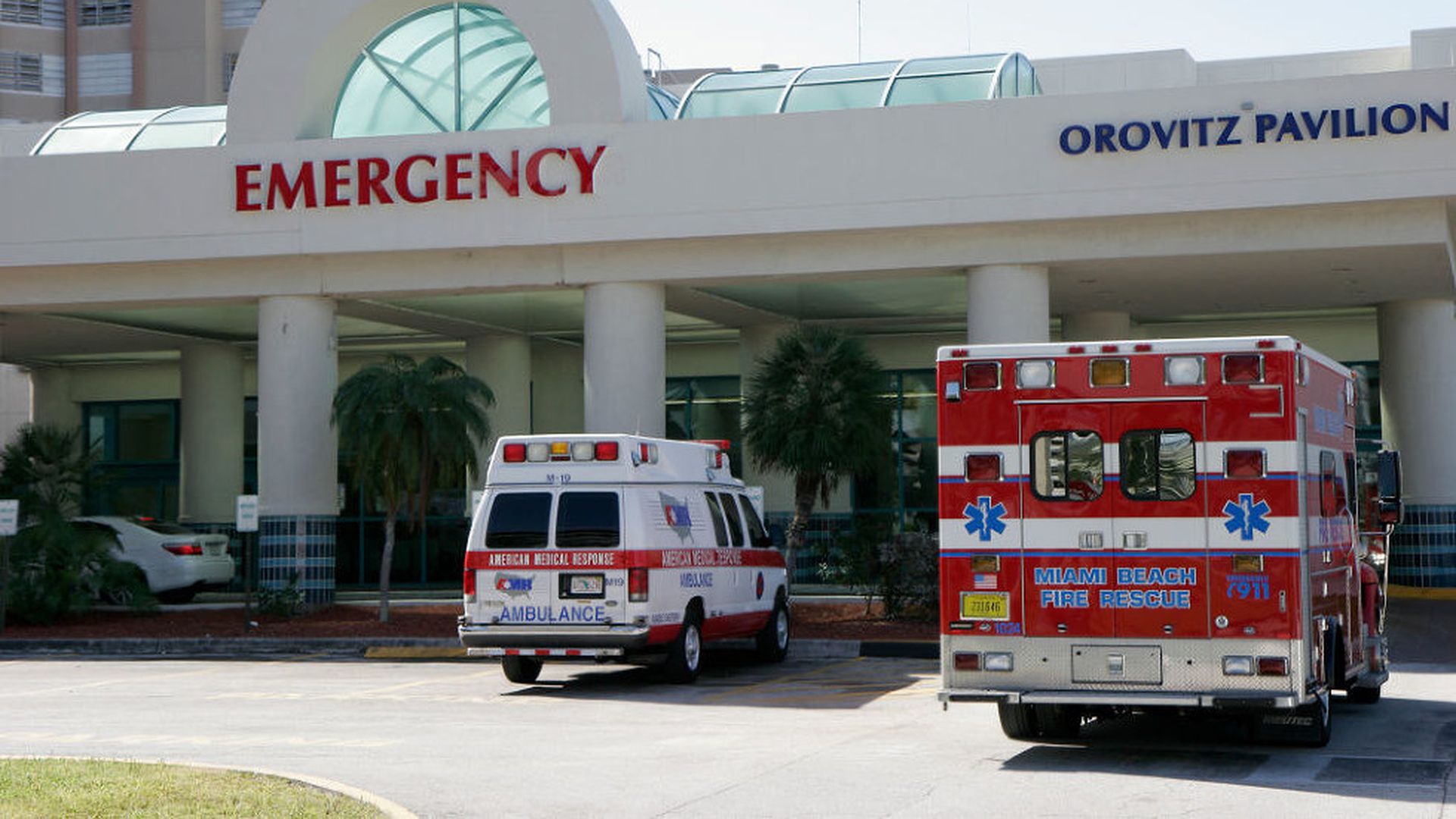 Envision Healthcare is paying $31 million to sweep away allegations that its emergency room staffing subsidiary, EmCare, was in cahoots with the former Health Management Associates hospital chain to maximize profits by admitting patients from the ER "without regard to whether the admissions are medically necessary."
In addition to the settlement with the Department of Justice, Envision entered into a five-year "corporate integrity agreement" in which the federal government will closely monitor Envision's compliance.
Go deeper: Envision also faces allegations its ERs avoid contracting with insurers, which leads to surprising medical bills. Sen. Claire McCaskill has demanded answers about the company's ER billing practices, but her office has not answered inquiries about whether Envision has provided the requested information.
Go deeper