Doug Jones: Trump shouldn't resign over harassment allegations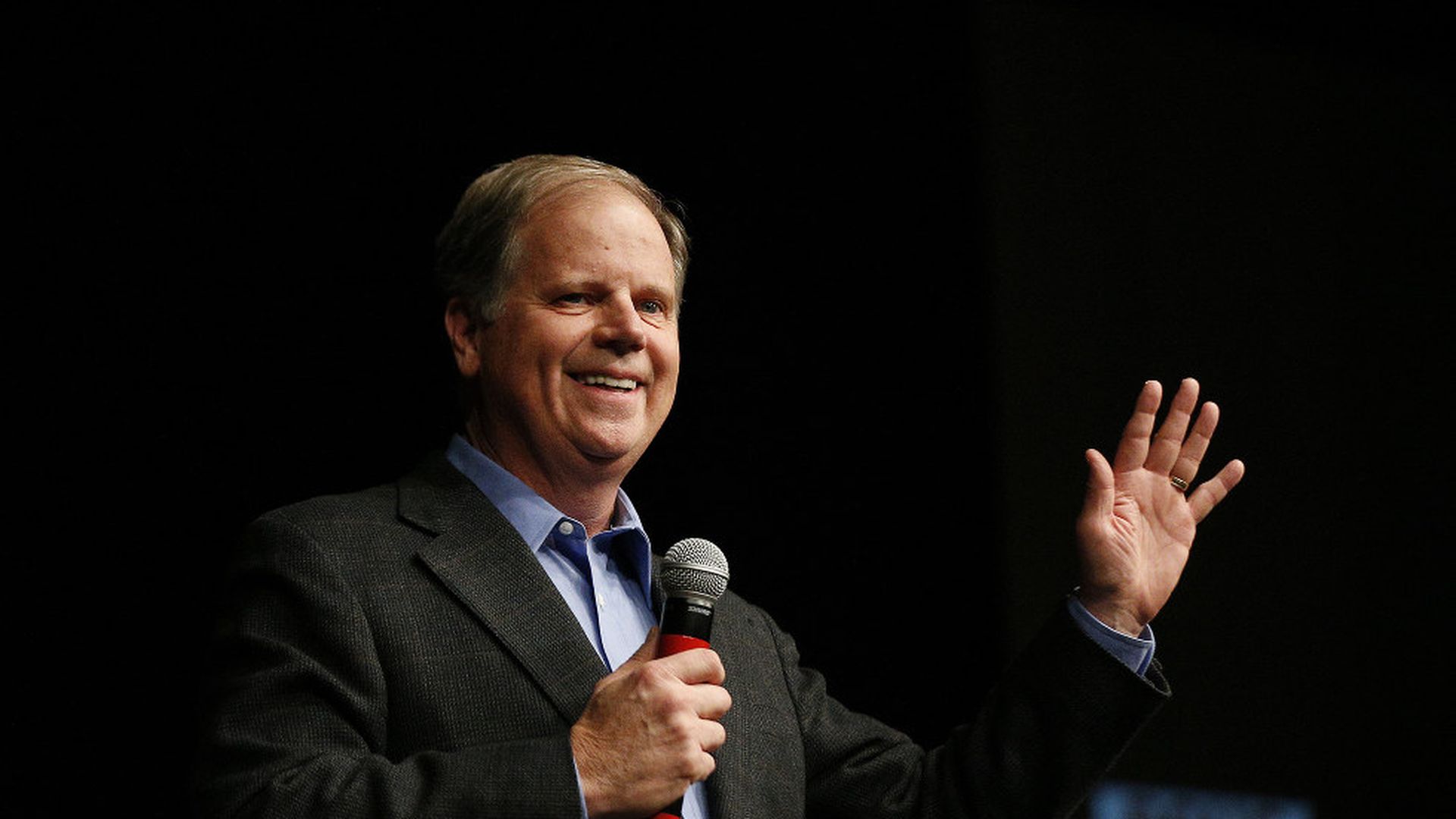 Newly-elected Alabama Sen. Doug Jones told CNN's Jake Tapper that he disagrees with the Democratic senators who are calling on President Trump to resign over the allegations of sexual misconduct that surfaced before the 2016 election.
"Where I am on that right now is that those allegations were made before the election. And so people had an opportunity to judge before that election ... I don't think the president ought to resign at this point. We'll see how things go but certainly those allegations are not new and he was elected with those allegations at front center."
The big picture: This echoes the White House's rhetoric on the issue.
Go deeper