DHS slow to help voting systems prepare for 2018 cyberattacks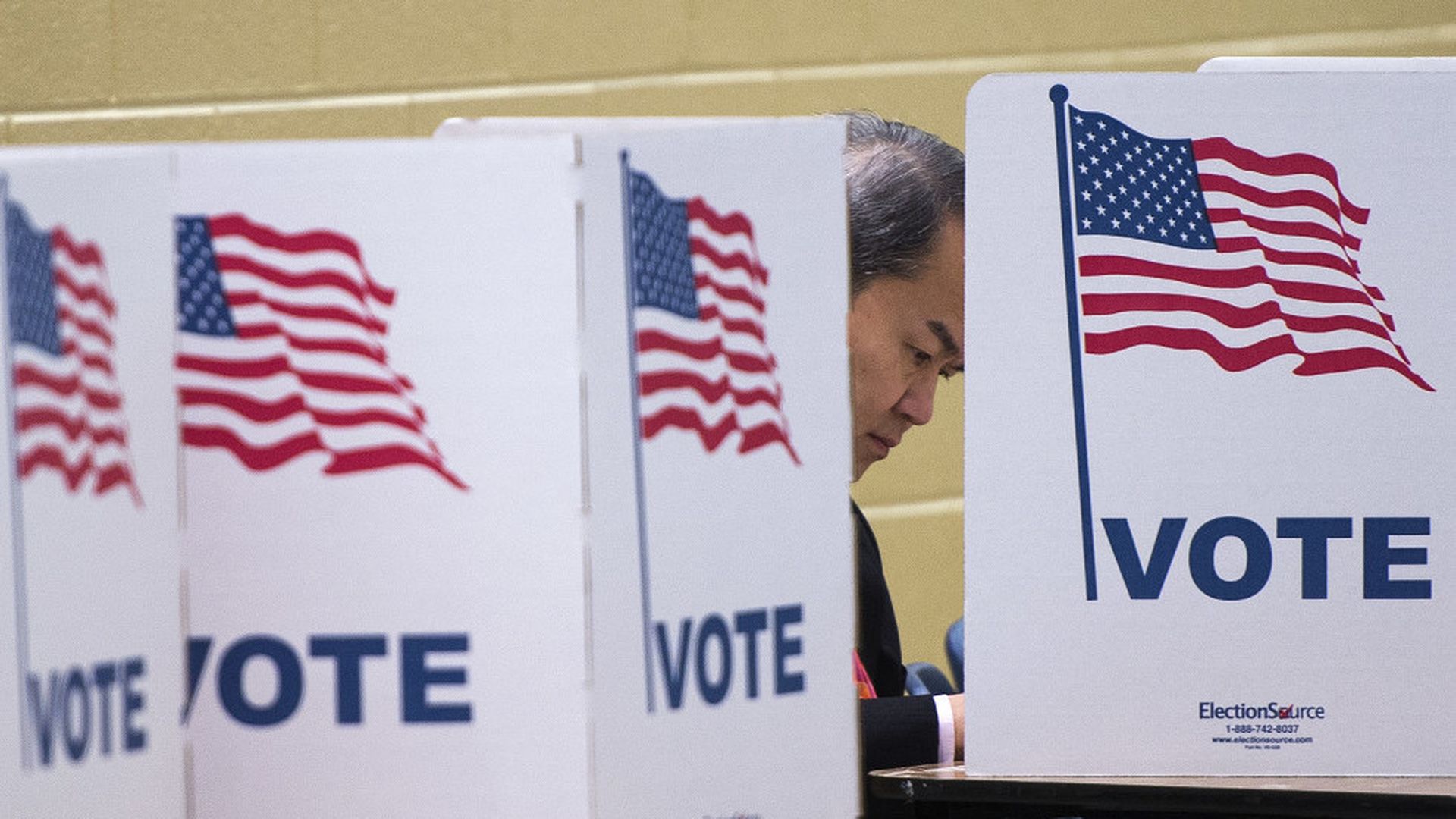 Some states looking to the Department of Homeland Security for their exhaustive election-hacking screening for the 2018 midterms have a 9-month waiting period, which could open them up to voting and voter registration manipulation, Politico reports.
Why it matters: Some states won't get the in-depth, multi-week security exam until weeks before the election, which could leave them with little time to correct any potential security issues that arise and would arrive too late to prevent voter registration hacking.
Big picture:
Russian hackers targeted at least 21 states in the 2016 presidential election, but the U.S. government still isn't entirely prepared for dealing with the growing threat of cyberattacks. "It's especially critical after Russian hackers raised awareness during the 2016 elections of the creaky computer networks that house voter rolls, the country's aging voting machines and the often overburdened election officials tasked with protecting the vote," Tim Starks from
Politico writes
.
Go deeper