Dems say they're building a big blue wave for 2018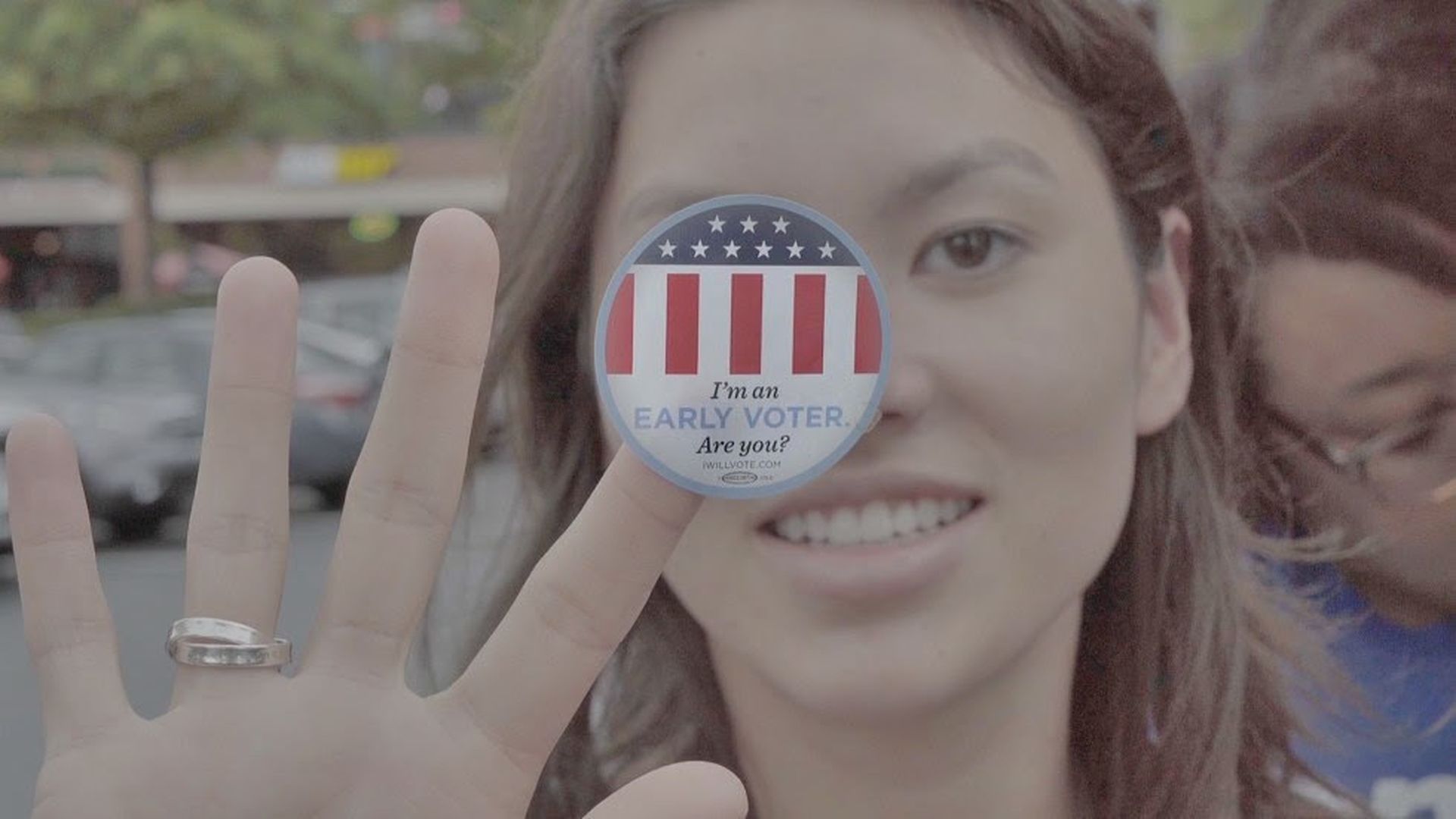 Big difference from a year ago ... DNC CEO Jess O'Connell boasts in her year-end memo of a "Growing Blue Wave":
"The new mission of the Democratic National Committee is to elect Democrats from the school board to the Oval Office. Accordingly, the DNC focused on winning elections in 2017 and will continue to focus on winning elections in 2018, 2019 and beyond because there are no more off years."
"The new DNC is competing in every ZIP code, every year, in every election."
Go deeper