Declassified cable estimates 10,000 killed at Tiananmen Square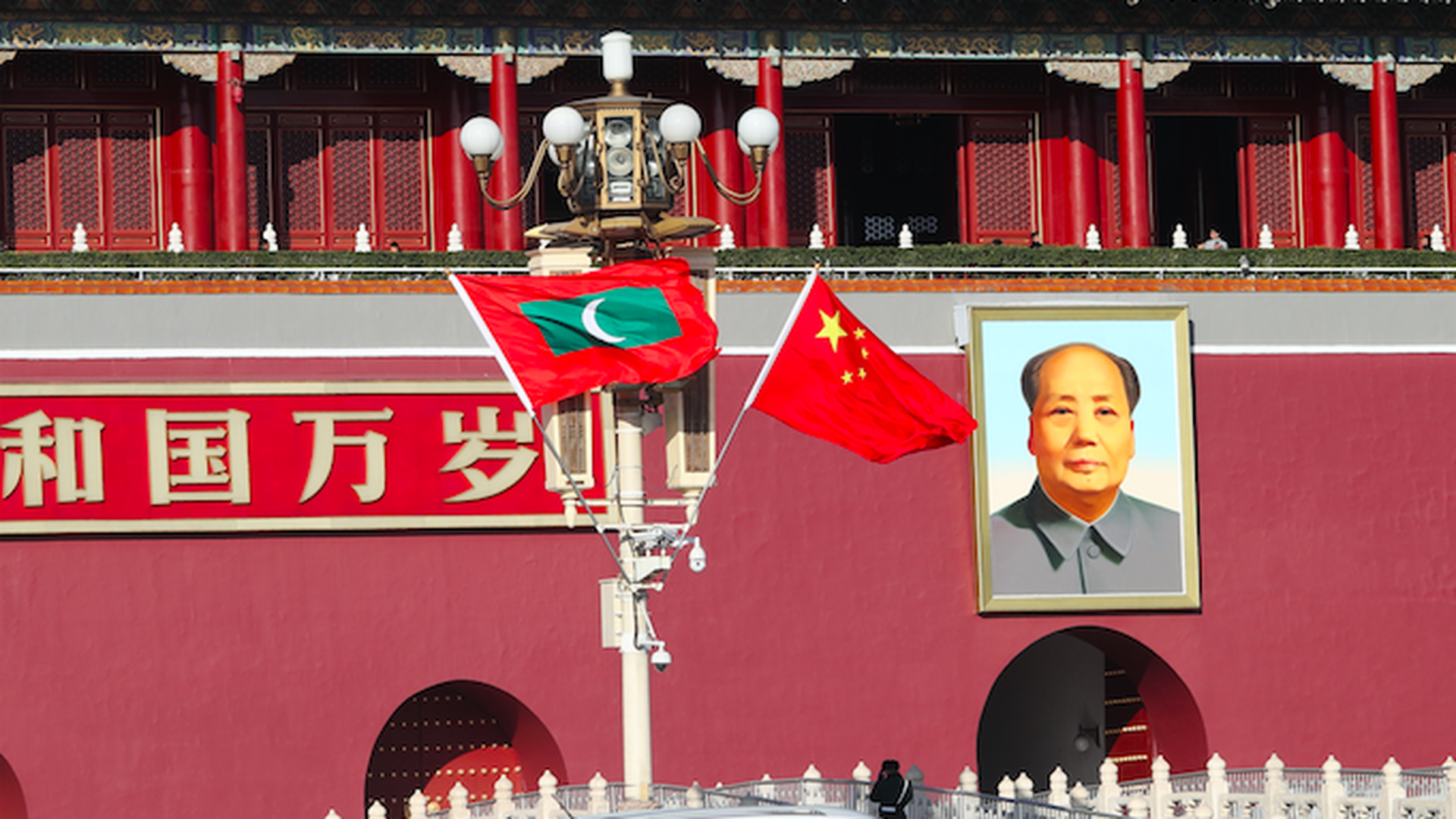 A newly declassified cable from the British Ambassador to China at the time, Sir Alan Donald, describes the civilian deaths at the 1989 Tiananmen Square massacre as at a "minimum estimate" of 10,000, The Independent reports. The document was reportedly written on June 5, just about 24 hours after the massacre.
Why it matters: That's much higher than previous estimates and disclosures; the Chinese government claims between 200 and 300 were killed and the Chinese Red Cross claims about 2,700 were killed. The document also provides more gruesome details than previously disclosed. In 2014, NTDTV reported that a Chinese informer reported 10,454 fatalities. The Chinese government has said the response to the protests at Tiananmen Square was a legitimate defense against a riot or rebellion.
The details described in the secret document:
Wounded female students were bayoneted while begging for their lives.
Students were "mown down" at "65kph," about 40 mph, run over "time and time again to make, quote 'pie' unquote, and remains collected by bulldozer."
"Remains incinerated and then hosed down drains," the cable reads. "27 Army ordered to spare no one."
The cable indicates the massacre didn't end after the first wave of killings.
Sir Alan Donald's source: A "good friend" in China's State Council, who had "previously proved reliable and was careful to separate fact from speculation and rumour."
Go deeper