Congress passes bill to make government websites mobile-phone friendly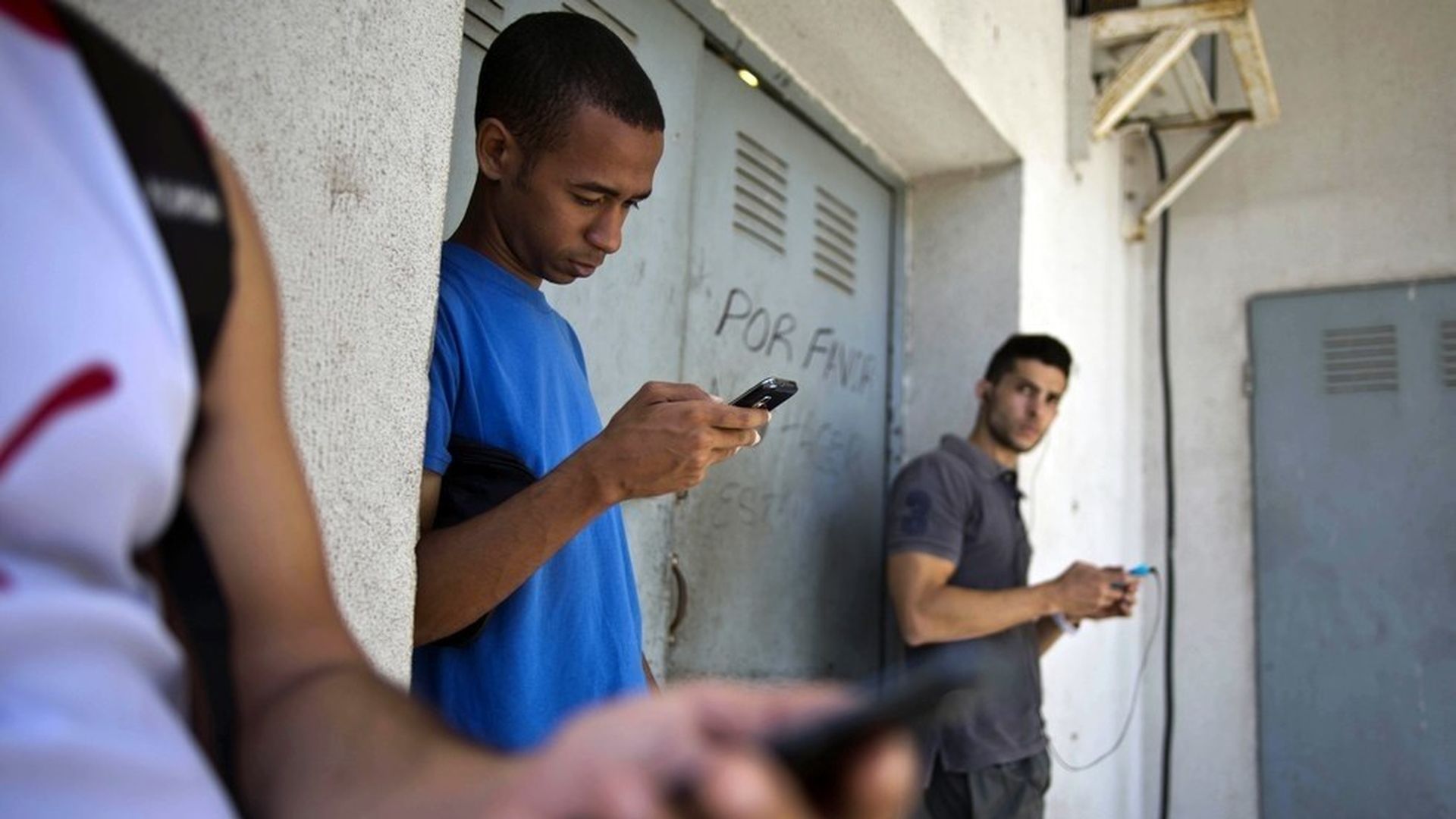 Both chambers of Congress have passed a bill that will mandate federal websites to be mobile friendly, an effort to ensure people will be able to access the websites and the services made available through them on mobile phones.
Why it matters: Many federal government websites are cumbersome and difficult to navigate, especially on the small screens of mobile phones. Yet a large number of Americans rely on mobile phones to connect to the internet, especially during natural disasters.
What's next: The Connected Government Act heads to President Trump's desk.
Go deeper