Cities with low unemployment seeing wage growth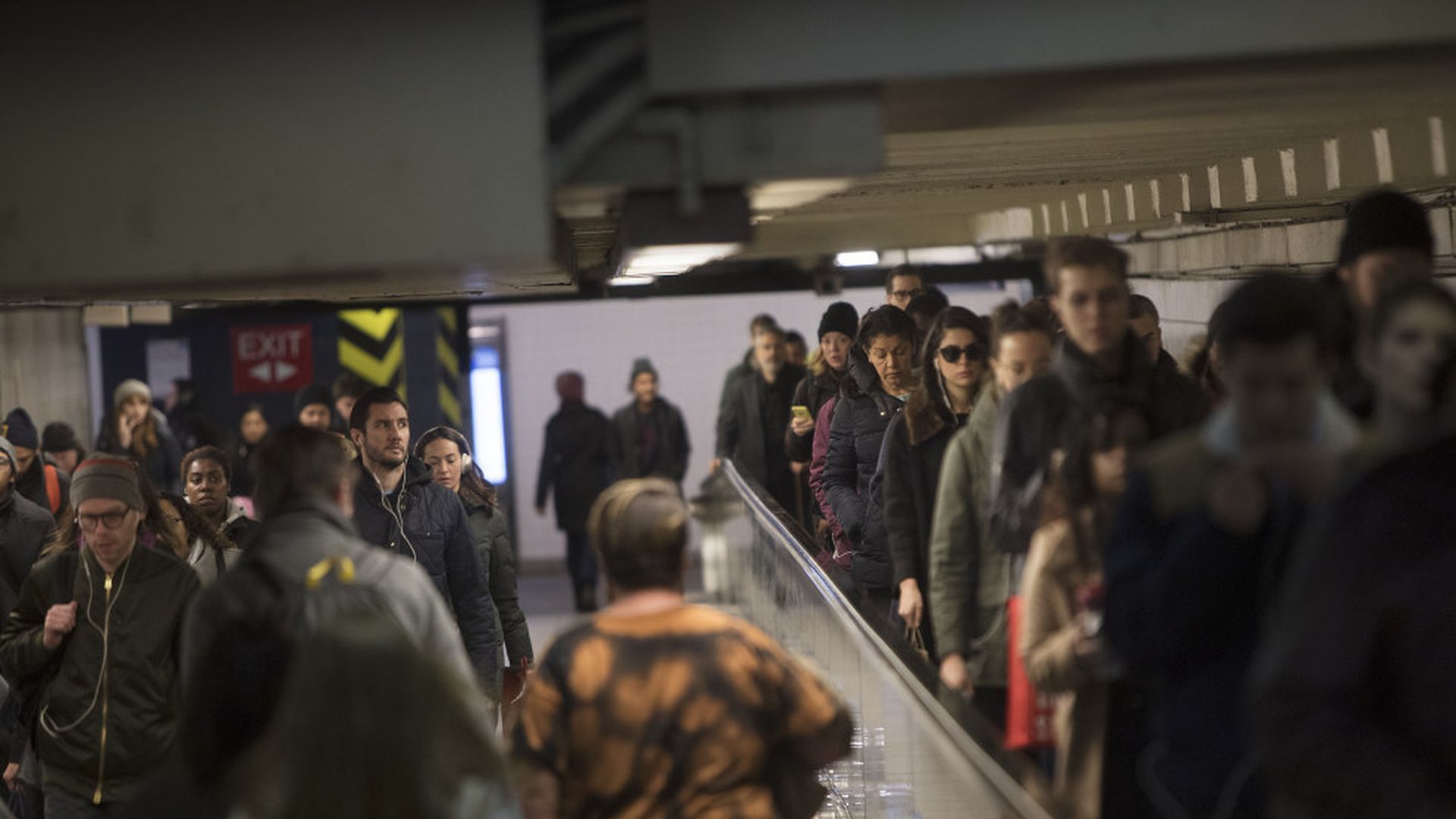 Cities with some of the lowest unemployment rates are also now experiencing some of the greatest wage growth in the country, the WSJ reports. Employers are raising wages to attract employees from competitors, like in Minneapolis, Denver, and Fort Myers, where unemployment rate are at or near 3%.
Why it matters: It's a phenomenon that makes sense and is expected in theory, "but one that's been largely absent until now in the upturn that began more than eight years ago," WSJ's Shayndi Raice and Eric Morath write.
Go deeper