Bitcoin shoots back up to $16,000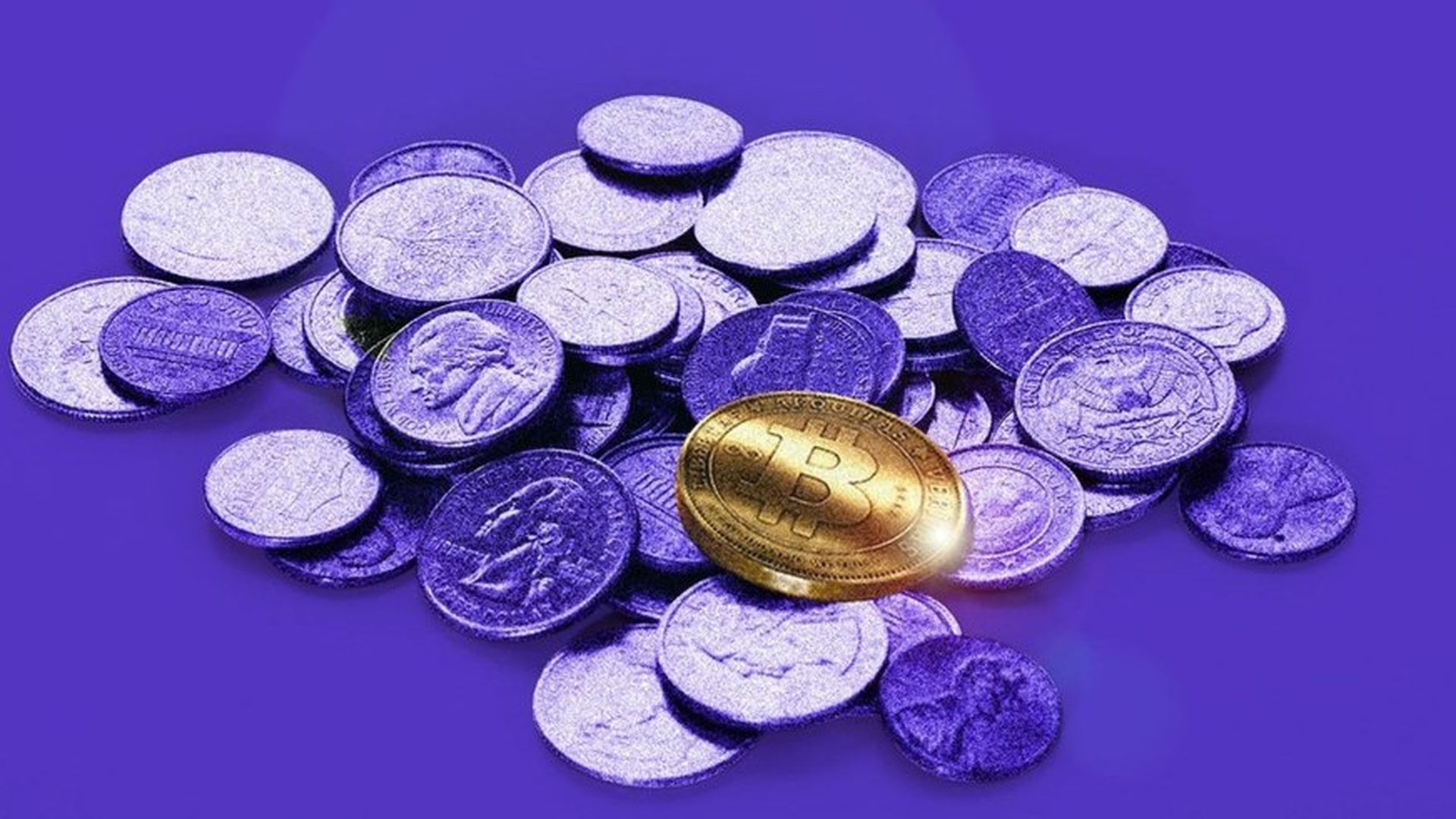 Bitcoin recovered more than 50% from its crash on Friday, reaching $16,100 at one point Tuesday morning, CNBC reports. The cryptocurrency hit a low of $10,400 on Friday.
The latest: Bitcoin climbed 12.5% on Tuesday alone. And the price of bitcoin is up more than 1,500% percent this year.
Go deeper