Bitcoin plunges below $12,000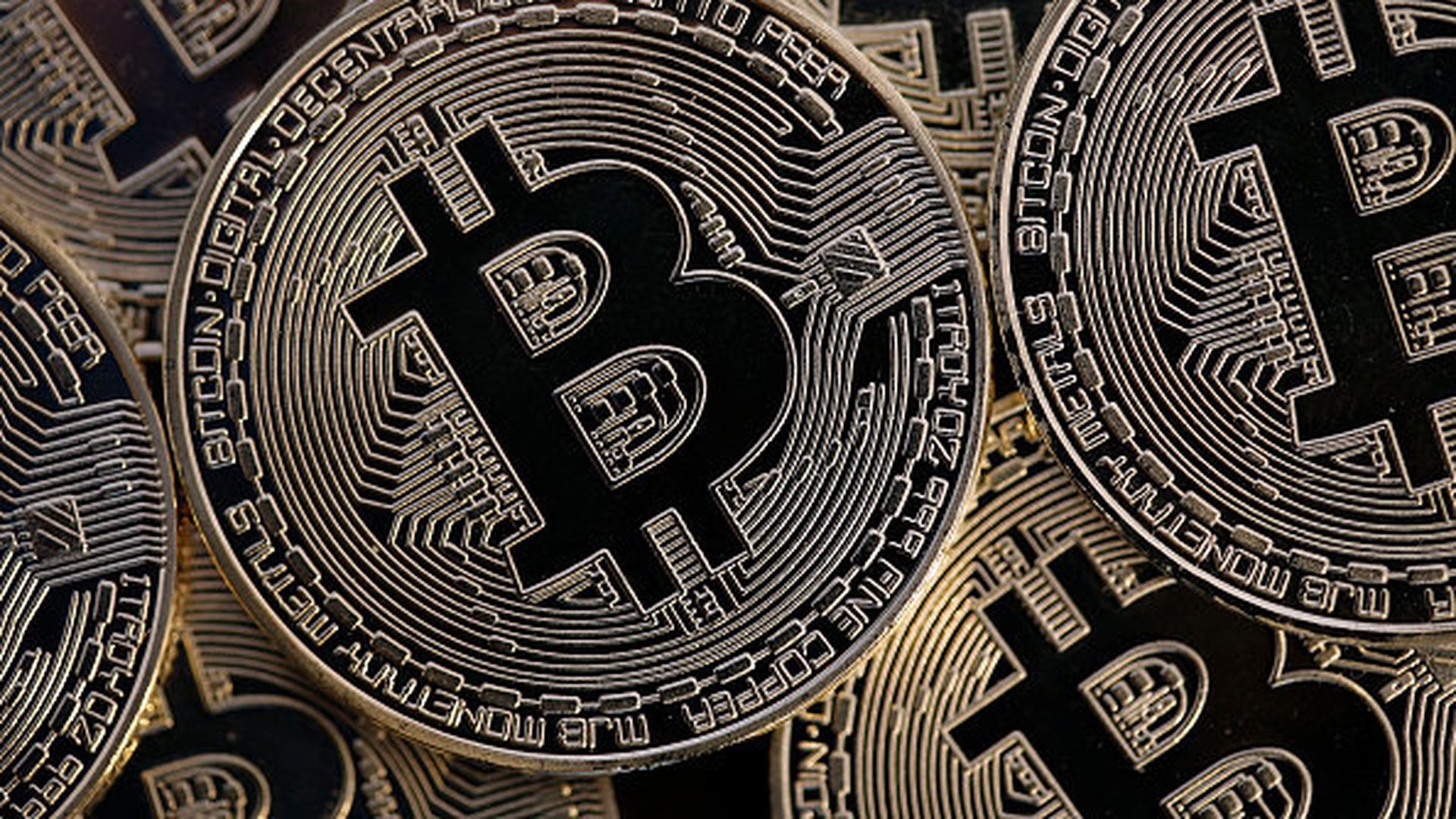 The price of bitcoin plunged dramatically Thursday night, a stunning drop for the digital currency after a year of exponential growth. Bitcoin is currently trading as low as $11,644, according to data from CoinDesk. The currency was trading at about $10,000 at the start of December, and broke $20,000 last weekend.
Why it matters: It's way too early to know whether the plunge is a signal of anything more than the cryptocurrencies' incredible volatility. But as Axios' Steve LeVine points out, this is another reminder of history — these fast, outsized jumps in value have typically ended in tears.
Go deeper