Behind the FBI agent's "insurance policy" text about Trump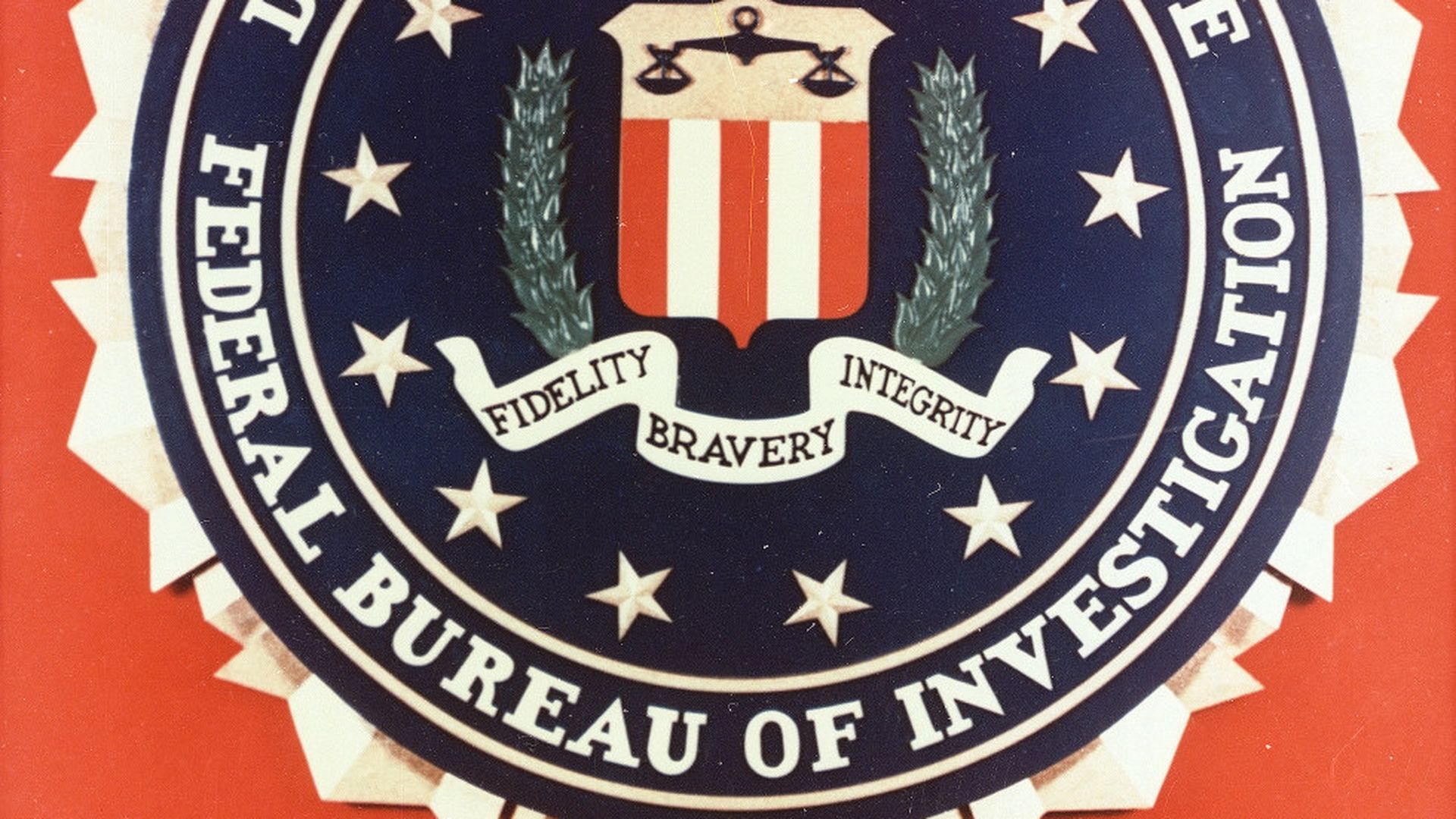 In the text exchange between FBI agent Peter Strzok and FBI lawyer Lisa Page — both of whom were formerly working on Special Counsel Robert Mueller's team — Strzok seemingly referred to an "insurance policy" against a Trump presidency. The Wall Street Journal reports that he meant to refer to the Russia probe, not a plan to harm the candidate, citing sources familiar with his account.
Why it matters: The text message has been hotly debated as Republicans cite it as evidence of bias within the probe.
The message: "I want to believe the path you threw out for consideration in Andy's office—that there's no way he gets elected—but I'm afraid we can't take that risk. It's like an insurance policy in the unlikely event you die before you're 40…"
Go deeper