Barack Obama shares his favorite books and songs of 2017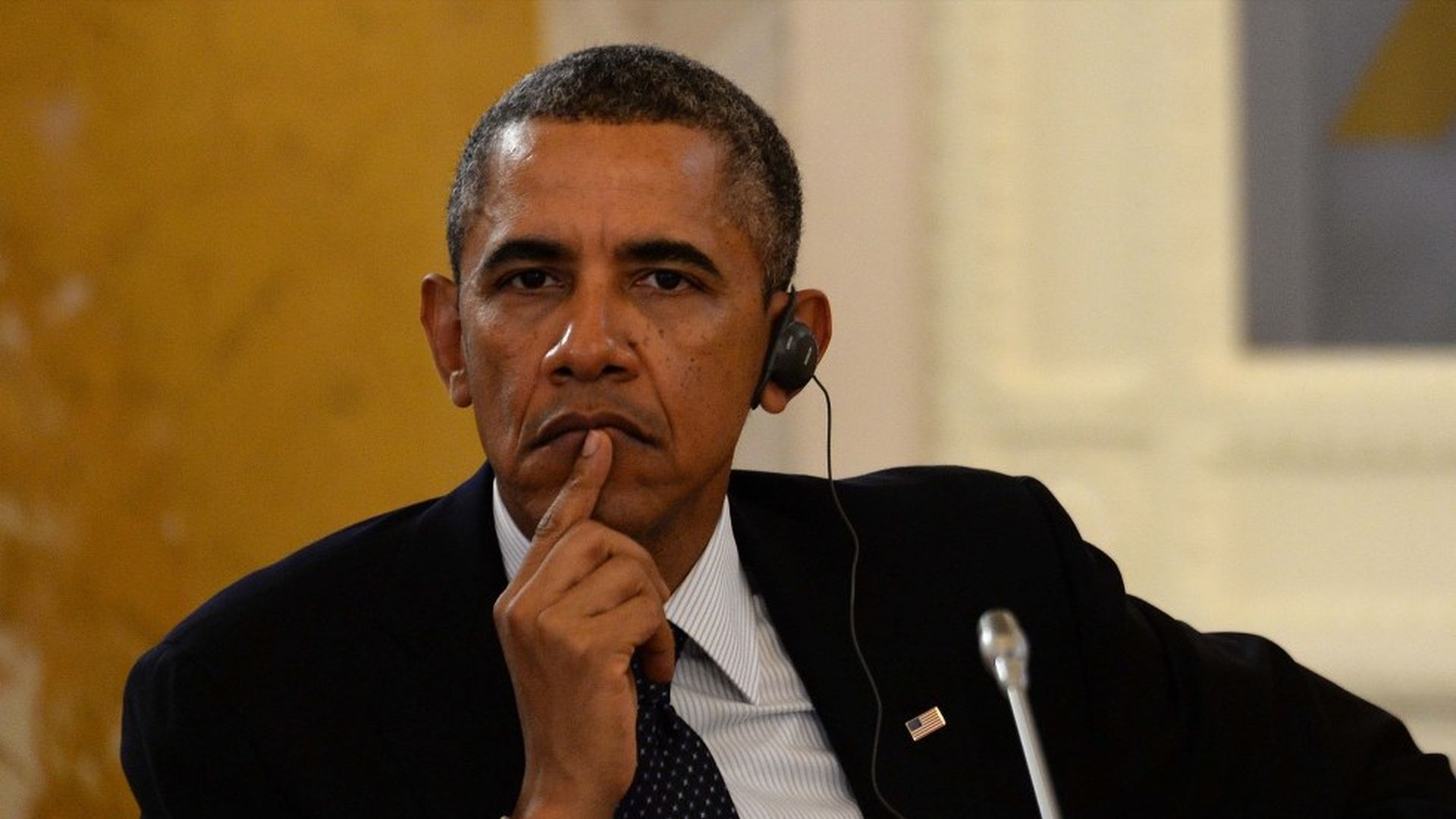 Former President Barack Obama continued one of his presidential traditions today, sharing a list of his favorite books and songs of 2017 in a Facebook post.
A taste of his favorite books: "Exit West" by Mohsin Hamid, "The Power" by Naomi Alderman, and — for basketball fans — "Coach Wooden and Me" by Kareem Abdul-Jabbar.
Obama's music list was genre-spanning but hip-hop heavy as Chance the Rapper, Kendrick Lamar, and Jay-Z all made an appearance. The former POTUS also showed off a love for pop with Camila Cabello's "Havana" and Harry Styles' "Sign of the Times" on his list.
Go deeper