Bannon and Trump: Monsters they can't control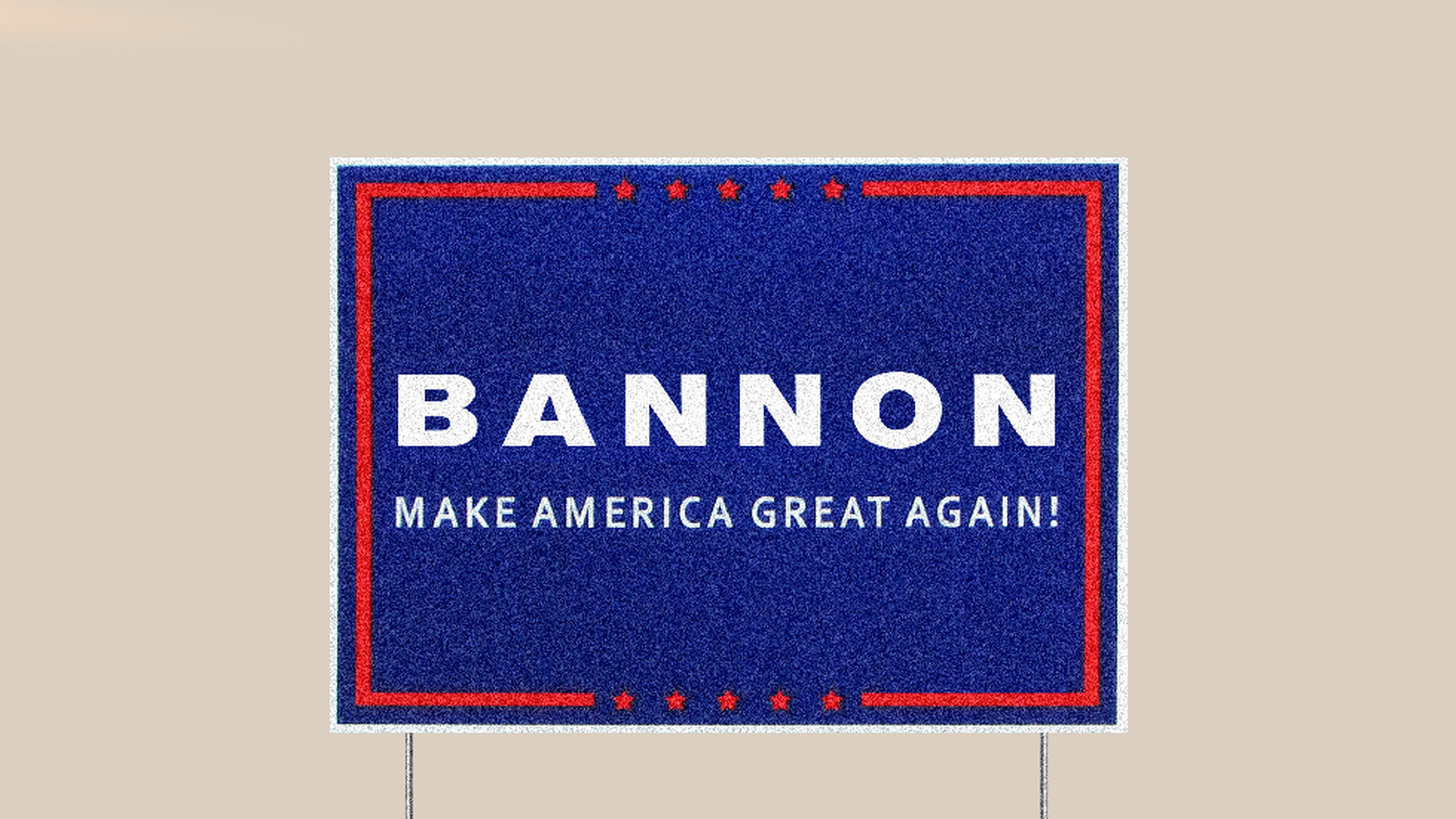 For all their grenades over Michael Wolff's bombshell book, Steve Bannon and President Trump have something stunning in common: Each helped create a monster he can't control.
The two men are actually a lot alike: They both have grandiose views of themselves, play to the base instincts of voters, and obsess about reporters — and regularly feed them on the sly.
To hear Bannon tell it, there'd be no President Trump without him. That's probably not true, but he did provide some intellectual fabric to Trump's loose ideas. Oh, and coverage by his media company, Breitbart, was an in-kind contribution to Trump Inc.
And without Trump, Bannon would still be a colorful but little-known media executive and radio gadfly. Trump not only gave him national prominence and relevance, he smuggled him — for a time — onto the National Security Council.
How's this for palace intrigue? Despite knowing his trashing of President Trump was coming in Wolff's bombshell of a book, Bannon had continued talking to the president, and had even been telling friends he wanted to run Trump's reelection in 2020.
Bannon has described himself to friends as a "revolutionary" and not in an ironic way. He genuinely views himself as a transformational figure of history, who belongs in the history books. A source who knows Bannon well — and is mostly sympathetic to him — told us he thinks Bannon is even more narcissistic than Trump.
And how's this for a twist? Bannon has also told friends he'd run for president in 2020 if Trump does not, knowing the same book would include his on-the-record argument that Mueller could topple Trump.
He wants to be Trump's heir — and has a plan for positioning himself to pick up the president's unusual coalition. Bannon has been traveling the country, building his own base and name ID with his campaign to support insurgent Republicans who would run in primaries against Mitch McConnell's handpicked candidates.
The travel has had the double effect of putting Bannon in all the right places for a future run at office.
It's no secret Bannon is a mischief-maker and fancies himself a Machiavellian operative. But this is some out-there behavior, and arguably the craziest episode of the Trump show:
The man who helped elect Trump last year, seemingly trying to destroy all of those around him, including the president's son and son-in-law, 12 months later.
Wolff's book was known internally as the Bannon book, because he opened the door to the author's extraordinary access. Jared Kushner, in particular, feared it would be used to settle scores. Damn, was he right.
And, damn: He's a lot like the man who made him.
Flashback: Axios' Jonathan Swan, Aug. 12: "Trump suspects Bannon of leaking, putting job in jeopardy."
Get more stories like this by signing up for our daily morning newsletter, Axios AM.
Go deeper