Apartment landlord invests $200 million in Airbnb venture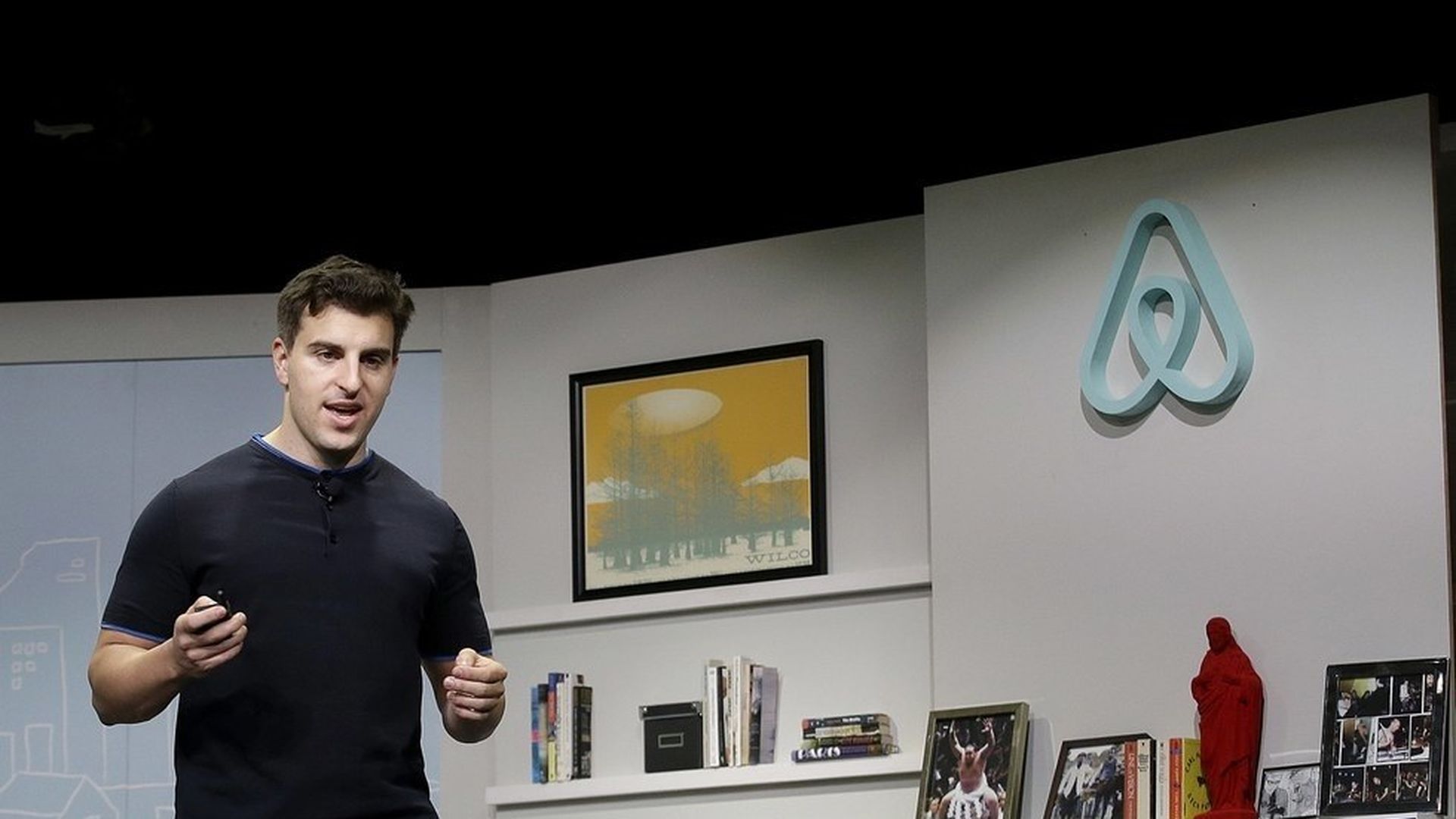 Brookfield Property Partners, one of the largest commercial real estate companies, has agreed to invest up to $200 million into Airbnb's home-sharing real estate venture, Airbnb announced Monday.
Why it matters: Even though multi-family housing makes up to half of Airbnb's listings in some major cities, apartment landlords have complained that their tenants' short-term rental activities have caused them to lose control over who is staying in their properties. Airbnb is trying to resolve some of that tension by enlisting Brookfield, which will get a 25% cut of the revenue from each apartment subleased on Airbnb.
Details: Niido, which is partnering with Airbnb to develop the multi-family housing, will build as many as six apartment complexes in Florida cities where tenants can rent their units through Airbnb for nearly half the year. Silverpeak Real Estate Partners is also committing $20 million to the project.
Millennial factor: Millennials make up a large share of renters, and they are more likely to embrace home-sharing than other cohorts. A survey by the National Multifamily Housing Council and Kingsley Associates found that 49% of renters under the age of 25 are interested in generating extra income through home-sharing.
Go deeper