Another federal judge temporarily halts Trump's birth control rule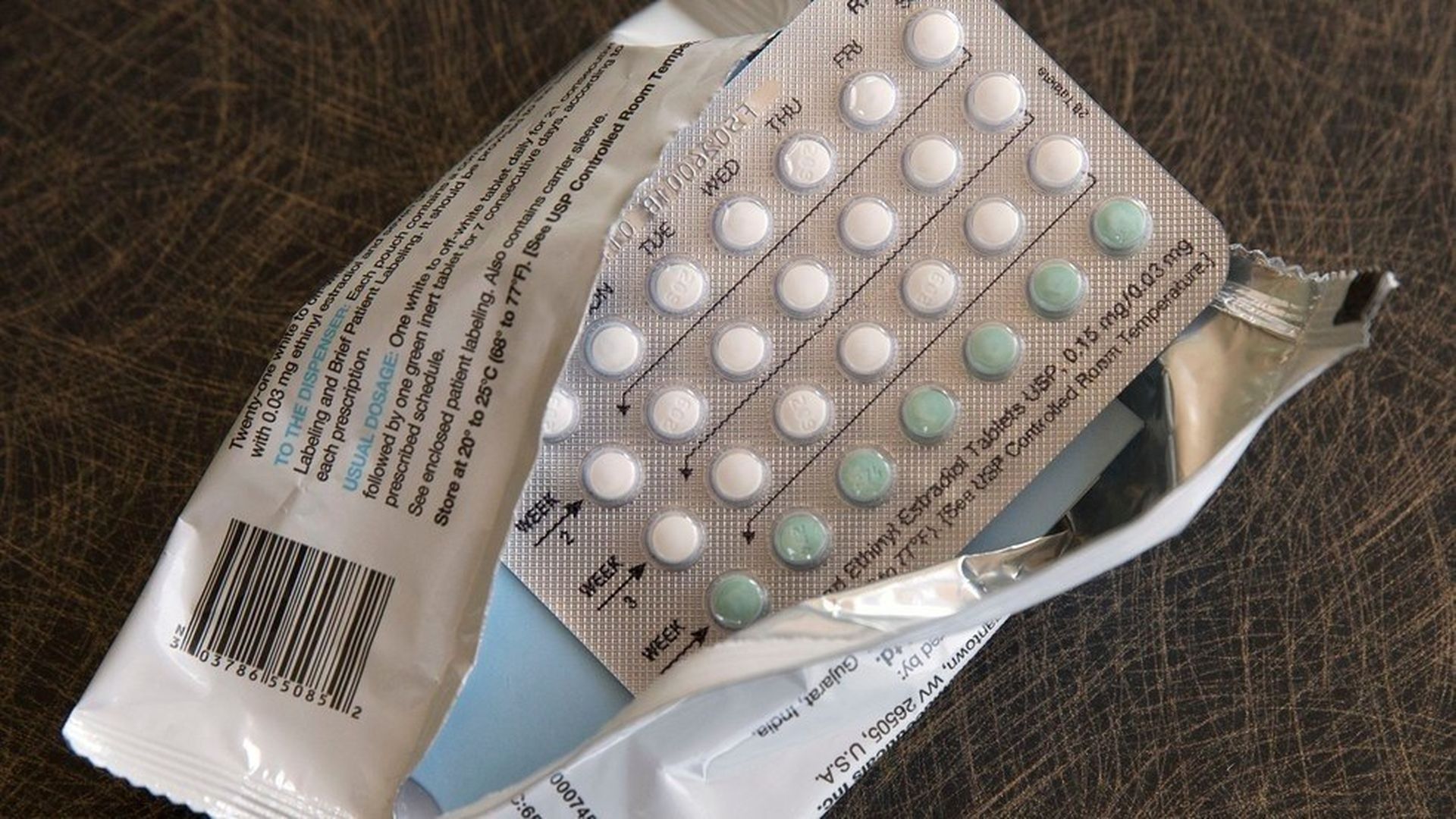 A federal judge in California temporarily blocked the Trump administration from enforcing new contraception rules, Reuters reports. The rules would have allowed employers to deny an Obamacare requirement mandating them to provide insurance that covers women's birth control.
Why it matters: This ruling follows a similar decision made last week by a federal judge in Philadelphia against the policy. That judge said it would cause serious and irreparable harm, according to multiple reports.
On Thursday, Judge Haywood Gilliam, Jr., said the administration failed to carry out a notice and comment process before implementing the policy, which allows businesses or nonprofits to obtain exemptions on moral or religious grounds, per Reuters. The ruling puts the policy on hold while a lawsuit challenging its legality proceeds.
Background: The suit was filed by Democratic attorneys general in California, Delaware, Maryland, New York and Virginia, per Reuters. California officials reportedly said the federal directive would affect about 6.8 million residents.
Go deeper: Trump administration rolls back ACA contraception mandate
Go deeper