Analysts project drop in iPhone X shipments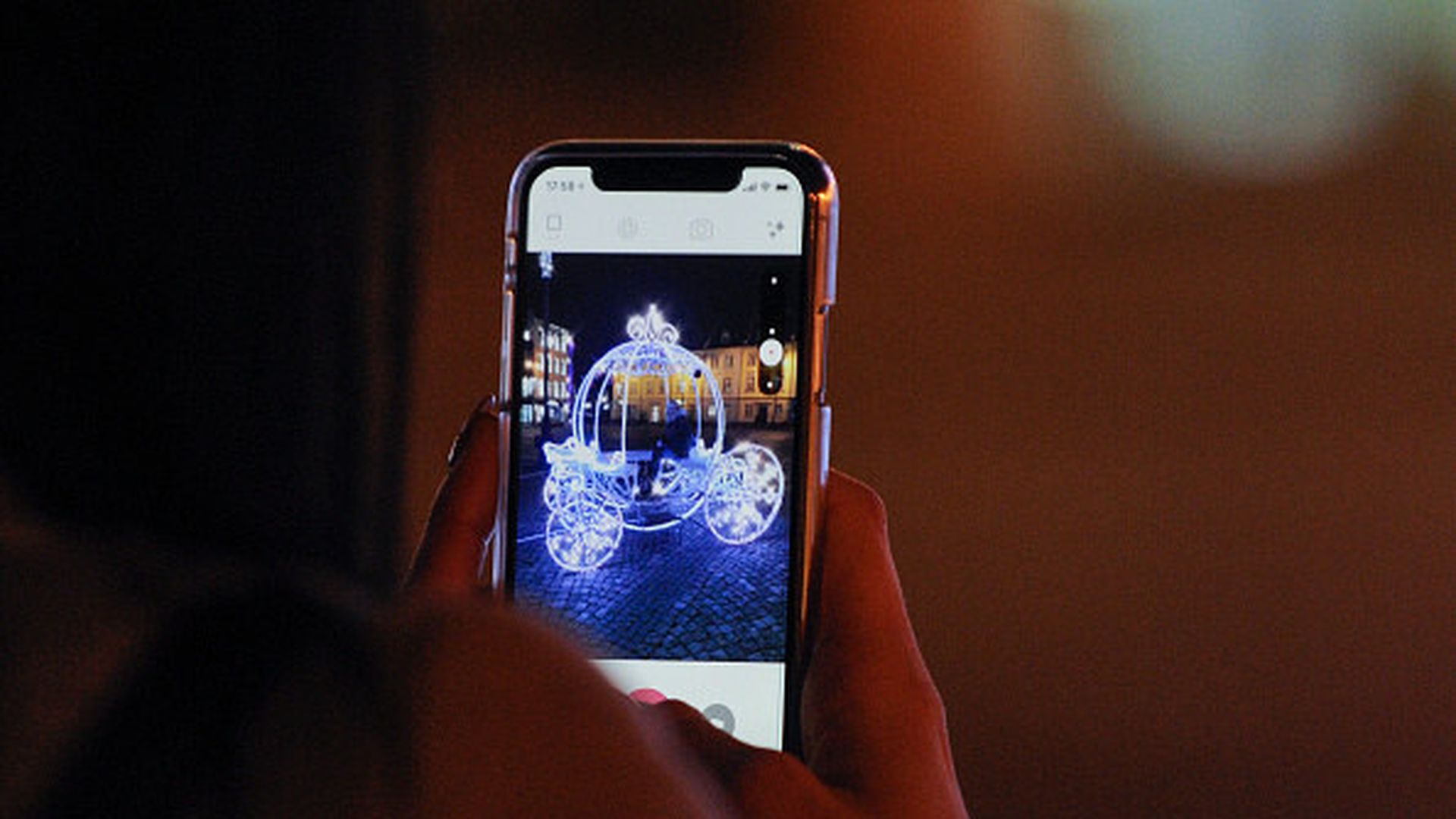 Analysts have adjusted shipment projections for Apple's iPhone X for the first quarter of 2018, saying lower demand will prompt fewer orders, Bloomberg reports.
The numbers: One analyst — Zhang Bin of Sinolink Securities Co. — predicts 35 million shipments, which is 10 million less than his original forecast. "After the first wave of demand has been fulfilled, the market now worries that the high price of the iPhone X may weaken demand in the first quarter," per Zhang.
Go deeper