Amazon places lobbyist in Georgia amid search for HQ2 home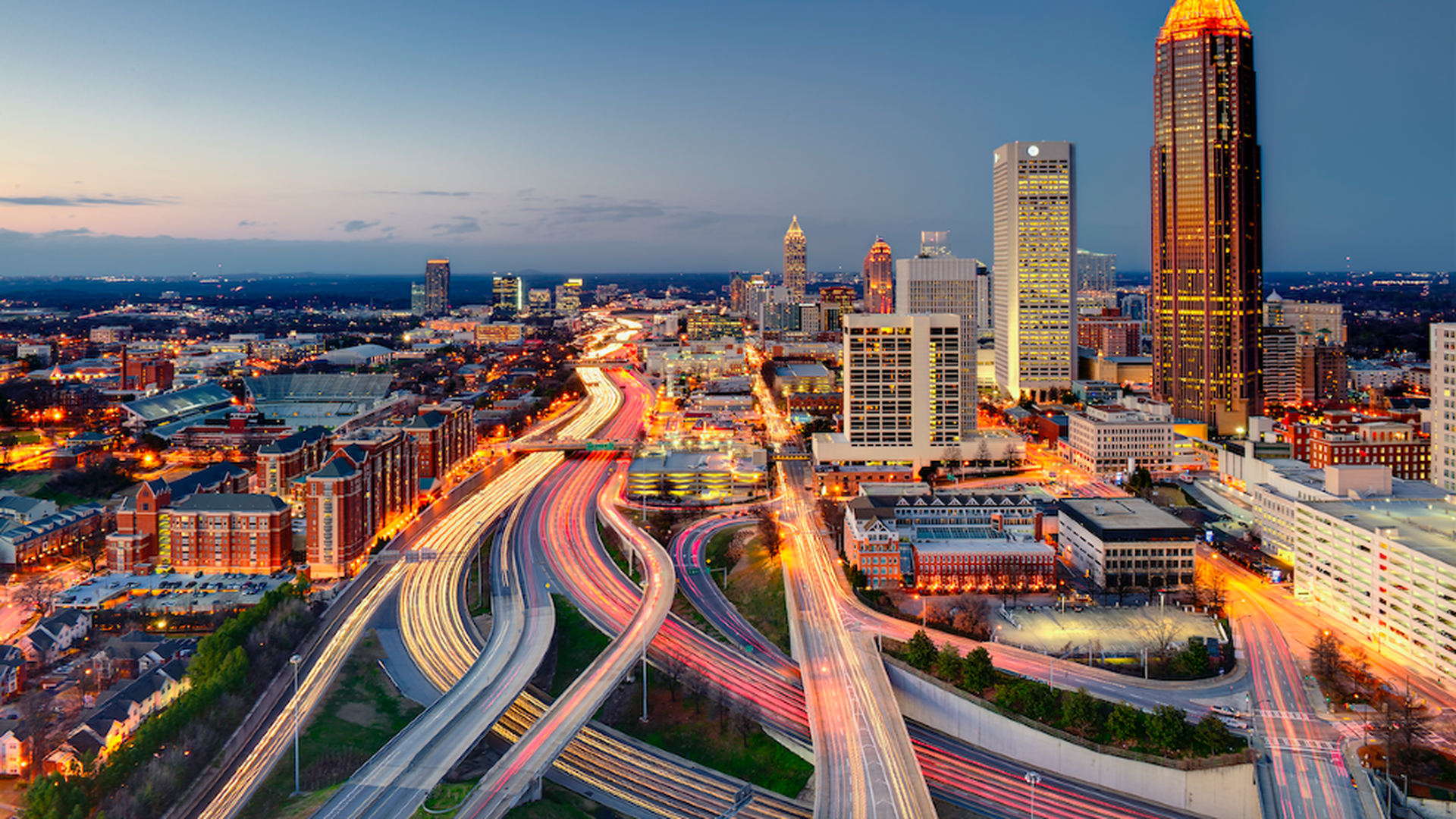 Jacob Oster, a lobbyist working on behalf of Amazon, has registered with the state ethics commission in Georgia, which is courting Amazon to build its second headquarters — dubbed "HQ2" — in the state, the Atlanta Journal-Constitution reports.
The backdrop: Georgia is home to the corporate hub of Amazon Web Services and the tech giant is already a big-time employer in the state. But Oster's registration has generated buzz about whether "HQ2" could end up in Georgia. "Amazon's public policy team works on a variety of issues on behalf of our customers in cities and states across the country. This work is ongoing and not related to our search for HQ2," a spokesperson for the company told Axios.
Go deeper: Here's how cities are trying to lure Amazon.
Go deeper