Aledade raises $23 million in new funding round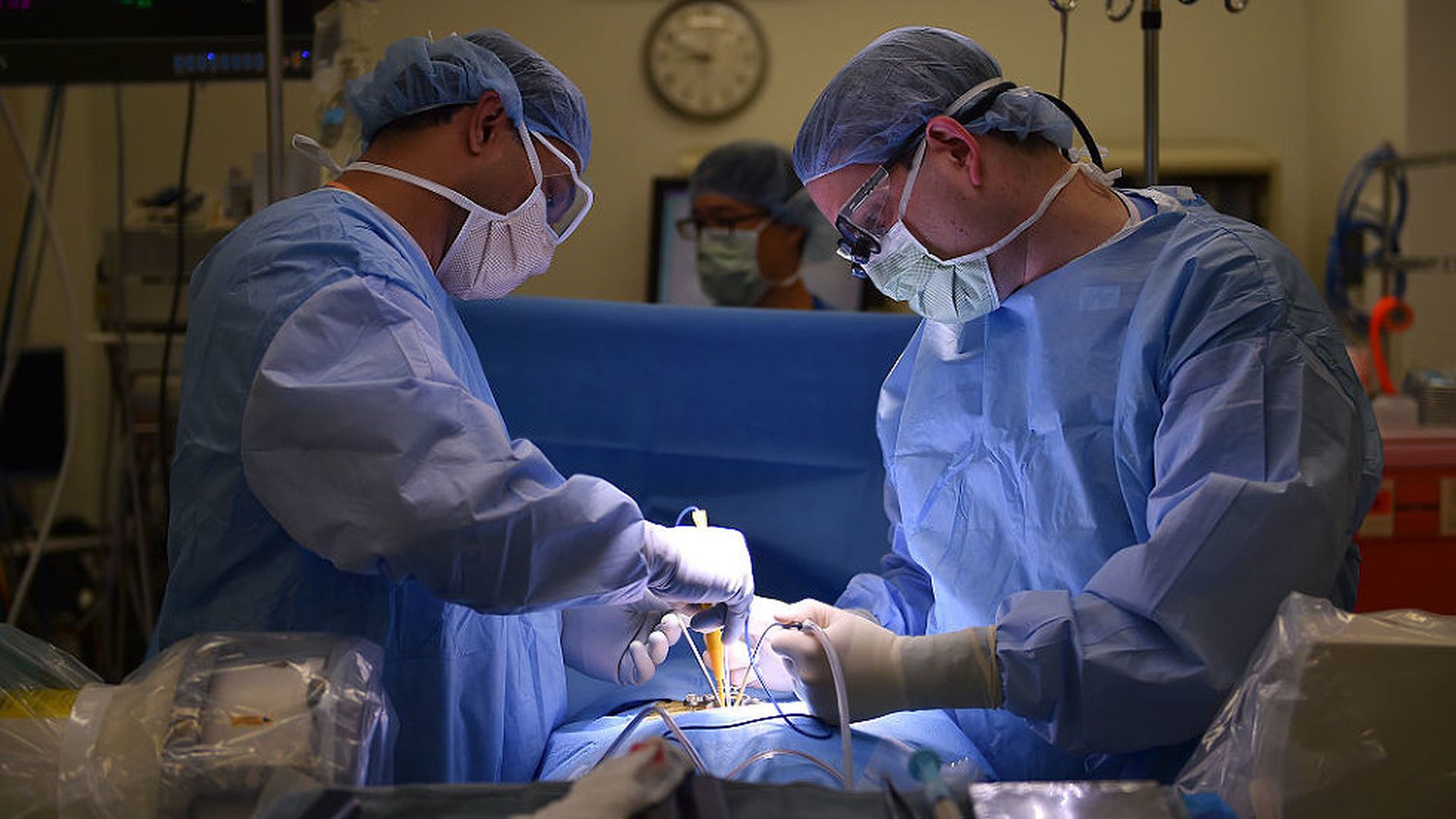 Aledade, a health technology startup that works with doctors to analyze patient data and coordinate care, has raised $23 million in a new funding round, according to a securities filing. It's part of a $28 million offering. Venrock, Biomatics Capital and other existing investors were part of the latest round.
Why it matters: Farzad Mostashari, the former top health care technology official in the Obama administration, co-founded Aledade in 2014 and has raised $97.5 million to date. The company clearly has attracted interest from doctors who want to create so-called accountable care organizations and structure new payment contracts with Medicare and private health insurers.
Go deeper