Airbnb beats landlord company in home-sharing lawsuit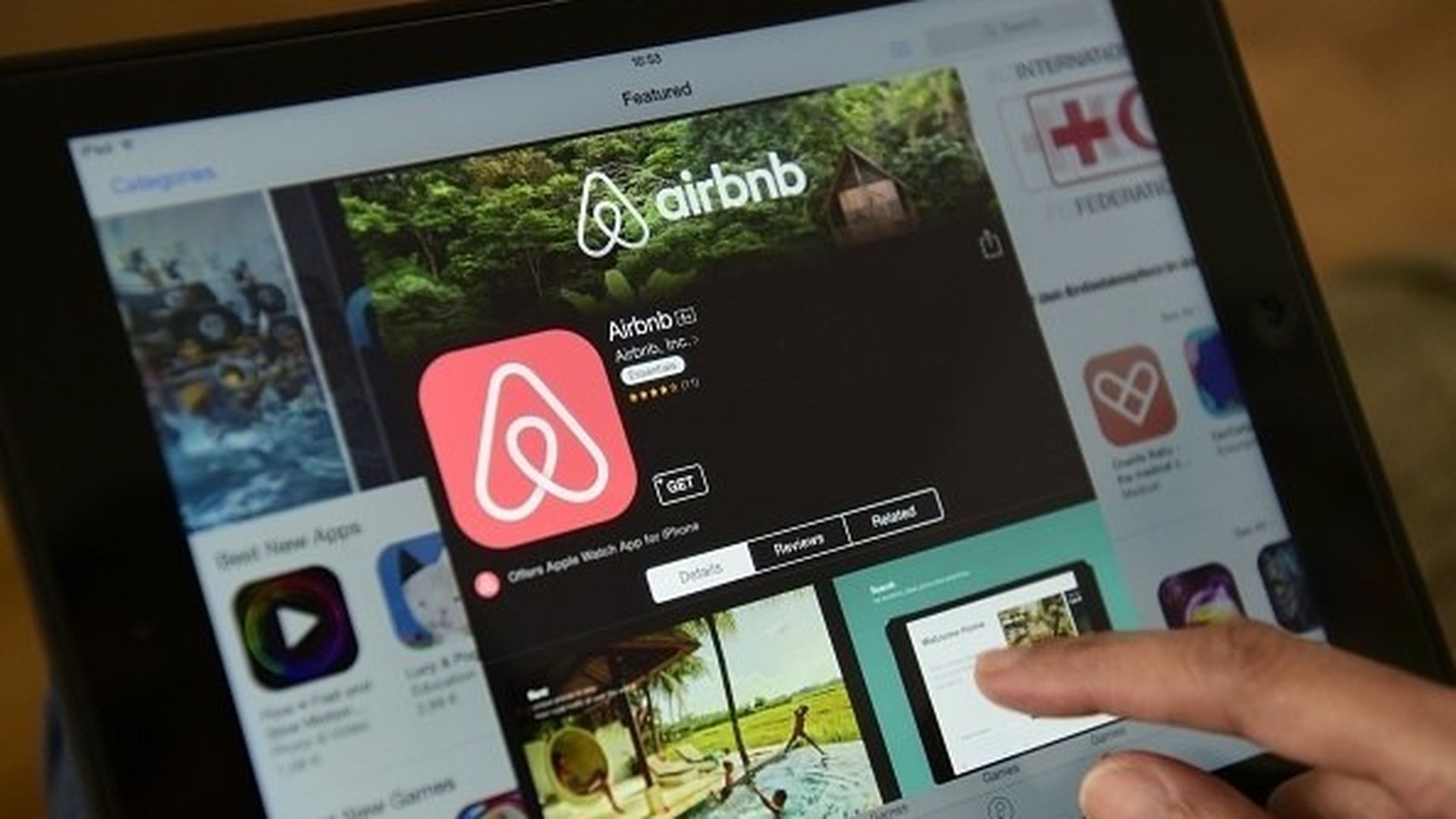 Airbnb has defeated a lawsuit by Apartment Investment & Management Company, one of the largest residential landlords in the U.S., that claimed the home-sharing company promoted and profited from tenants who broke their leases through unauthorized sublets.
The ruling: A federal judge in Los Angeles sided with Airbnb's claim that the company is protected under the Communications Decency Act, which ruled that online service providers aren't liable for the content users post, according to Bloomberg. The judge said that the Airbnb hosts, not Airbnb, are responsible for the listing information that AIMCO deemed "illegal."
The backdrop: AIMCO claimed that the suit centered on concerns over that Airbnb guests might damage its properties or bother other tenants. But as Axios' Kia Kokalitcheva pointed out when the suit was first filed in February, AIMCO's financial interest was "hard to miss" — Airbnb makes all of the money in its home-sharing services, while the landlords make none.
In an effort to appease landlords and building owners, Airbnb unveiled a "Friendly Buildings Program" that shared data about the tenant's activity and gave them a cut of the earnings.
Statement from Airbnb: "The partnerships we have established with landlords have made it clear that home sharing can be a win-win situation for everyone," Airbnb spokesman Nick Papas said in a statement. "[The program] allows tenants to leverage their greatest expense to make extra money and can create new economic opportunities for landlords."
Take note: AIMCO also filed a separate lawsuit against Airbnb in Florida, so the fight isn't officially over just yet.
Go deeper