Accounts you don't follow will soon show up in your Instagram feed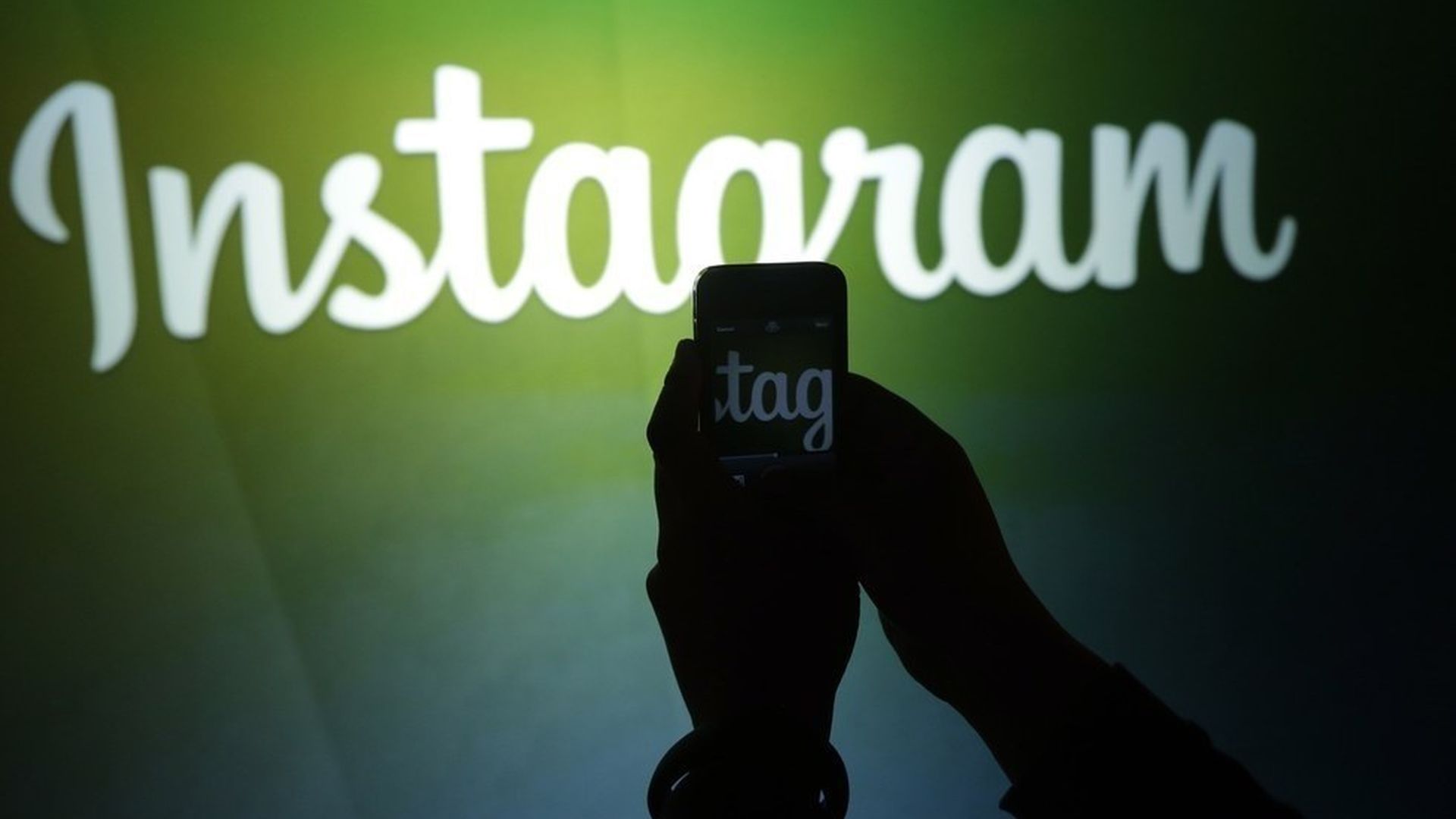 Instagram announced this week that posts from accounts users don't follow will start appearing in a new section of News Feeds called "Recommended for You." Users will have the option to temporarily hide posts that are recommended to them.
Why it matters: Instagram has been testing ways to expose users to a wider range of content to increase user engagement — which helps the app, and its parent company Facebook, sell ads. Earlier this month, Instagram added up a feature that would allow users to follow hashtags (topics) as well as specific accounts. The company has continually developed and customized its "Explore" section in a similar push to expand what users engage with.
Go deeper