A sobering look at retirement without pensions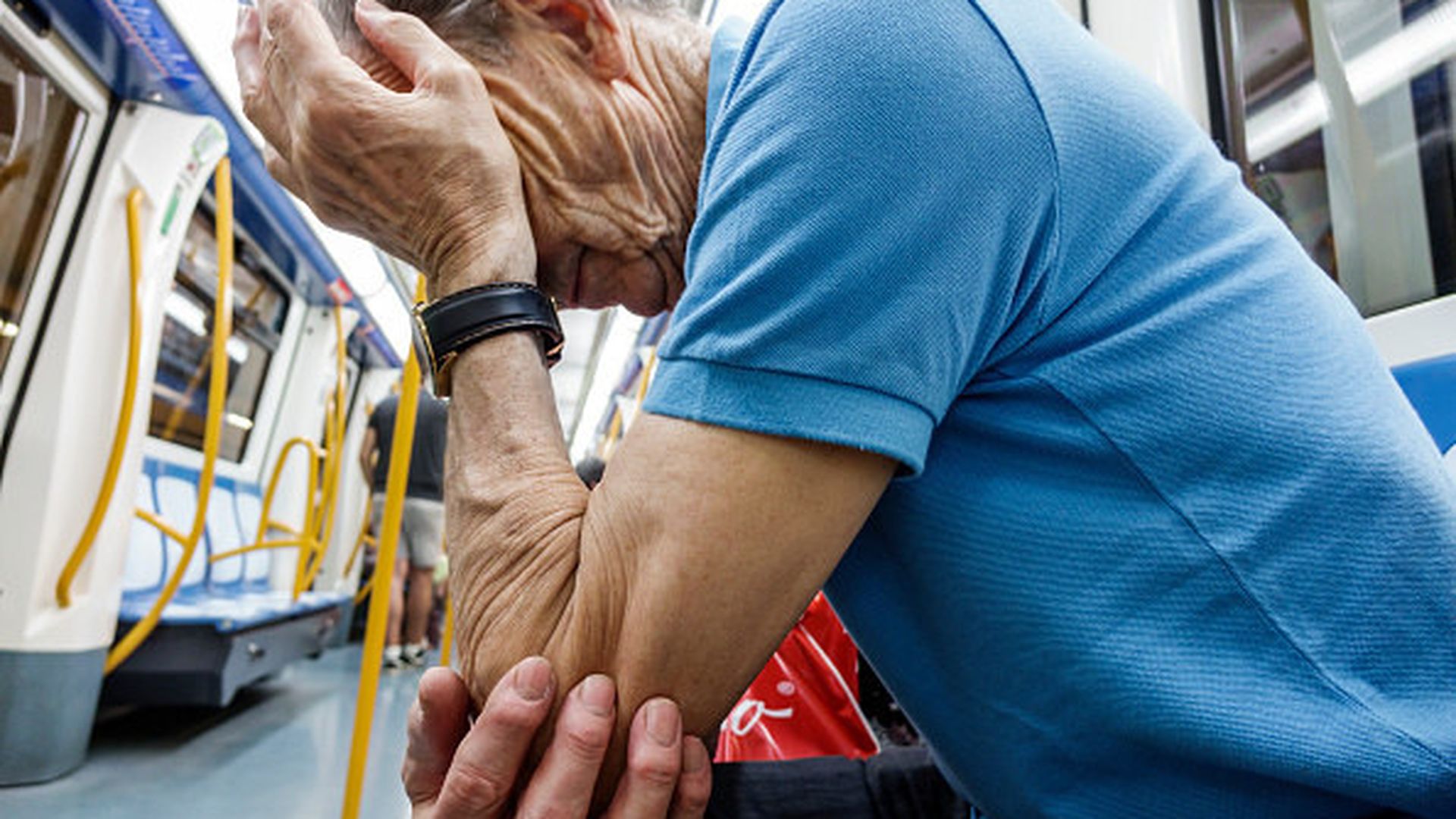 "A preview of the U.S. without pensions," by WashPost's Peter Whoriskey: "The first full generation of workers to retire since [corporations began dropping traditional pensions about 30 years ago] offers a sobering preview."
Charles Glover, 70, a cashier at a Dollar General outside Tulsa who worked 27 years at McDonnell Douglas, then found work at a Whirlpool factory, then at a place that makes robots for inspecting welding, and also picked up some jobs doing computer-aided ­design: "I hope I can quit working in a few years."
Why it matters: Many "are buried by debts incurred for credit cards, used cars, health care and sometimes, the college educations of their children. Some have lost their homes."
Go deeper