Xiaomi betting big on AI, stays mum on U.S., IPO plans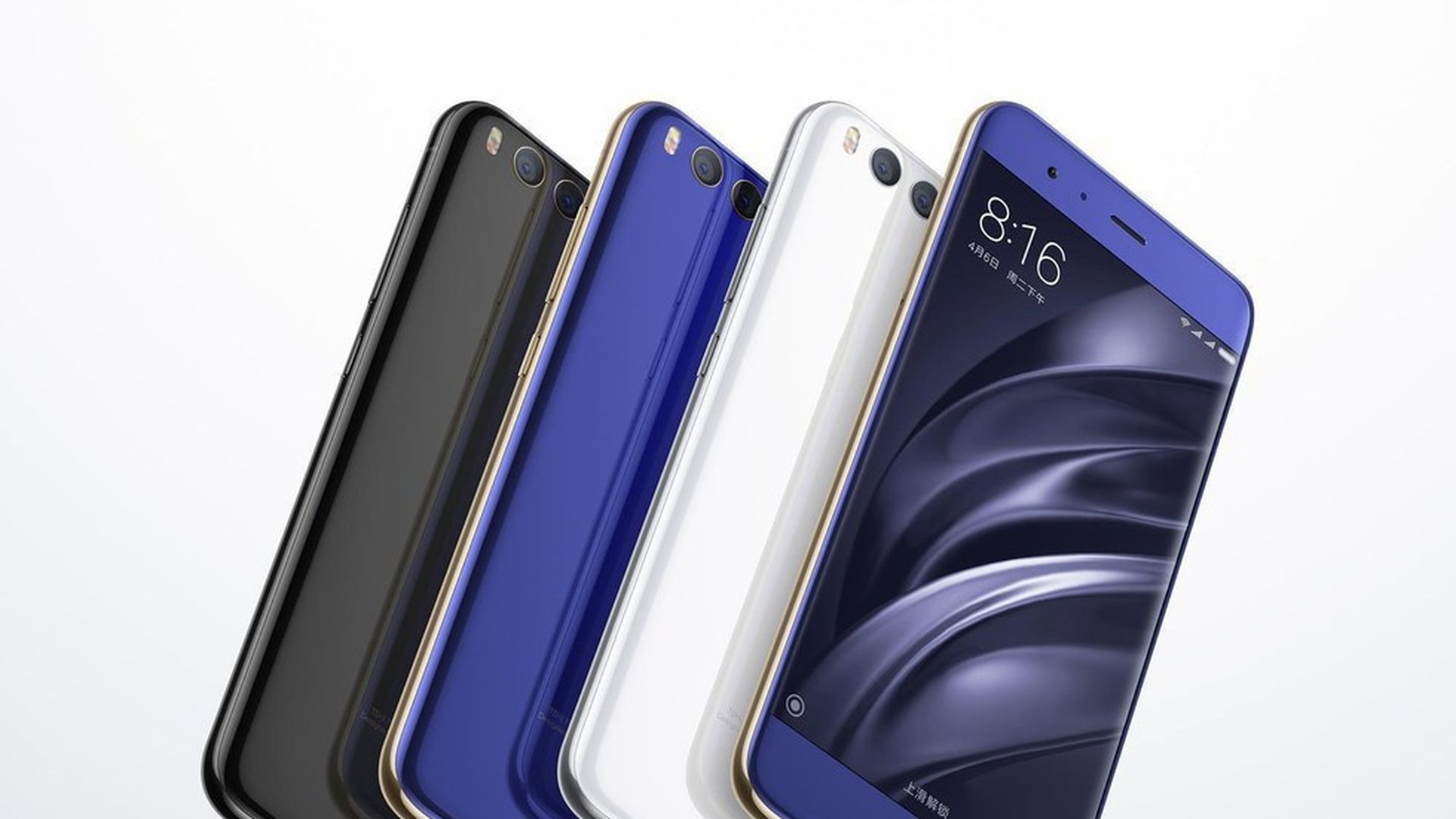 Xiaomi CEO Lei Jun said Tuesday that the company has 600 engineers working on AI efforts and is planning to include significant AI features in its next flagship phone, the Mi 7.
As for the two biggest questions - when will Xiaomi go public and when will it start selling phones in the U.S., Lei Jun offered few details.
Why it matters: After raising a ton of private money, investors have been eagerly watching when Xiaomi might go public. Similarly, the company is perennially being asked when it might bring its smartphones might come to the U.S.
He declined to comment at all on IPO plans. As for when Xiaomi might enter the U.S., he said the company is still "carefully evaluating the best timeline to come to the U.S. market."
"We hope to be an immediate success in the US so we need a lot of time and careful preparation to ensure that," he said, answering reporter questions at a Qualcomm event in Maui.
On the AI front: Lei Jun noted Xiaomi has already started selling an AI-powered smart speaker in China and Jun said it is "very popular and selling well"
The big picture: After a big dip in 2016, Xiaomi has returned to growth and has been expanding into new international markets, including a number of Western markets. Jun noted that Xiaomi is now a top player in India as well as the No. 1 smartphone maker in Belarus and No. 2 in Russia.
Go deeper