United admits failures aboard Flight 3411 to Louisville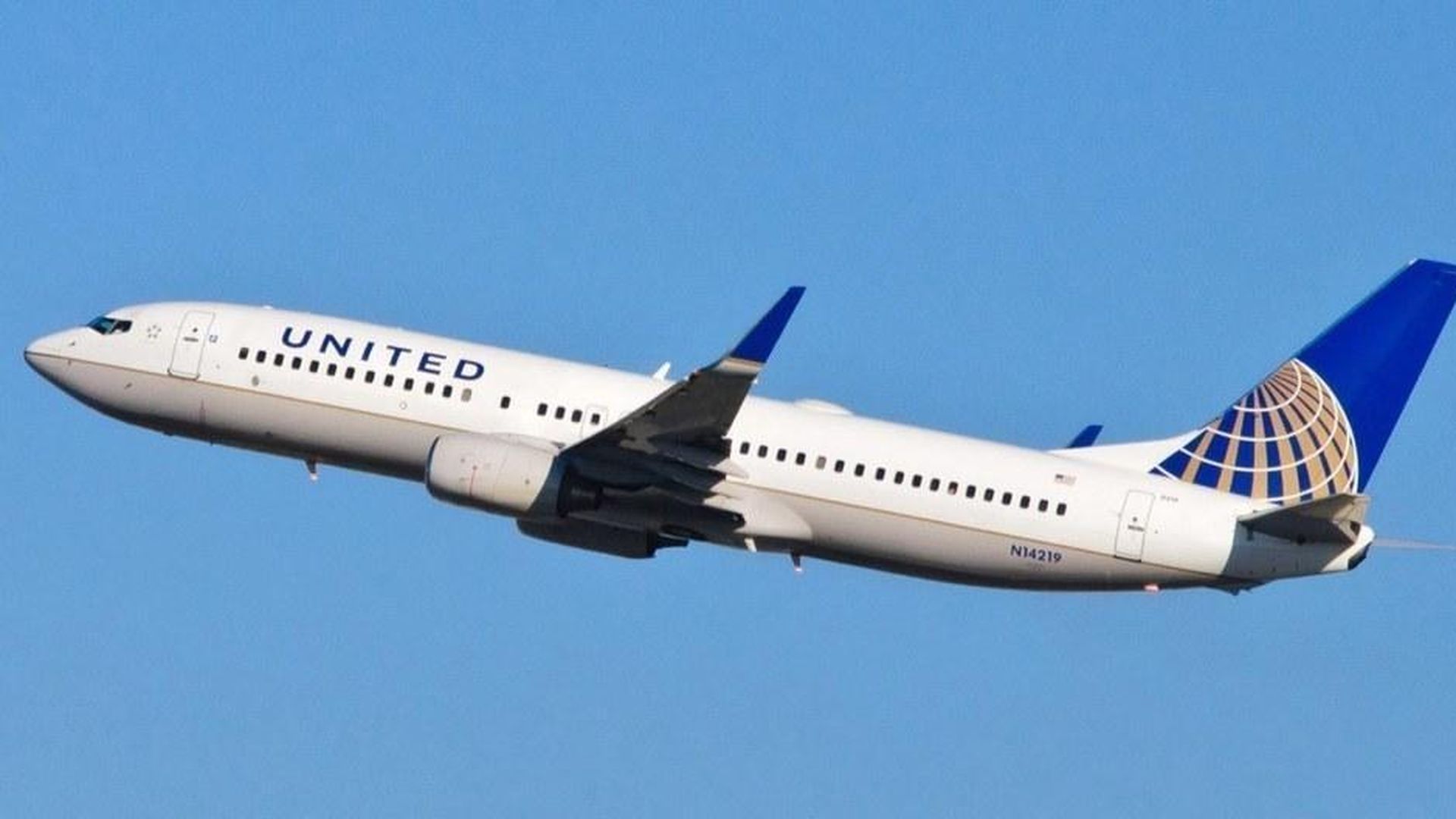 Ahead of United CEO Oscar Munoz's appearance Tuesday before the House Transportation Committee, the airline today releases a report admitting "four key failures" aboard Flight 3411 from Chicago to Louisville on April 9, and 10 "significant customer-centric changes" to prevent such an incident from recurring.
Key quote: "We can never apologize enough for what occurred and our initial response that followed."
As part of an effort to "begin to earn back your trust," the 11-page reports cites these failures:
"Calling on law enforcement to assist with policy enforcement when a security or safety issue didn't exist."
"Rebooking crew at the last minute."
"Offering insufficient compensation and not providing transportation/destination options to entice more customers to give up their seats willingly."
"Providing insufficient employee training and empowerment to handle a situation like this."
Admitting "[a]ctions speak louder than words," United announces changes that include:
"Increase customer compensation incentives for voluntary denied boarding up to $10,000." "Create an automated system for soliciting volunteers to change travel plans": "Later this year, United will introduce a new automated check-in process ... that will gauge a customer's interest in giving up his or her seat on overbooked flights in exchange for compensation." "Reduce the amount of overbooking." "Eliminate the red tape on permanently lost bags by adopting a 'no questions asked' policy on lost luggage." What's next: NBC's Lester Holt will have a United "exclusive" in the first half hour of the "Today" show this morning.
Disclosure: United is launching an advertising campaign that includes Axios.
Go deeper