Two perspectives on a soaring economy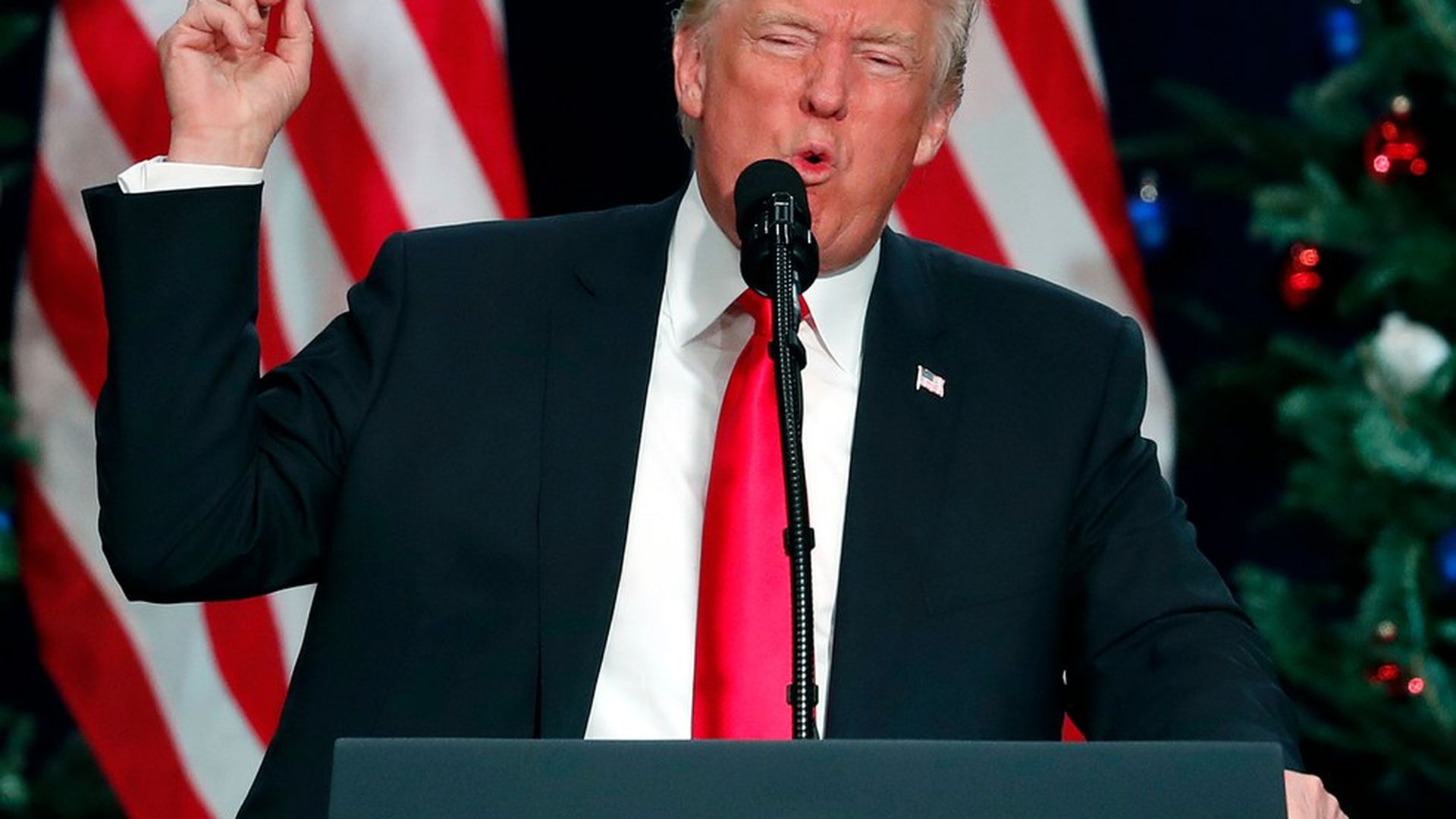 Wall Street Journal lead story, "Hiring Growth Powers Economy" ... "The U.S. economy is hitting milestones not seen in more than a decade, marked by robust hiring that has led to low unemployment and a sustained pickup in output."
"Labor Department data ... showed nonfarm payrolls rose a seasonally adjusted 228,000 in November—the record 86th straight month of expansion."
N.Y. Times lead story, "SIZZLING ECONOMY HEIGHTENS FEAR OF OVERHEATING" ... "The economy's vital signs are stronger than they have been in years. ... That strength could also pose challenges, particularly in light of the $1.5 trillion tax cut that Congress could pass as early as this month."
"With unemployment so low and the economy fundamentally healthy, a tax cut could lead the economy to grow too quickly, pushing up inflation and forcing the Federal Reserve to raise interest rates."Joseph Song, an economist at Bank of America: "It's a very poorly timed fiscal stimulus ... It kind of raises the risk of a boom-bust cycle.""For now, however, the figures present a political opportunity for President Trump."
Go deeper