Two new polls show unpopularity of GOP tax plan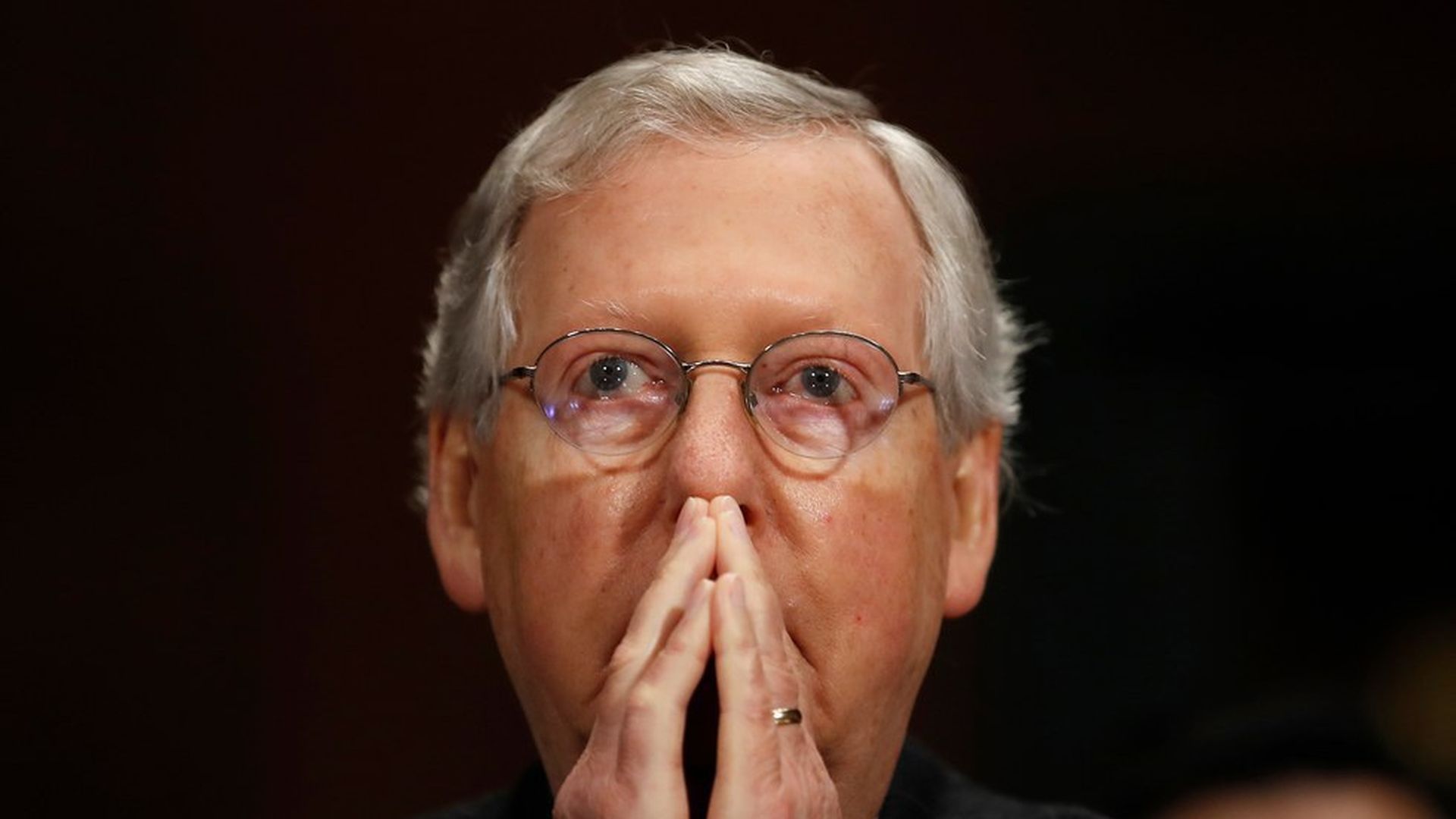 Two polls released today showed similar levels of disapproval over the GOP tax plan, with a Gallup finding 29% approval against 56% disapproval and Quinnipiac showing 29% approval against 53% disapproval.
1 unsurprising thing: Both polls broke down along party lines with high approval from Republicans (Gallup: 70%; Quinnipiac: 67%) and high disapproval from Democrats (Gallup: 87%; Quinnipiac: 84%). Independents overwhelmingly disapproved of the plan in both polls (Gallup: 25% approval vs. 56% disapproval, Quinnipiac: 27%/54%).
Go deeper