Trump's "raft of calls" before Jerusalem speech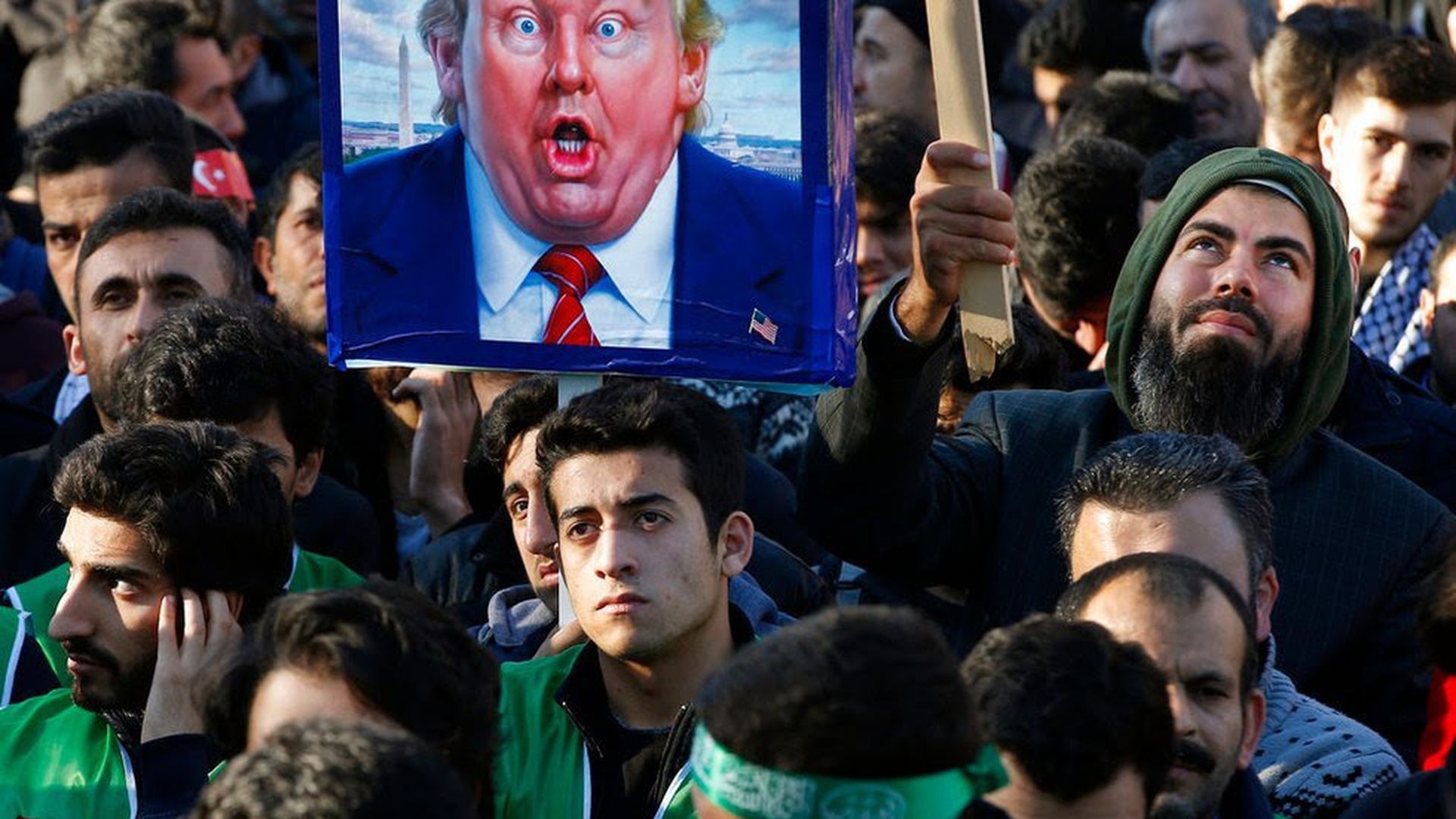 New details President Trump's calls to the region before recognizing Jerusalem as the capital of Israel:
Israeli and U.S. officials say Israeli President Benjamin Netanyahu and Trump spoke by phone at least twice in the 10 days before Wednesday's announcement. A White House official said that conversation was part of "a raft of calls to regional leaders" on Tuesday, including four Arab leaders, to "get reaction ... and keep regional partners informed."
Israeli officials say Netanyahu told Trump in their last phone call, on Tuesday, that by taking this step "he is making history." The officials added that Netanyahu gave Trump his commitment not to make any change in the status quo in the holy places in Jerusalem, mainly the Temple Mount, or Haram Al-Sharif.
Mahmoud Abbas, the president of the Palestinian Authority, is supposed to arrive in the U.S. in the next few weeks for a medical procedure. Trump wants to use this opportunity to see him and try to defuse the crisis, and invited Abbas to the White House. Officials said the invitation was general, and no date was set.
P.S. A senior Palestinian official in Abbas's ruling Fatah party told Haaretz that Vice President Pence, due to visit the region later this month, "is unwelcome in Palestine."
Go deeper