Trump calls Roy Moore after full-throated endorsement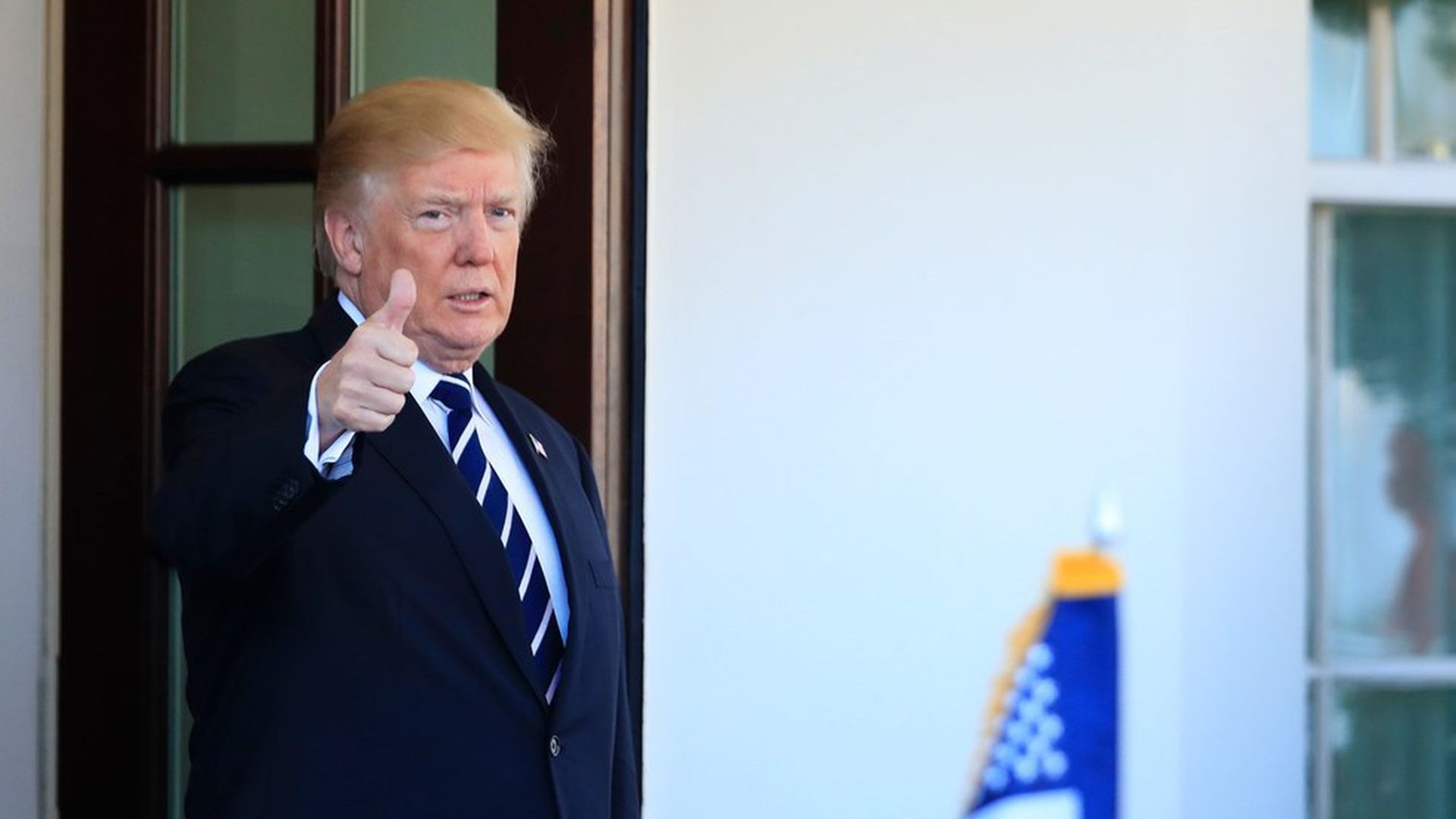 Alabama Republican Senate candidate Roy Moore said President Trump called him on Monday after his full-throated endorsement, saying that Moore is a "fighter" who would help him pursue his major agenda items in Congress. The Moore campaign said Trump wrapped up his call saying, "go get 'em, Roy!"
Background: Moore has been under intense scrutiny amid multiple accusations that he made unwanted sexual advances on teenage girls in the 1970s. In recent comments, the President stopped short of explicitly endorsing Moore in the closely watched special election to be held next week.
Go deeper