Trump admin bans CDC from using certain words like "fetus"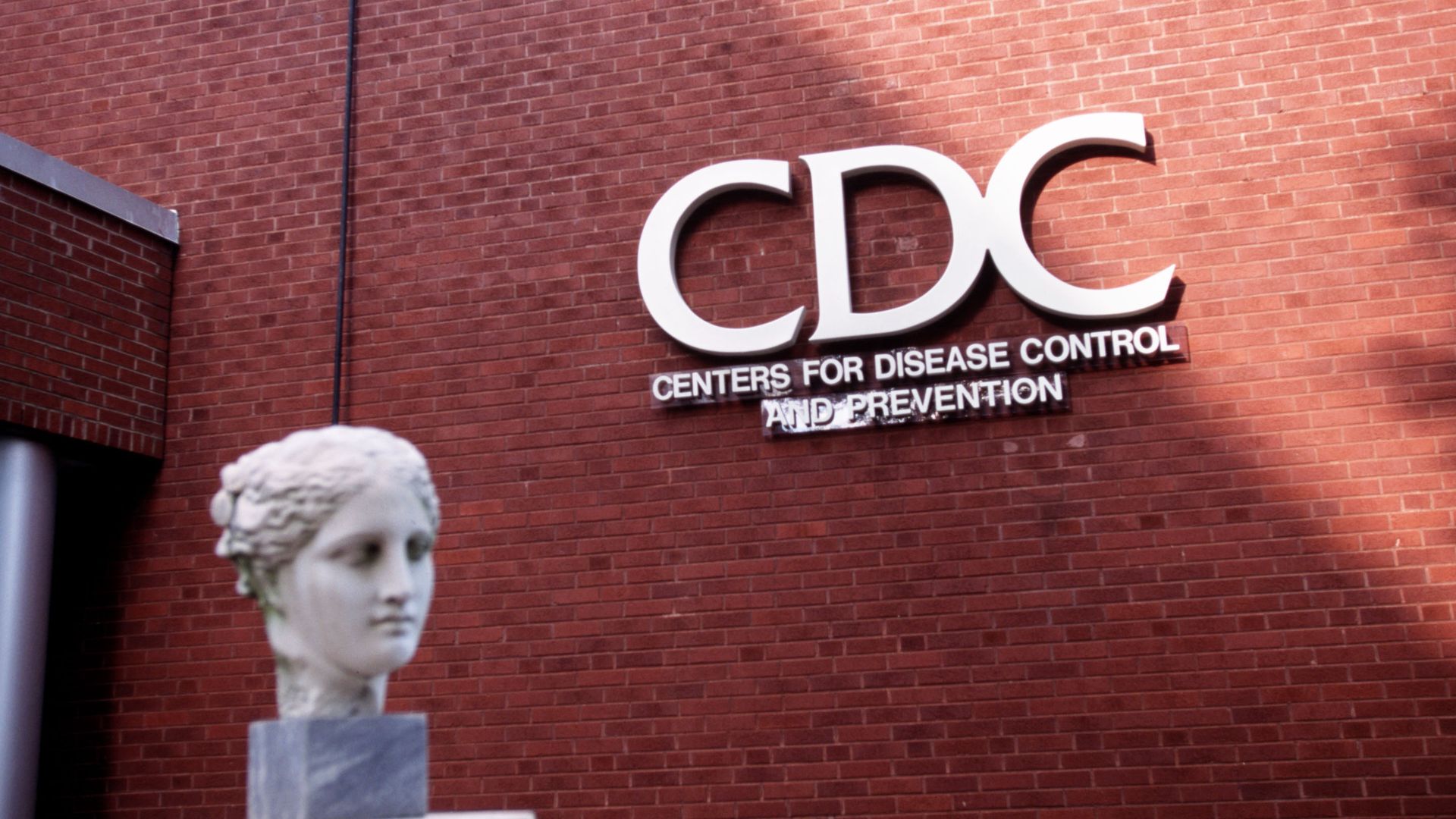 Policy analysts at the Centers for Disease Control and Prevention were told by the Trump administration on Thursday that they are not allowed to use the words like "science-based," "evidence-based" and "transgender," in their budget documents, according to a CDC analyst who spoke to The Washington Post.
Why it matters: The administration wants to control what it considers controversial wording from agencies as they submit documents for the president's budget for 2019, expected to be released in February. However, the analyst told the WashPost they "could not recall a previous time when words were banned from budget documents" due to ideology.
The details, per The Washington Post:
The list of banned words: vulnerable, entitlement, diversity, transgender, fetus, evidence-based and science-based.
The meeting about the banned words was led by Alison Kelly, a senior leader in the agency's Office of Financial Services, who told the CDC officials she was just the messenger.
The CDC has offices that directly work with public health issues that relate to those words, such as its research on fetus development for the Zika virus and preventing HIV among transgender people.
Other CDC officials confirmed the existence of a list of forbidden words, the article said, although spokespeople from CDC or OMB did not comment by their deadline.
Go deeper