North Korea sanctions are keeping food, medicine from citizens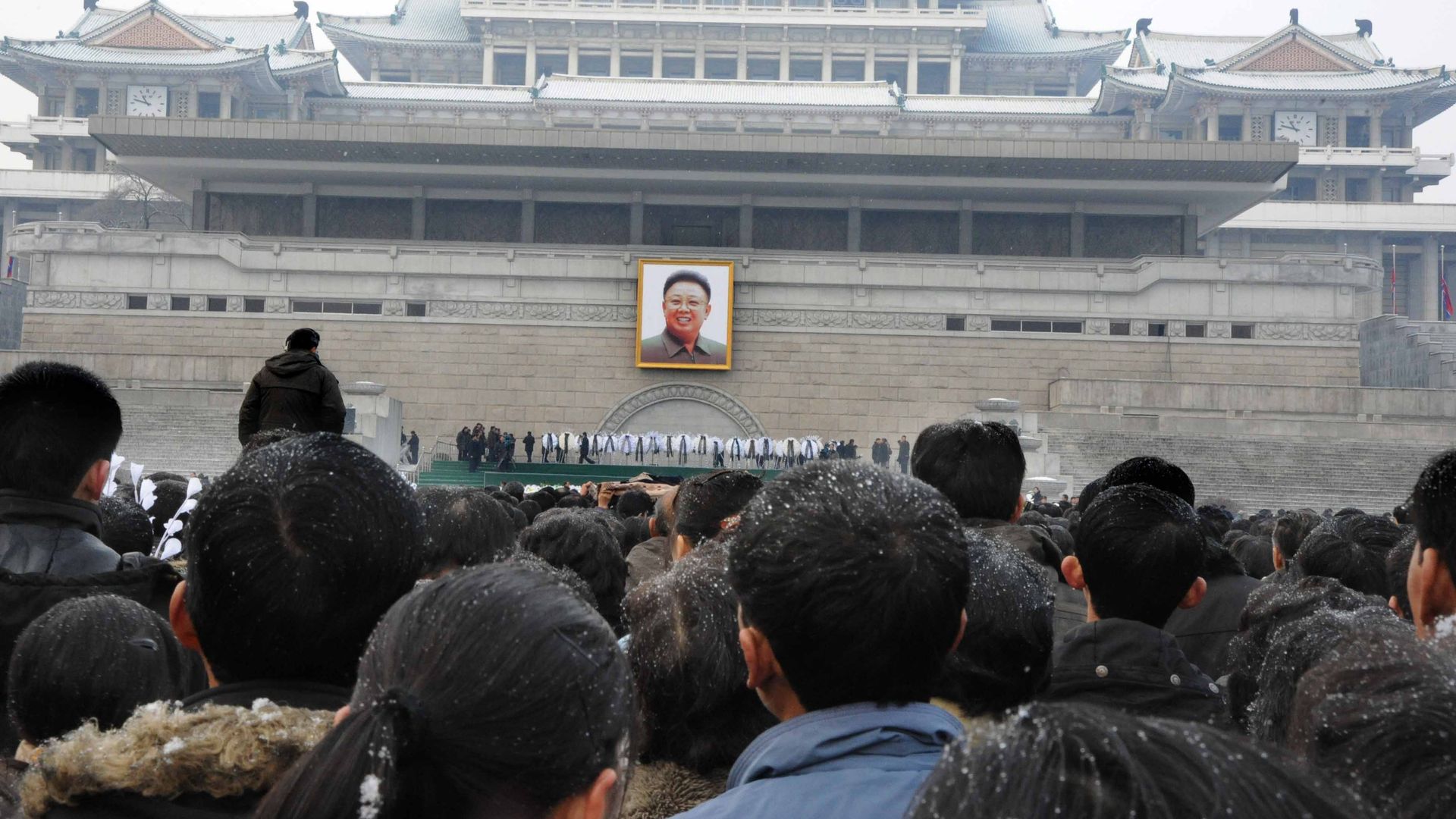 Sanctions against North Korea could increase cases of acute malnutrition among children, and hamper humanitarian efforts, according to a Washington Post report.
Why it matters: While sanctions were enforced with the intent of punishing the regime for its nuclear threats and missile launches, an American neurosurgeon who operates in North Korea, Kee Park, told the Post "they're hurting the wrong people."
The U.K. announced last month it would cut off aid to North Korea.
South Korea hasn't "delivered on its September pledge to give $8 million to the World Food Program and UNICEF for children and pregnant women," the Post reports.
The U.N. resident coordinator in Pyongyang, Tapan Mishra, wrote to U.N. officials that "crucial relief items, including medical equipment and drugs, have been held up for months...they are not on the list of sanctions items."
A humanitarian worker in Pyongyang told the Post said Chinese suppliers "have decided that it's not worth the exposure or the risk of their reputations" to continue sending supplies, despite not sending anything already banned by sanctions.
Go deeper