Updated May 26, 2018 -

World
The next big U.S.-China competition: artificial intelligence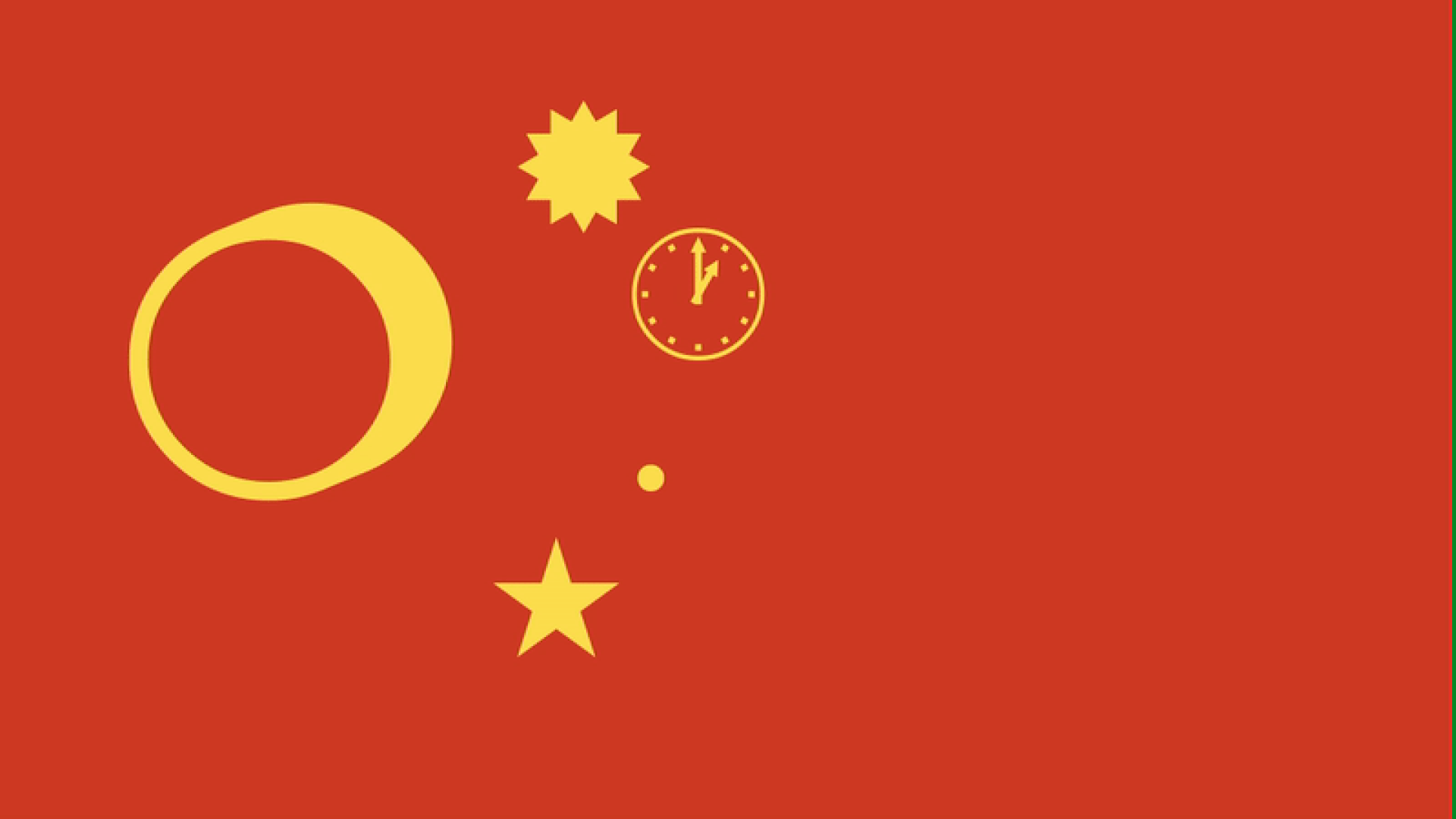 China is in the midst of an artificial intelligence frenzy, spurred in part by the "Next Generation Artificial Intelligence Development Plan" Beijing released in July that promises huge policy and financial support in pursuit of expansive goals between now and 2030.
The big question: Will AI sharpen competition between the US and China? Right now, the most likely outcome is that it will.
A white paper by Kai-Fu Lee, founder of Sinovation Ventures and a world-renowned AI researcher, and Paul Triolo, head of Eurasia Group's Geo-technology practice, argues that China and the US are already in a global AI duopoly because China has several structural advantages for AI development:
Huge data sets generated by nearly a billion Internet users and few privacy restrictions.
A rapidly growing pool of talented Chinese AI engineers.
Some of the best and most aggressive entrepreneurs in the world.
A very supportive government policy, including significant financial support.
The big picture: China's AI plan is part of the Chinese government's blueprint for becoming a superpower and achieving "the great rejuvenation of the Chinese nation," while maintaining Communist Party control.
As Elsa B. Kania, a fellow at the Center for a New American Security, recently wrote: "China plans to pursue cutting-edge advances in a category of critical next-generation AI technologies in order to "occupy the commanding heights" of AI science and technology."
Kania also wrote that the Chinese government "plans to leverage its rise in AI to enhance national competitiveness, while bolstering its capacity to ensure state security and national defense." It plans to "leverage AI to create systems for intelligent monitoring and early warning and control of potential (or perceived) threats."
The bottom line: China has the data, the talent, the money, the regulatory environment and the government vision to become an artificial intelligence superpower. As in an increasing number of other areas, US-China AI competition is far more likely than cooperation.
Go deeper: Battlefield Singularity: Artificial Intelligence, Military Revolution, and China's Future Military Power by Elsa B. Kania
Go deeper