The Japanese investment firm funding Silicon Valley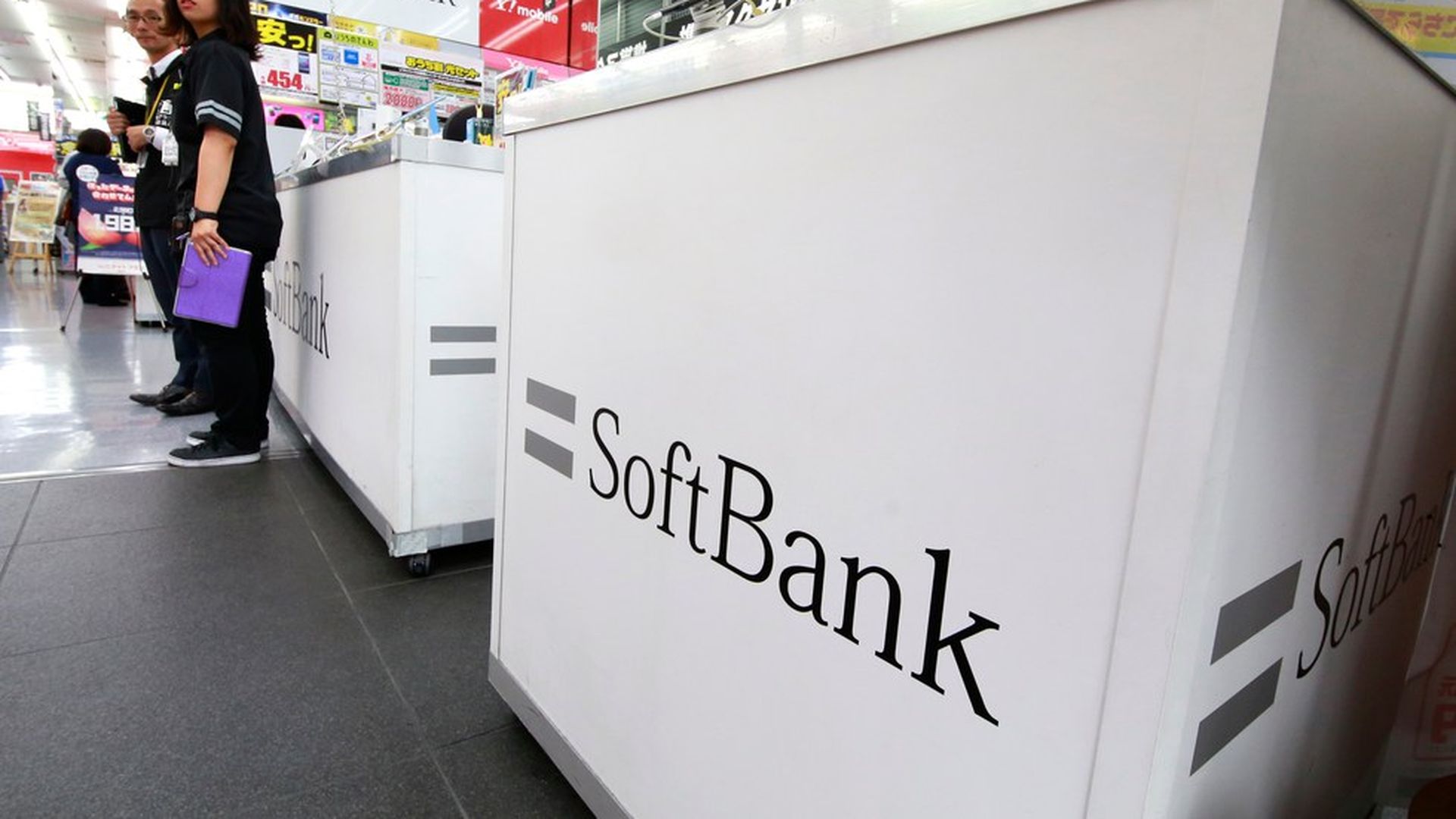 "SoftBank was behind four of the five biggest venture capital deals globally in the third quarter of 2017, according to a new report by PwC and CB Insights," per Recode.
Why it matters: "The Japanese investment firm has been raising the stakes in Silicon Valley with its enormous infusions of cash."
Quantifying conference-call mentions ... "Amazon has replaced Google as the company others are most worried about: It's the new corporate boogeyman," by Recode's Rani Molla:
"Both have long elicited fear, admiration and inspiration as evidenced by the frequency with which both companies are cited on conference calls across industries."
"Amazon was mentioned 2,090 times this year on publicly available corporate conference calls ... up 11 percent from last year ... Google (or Alphabet) was mentioned in about 1,500 company conference calls, down 19 percent from 2016."
Go deeper