Suspect charged with terrorism in NYC attack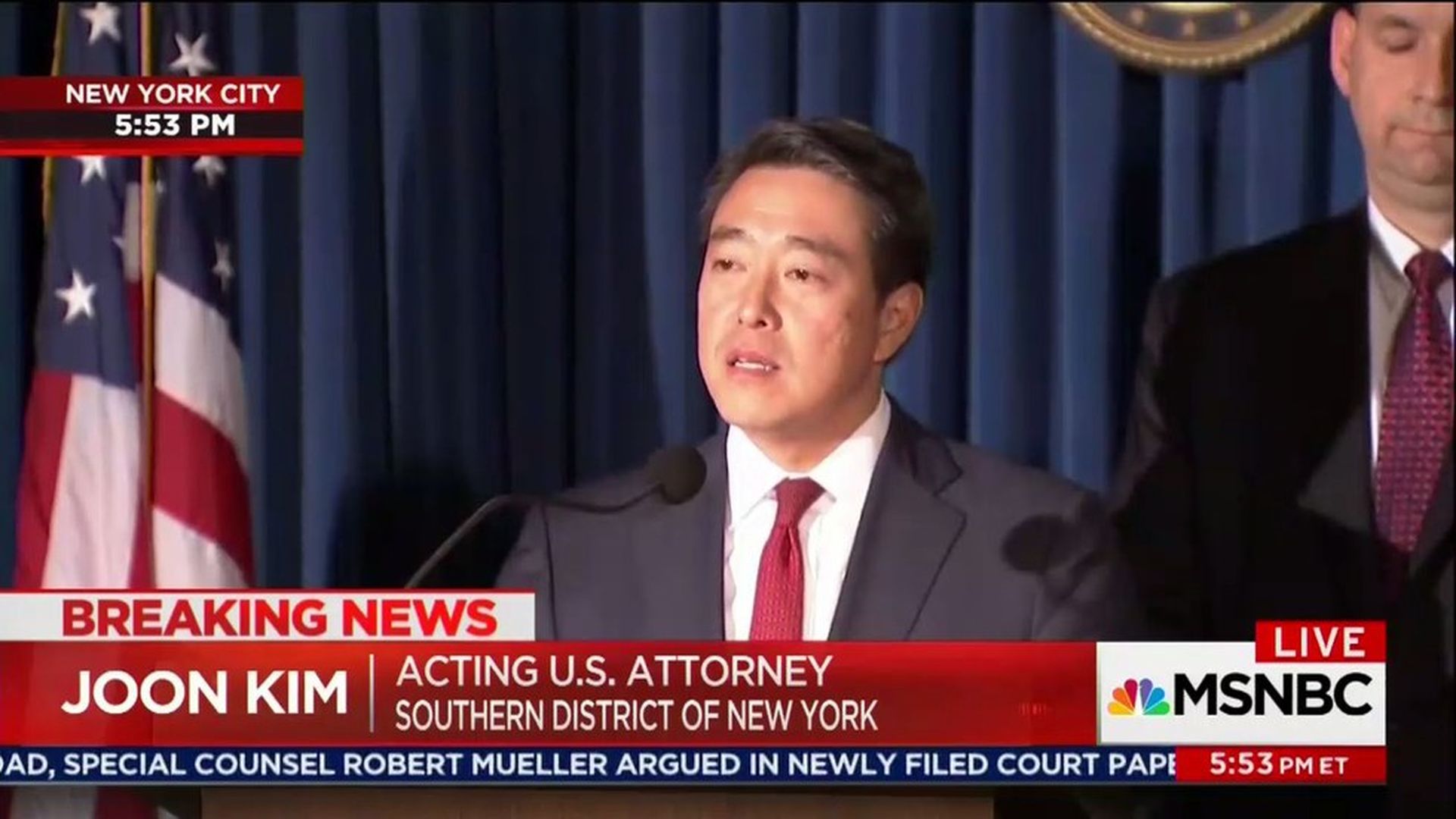 Sayfullo Saipov, a 29-year-old Uzbek national, was charged with carrying out the Tuesday truck attack in Manhattan in the name of ISIS.
The charges include material support of a terrorist organization — ISIS — and "willful disregard for the safety of human life that resulted in multiple deaths."
The criminal complaint against Saipov says he planned an attack on U.S. soil for a year and decided to use a truck two months ago, influenced by ISIS. The complaint says Saipov chose to attack on Halloween because he believed the streets would be crowded and rented a truck on October 22 to practice his route.
In Tuesday's truck incident, the deadliest terror attack in New York City since 9/11, Saipov "appears to have followed, almost exactly to a 'T,' the instructions that ISIS has put on its social media channels," authorities said. He had been planning it for weeks, they said.
"I am bothered by an attempt by anyone to politicize this tragedy," New York Gov. Andrew Cuomo said in response to Trump's morning tweets about the attack. The White House said Wednesday that the president was not politicizing the attack with his statements.
The updated timeline, per officials:
2:06 pm: Sayfullo Saipov rents a truck from a New Jersey Home Depot.
2:43 pm: Saipov crosses the border into New York City.
3:04 pm: A Port Authority camera shows Saipov entering a bike lane at high speed, where he goes on to strike and kill people.
3:08 pm: Saipov hits a school bus, injuring people inside, and is shot at and arrested by police.
The victims: Eight people have died and 12 are injured after the attack. Of the people injured, three have been released from the hospital. Six of those who lost their lives were foreign citizens, including five Argentinians and one Belgian. "Victims from other countries who died in the truck attack will forever be New Yorkers," Mayor Bill de Blasio said.
From the scene: Investigators found notes and knives belonging to the suspect at the scene. Written in Arabic in the notes was the line, "The Islamic State will endure forever." A search of his cell phone revealed thousands of ISIS-related images and about 90 videos of ISIS militants killing people by running over them with tanks, shooting them and beheading them.
What's next: The city will "double" police presence in the city, including in high traffic areas such as Penn Station, Cuomo said. The New York City Marathon, which yields crowd nearing 3 million, will go on, he said.
Go deeper: How it went down; Trump vows even-more-extreme vetting; A trend of deadly vehicular attacks
Note: A previous version of this story noted a second person of interest in the case. FBI authorities have now said they are no longer seeking information about that individual.
Go deeper