Richard Cordray is running for Ohio governor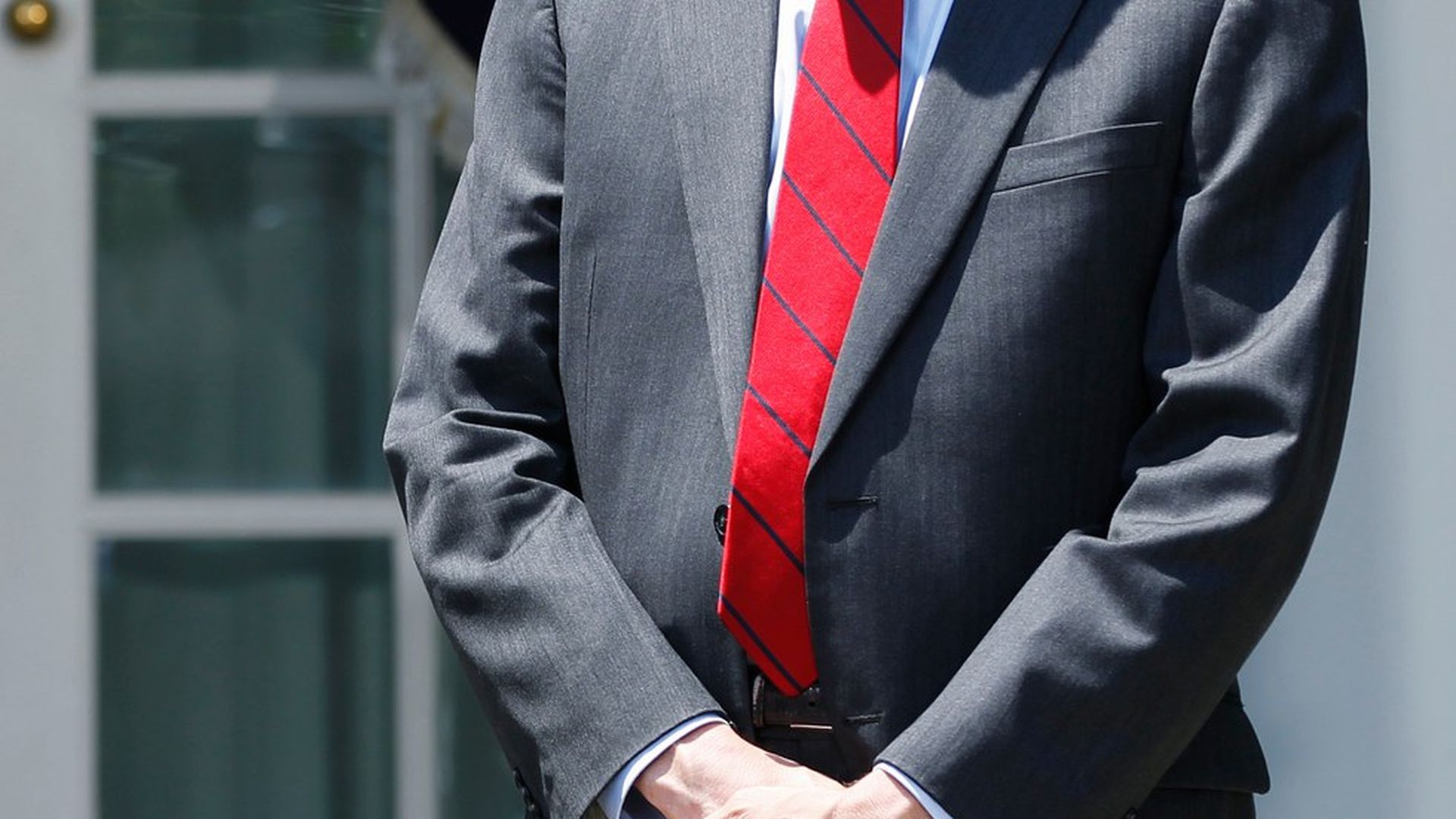 Richard Cordray, a Democrat who was until recently the director of the Consumer Financial Protection Bureau, is running to succeed John Kasich as the governor of Ohio, the Wall Street Journal reports.
Why it matters: Cordray is stepping into a crowded Democratic field, but he's expected to be a front-runner in the race. Conservatives have criticized Cordray for, in their view, using the CFPB as a platform to set the stage for his campaign.
Go deeper