Phil Musser takes top Boeing job; new partners to lead IMGE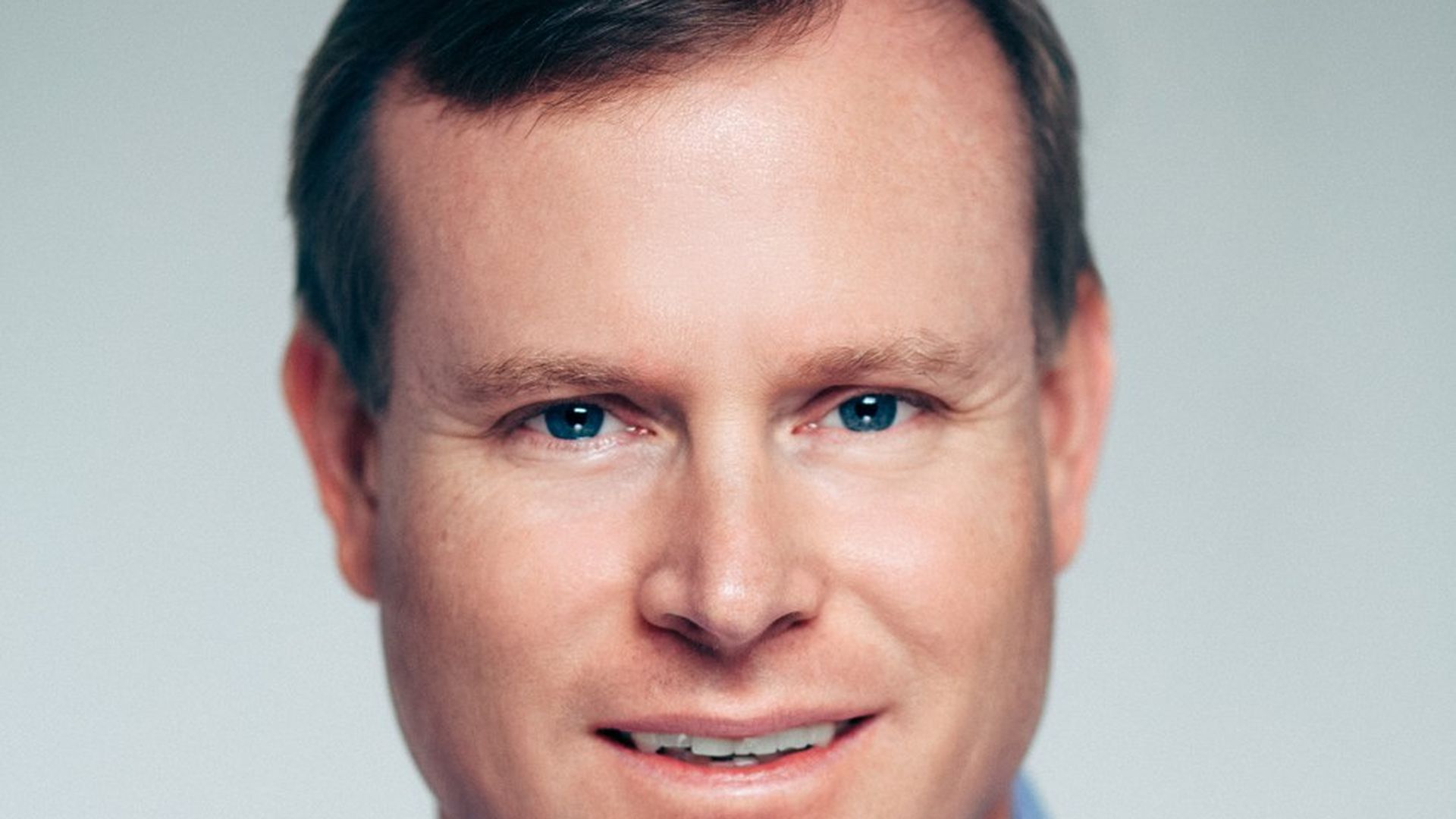 Phil Musser, chairman and CEO of the digital agency IMGE, on Thursday was named Boeing's senior vice president of communications, succeeding Tom Downey, who will retire at the end of the year after 31 years at the aerospace giant. IMGE is loading up former Trump officials for the post-Musser era.
Musser, 45, a co-founder of Media Group of America before selling his stake this year, begins his new job Sept. 25, reporting to Dennis Muilenburg, the chairman, president and CEO. Musser will move into Downey's place on the company's executive council.
Musser has more than 20 years of experience in strategic communications and public relations, including 10 years as a consultant to Boeing. Musser is selling his interest in IMGE and will move to the corporate headquarters in Chicago from Alexandria, Va., where IMGE is based.
Downey, 53, who leads a team of more than 300, will remain Boeing through the end of the year.
Muilenburg: "Phil knows Boeing well, and ... understands the scale of our brand and how to inspire confidence and support among our many important stakeholders. ... He is the right choice to lead our world-class communications team into Boeing's second century."
IMGE, founded in 2013, is turning to a number of Trump allies for its next act:
Gary Coby, former Trump for President digital advertising and fundraising director, will be a senior partner.
Phil Cox, former Republican Governors Association executive director, will be IMGE chairman.
Gerrit Lansing, former White House and Republican National Committee chief digital officer, will be a senior partner.
Marty Obst, former campaign manager and senior adviser to Vice President Mike Pence, will be a senior adviser.
Ethan Eilon, the incoming president, will lead the agency along with Megan Foote.
Go deeper