Most Americans want Trump investigated for alleged sexual misconduct, poll finds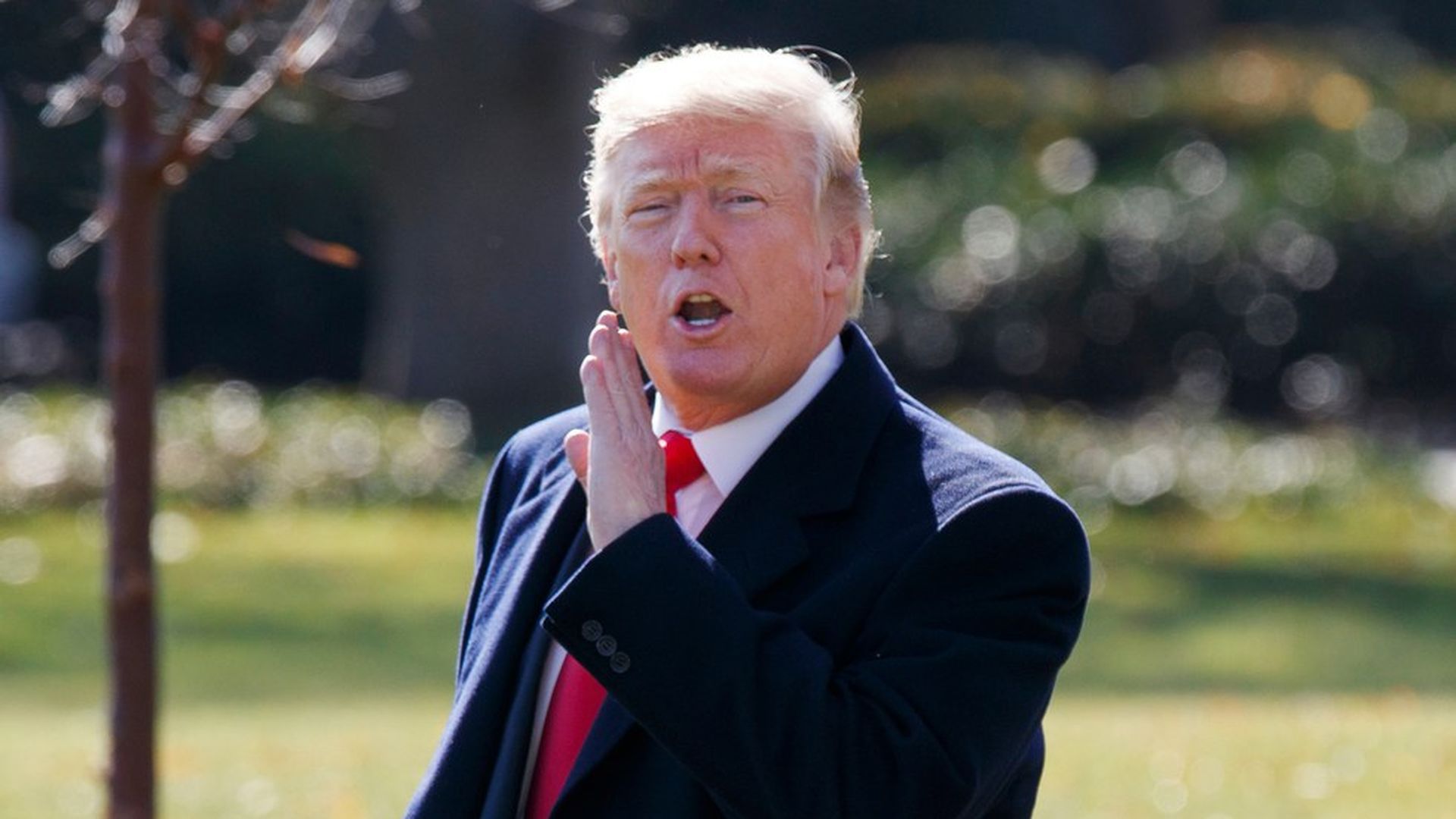 70% of Americans believe the U.S. Congress should investigate allegations of sexual harassment against President Trump, a new Quinnipiac University poll finds. 25% say Trump should not be investigated.
The party breakdown: Of registered voters surveyed, 86% of Democrats, 39% of Republicans and 66% of Independents want a congressional probe into Trump's alleged behavior. Asked if they think its hypocritical for Trump to criticize men accused of harassment, 73% responded yes — including 94% of Democrats, 46% of Republicans and 71% of Independents.
Go deeper